Danielle + Wayne
Beautiful Hardwick Park Engagment Photography
Hardwick Park is quickly becoming our go to park for engagement / pre-wedding photography - It's simply Beautiful with lots of options!
Full of flu, that included Wayne & Myself, we set off around the wonderful grounds wit Gizmo in tow - he also managed a photobomb ;)
Danielle & Wayne are such a wonderful couple and we've known Danielle for years (Andrea for even longer). We're shooting their wedding literally a couple of days before we fly of to the US for our own wedding.
It's going to be an epic wedding at Lumley Castle, with two VW Beetles and a Camper and with Danielle's attention to detail, it's going to be beautiful; we can't wait to the their wedding photographers!!!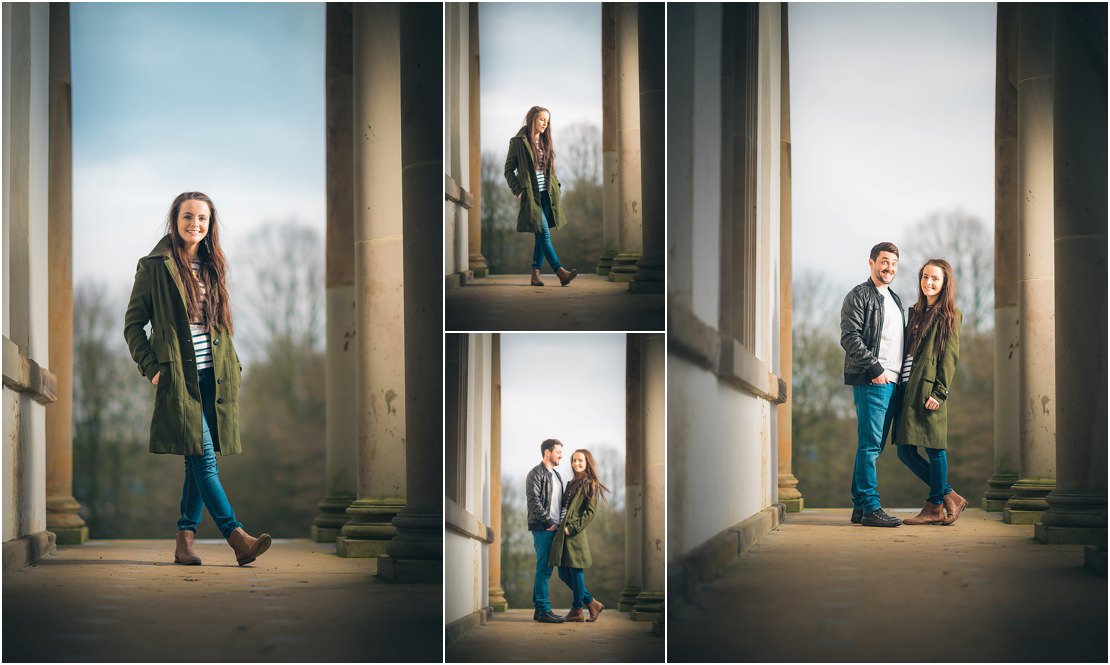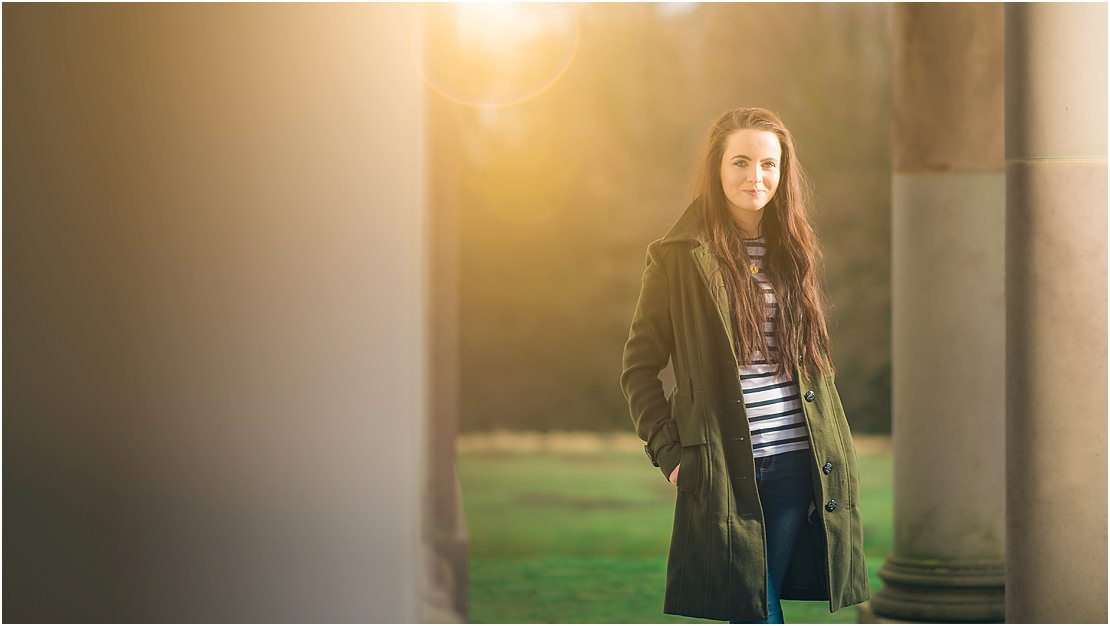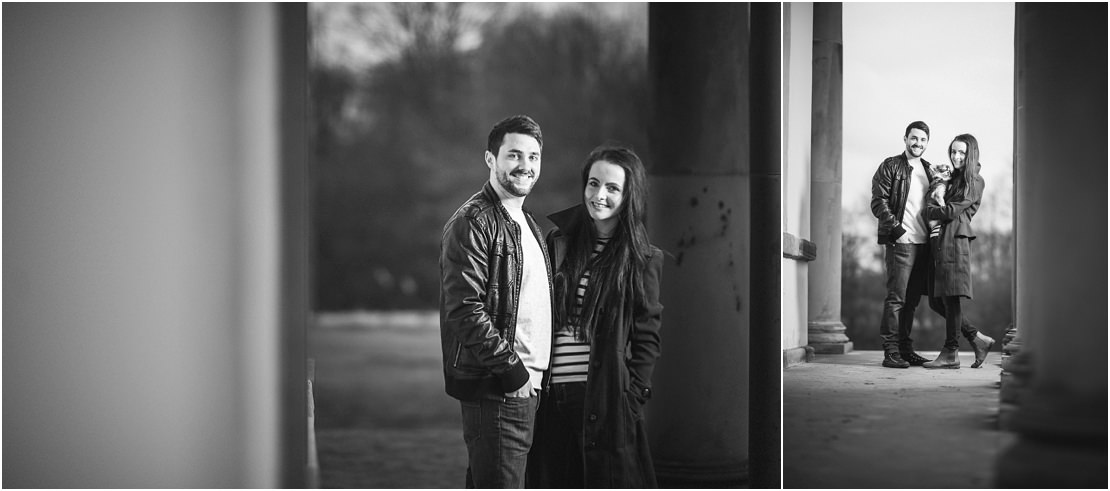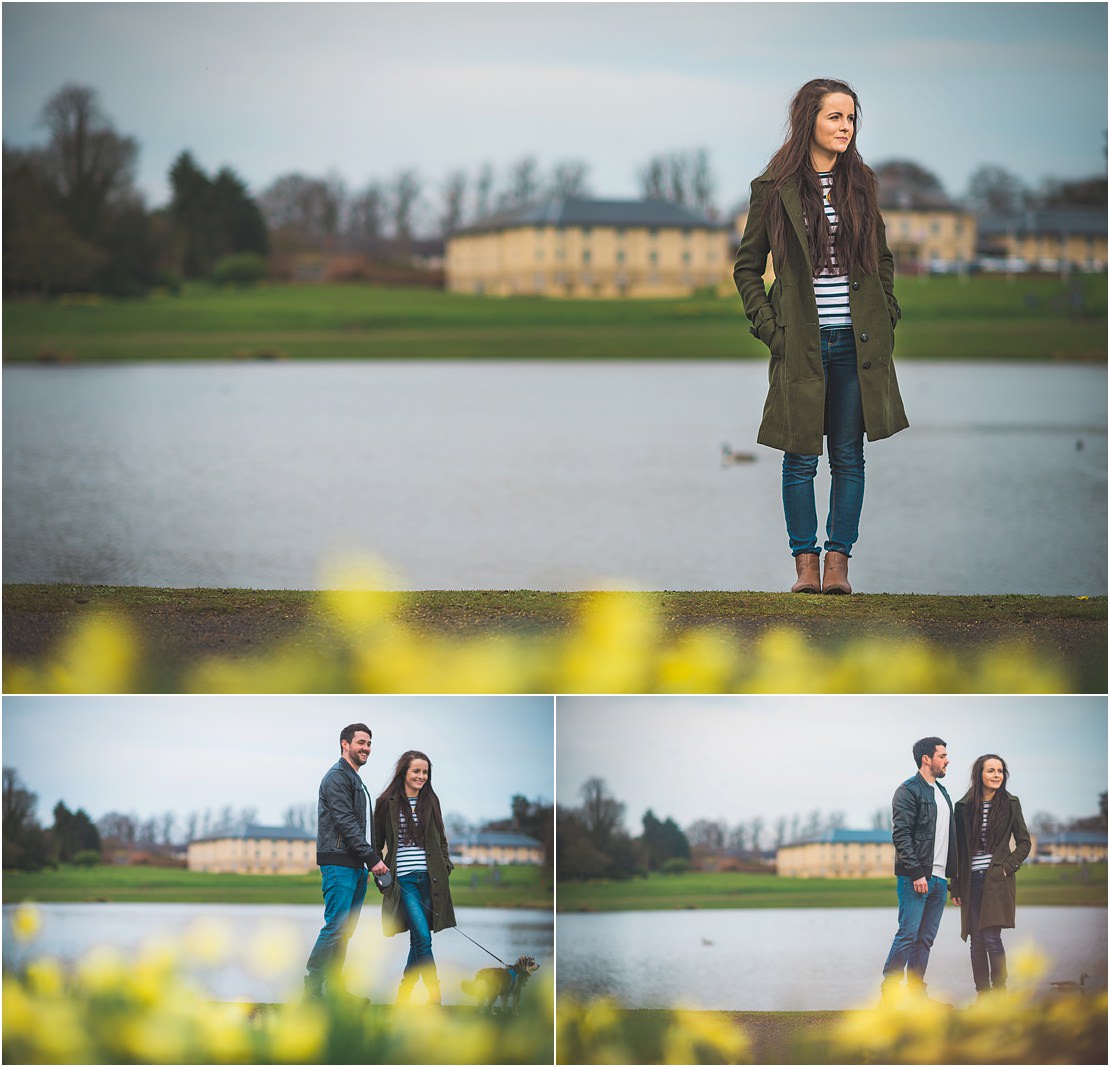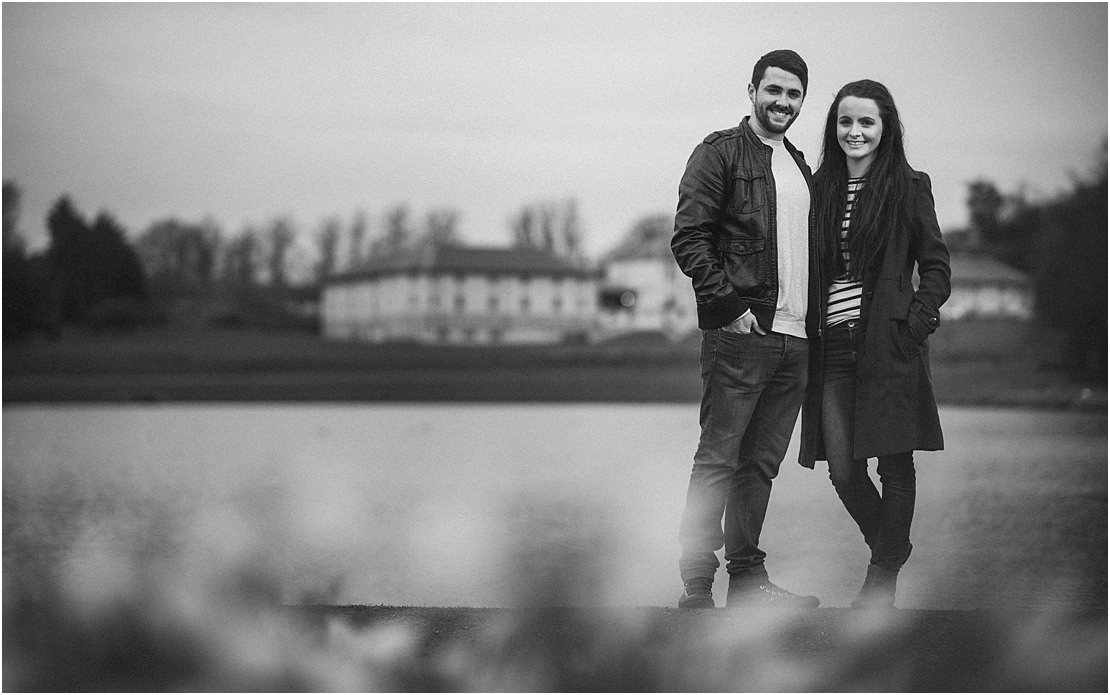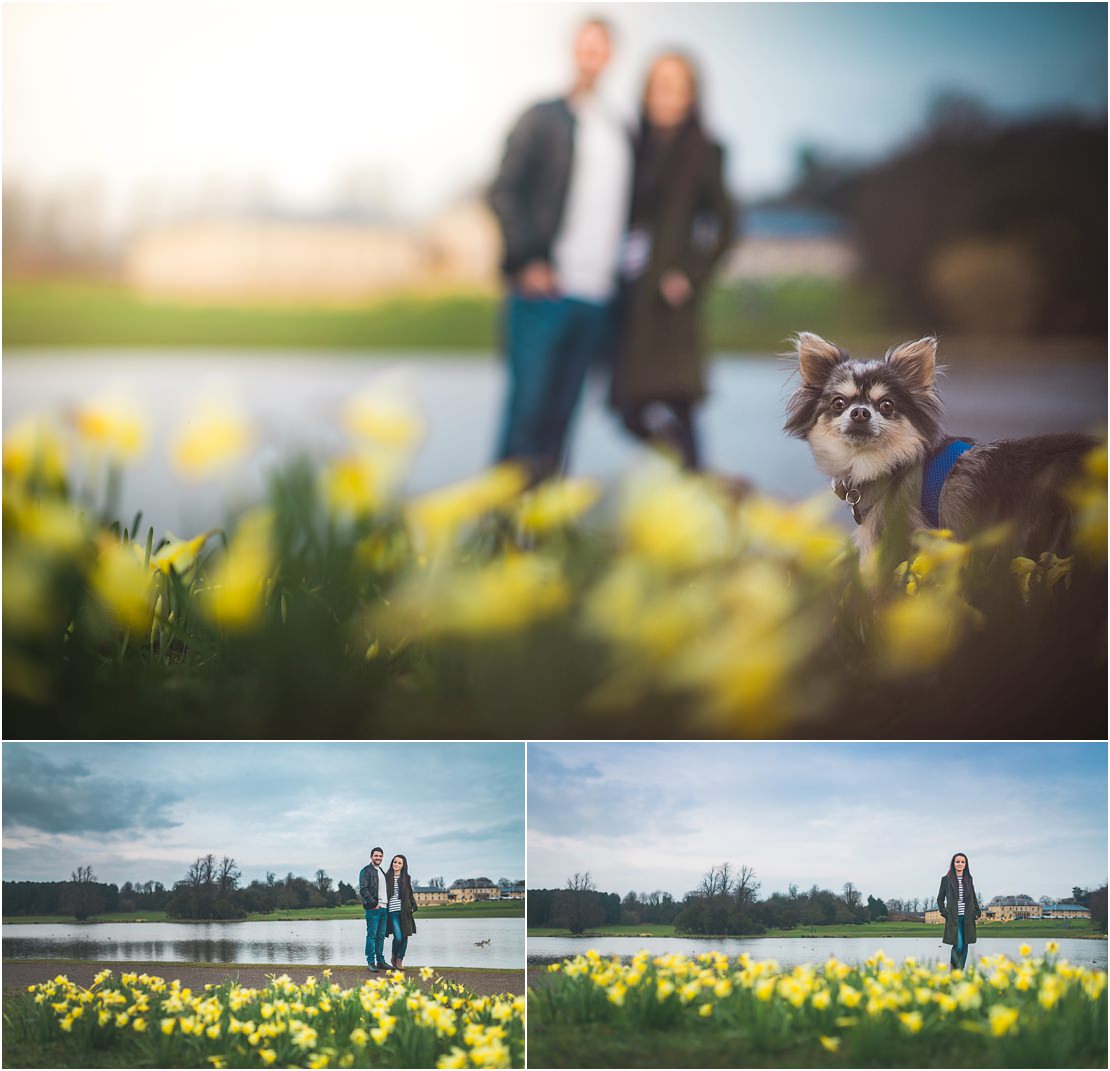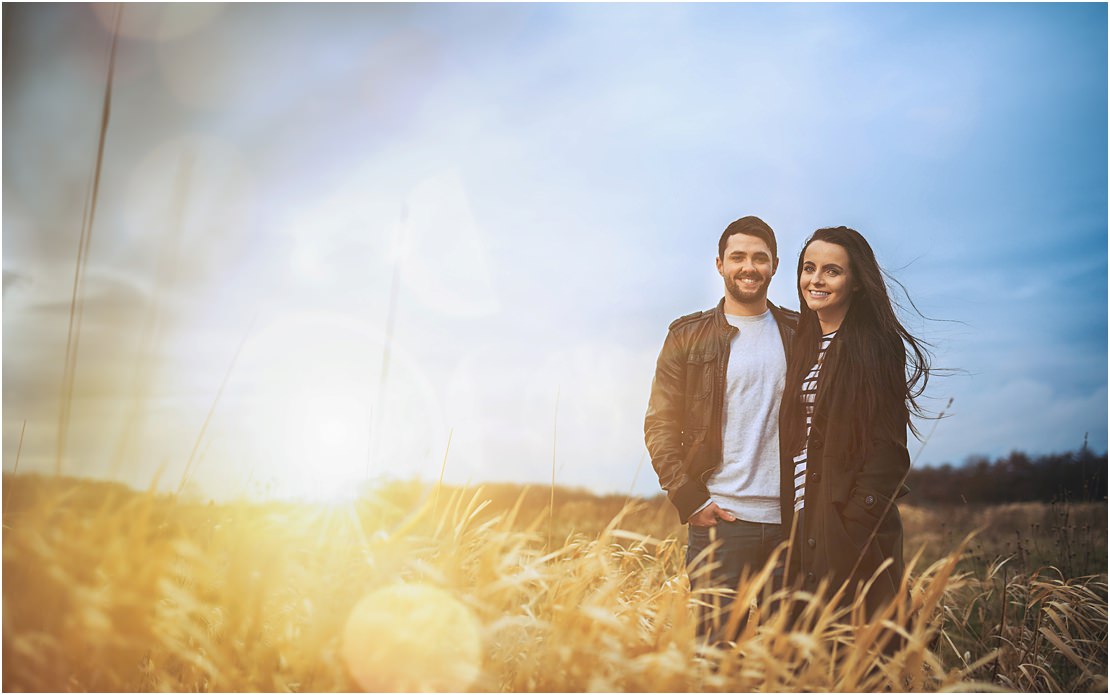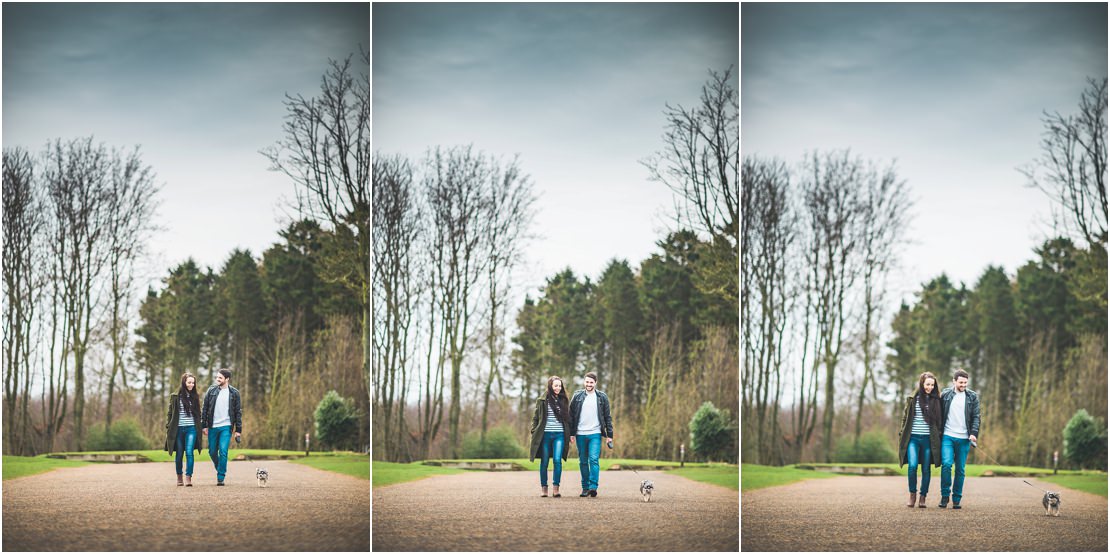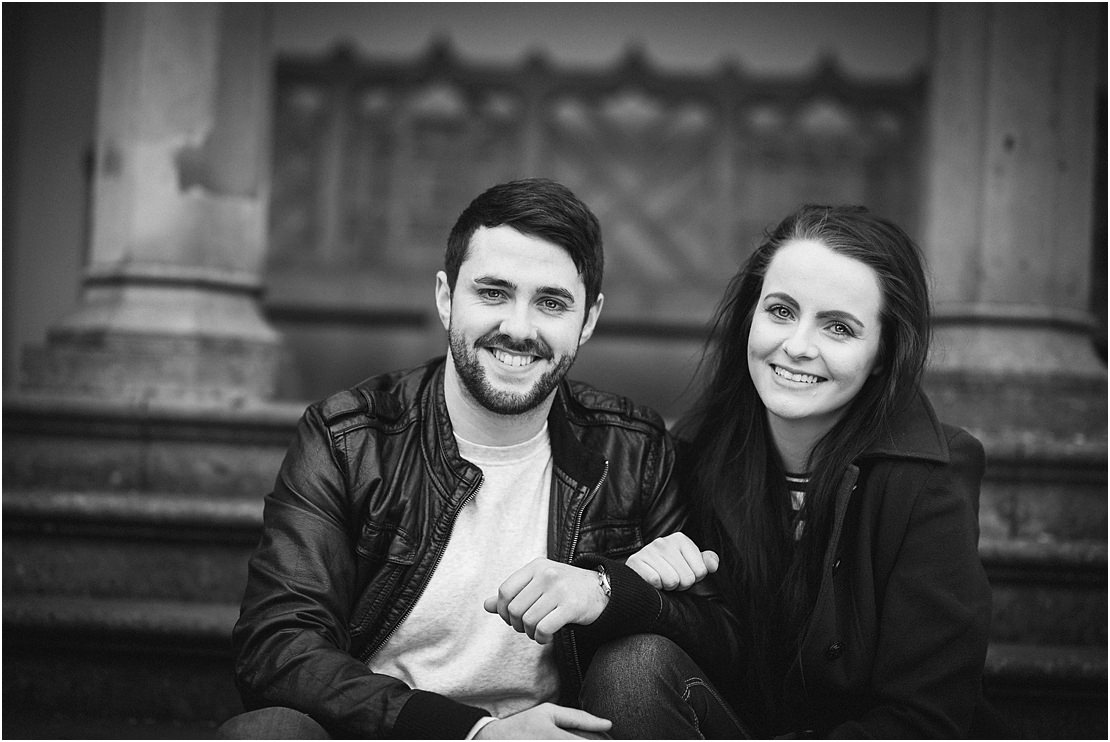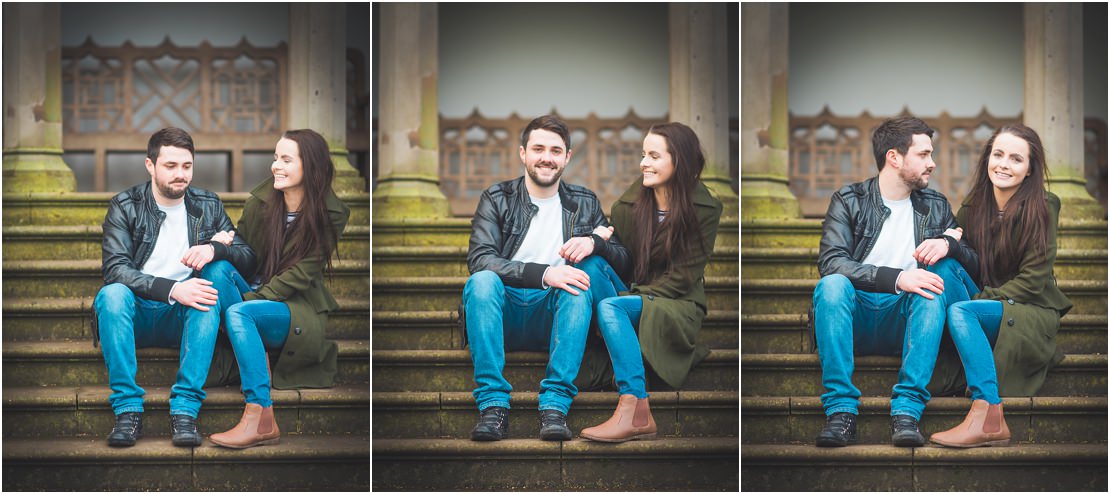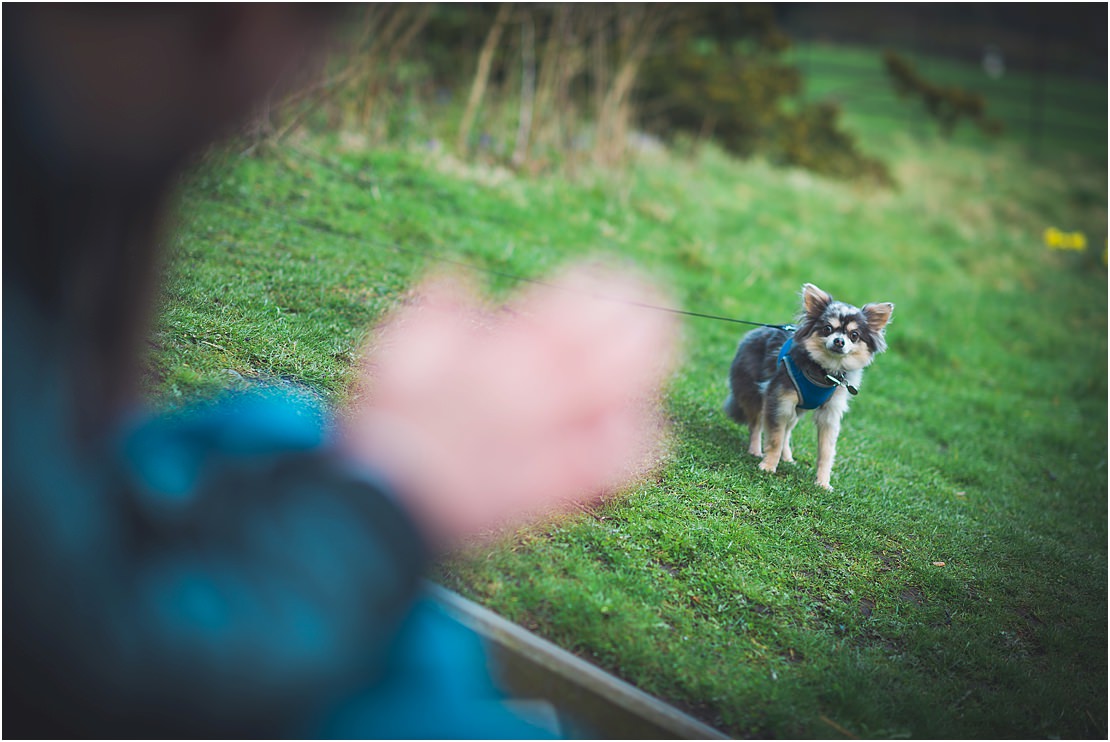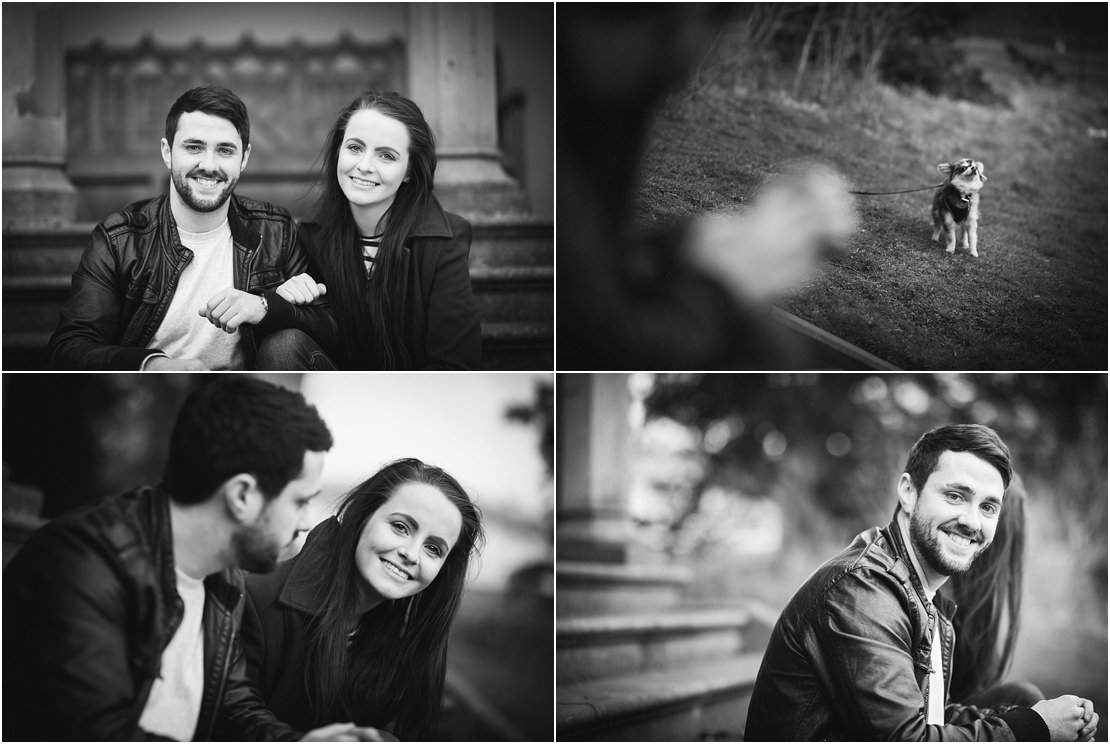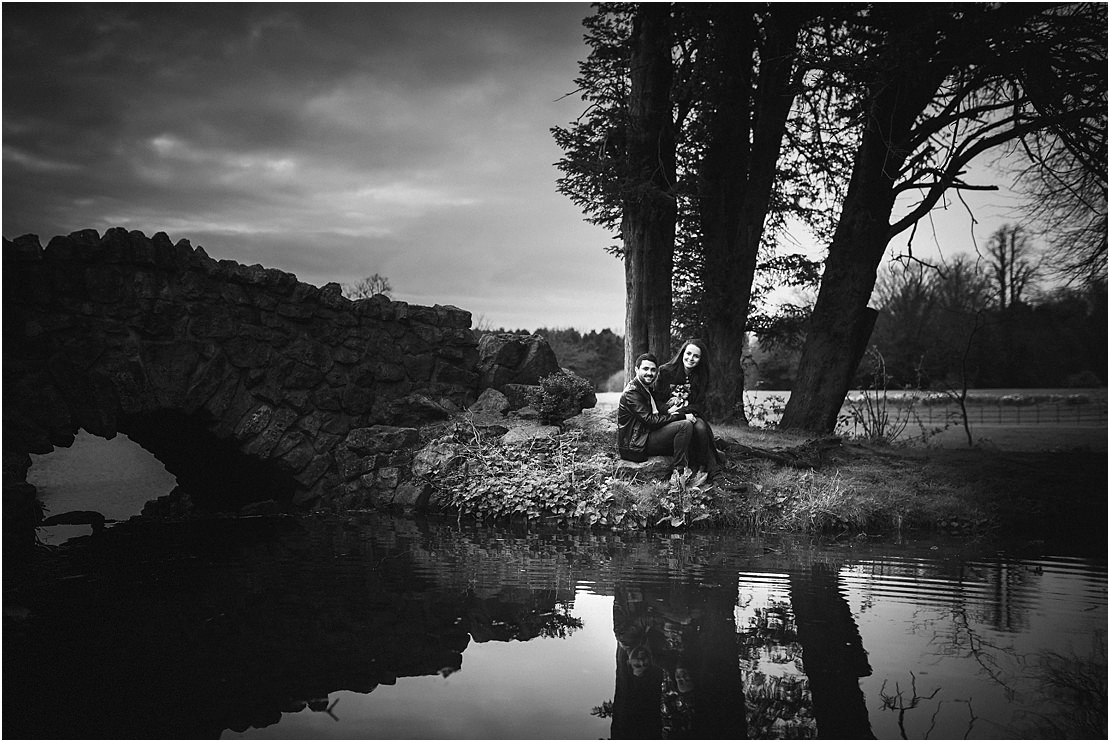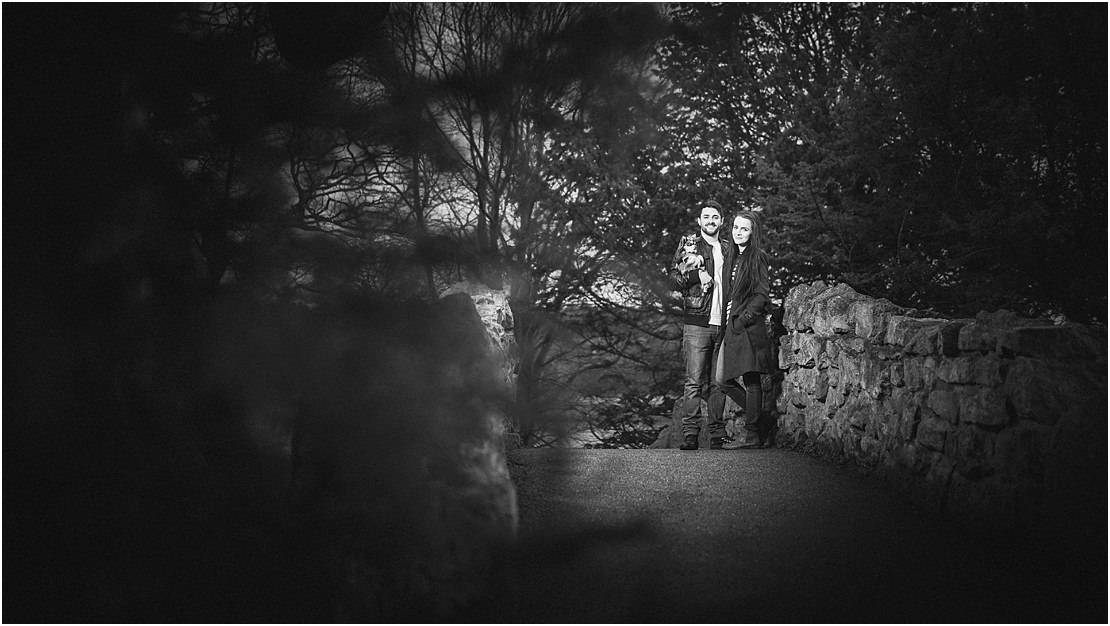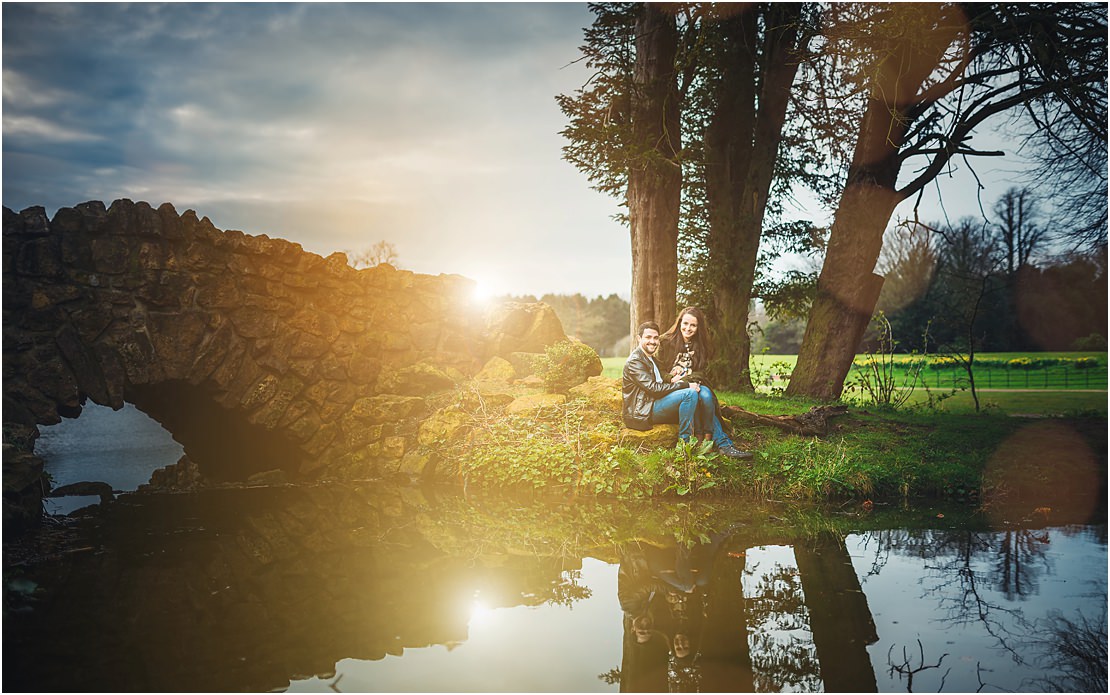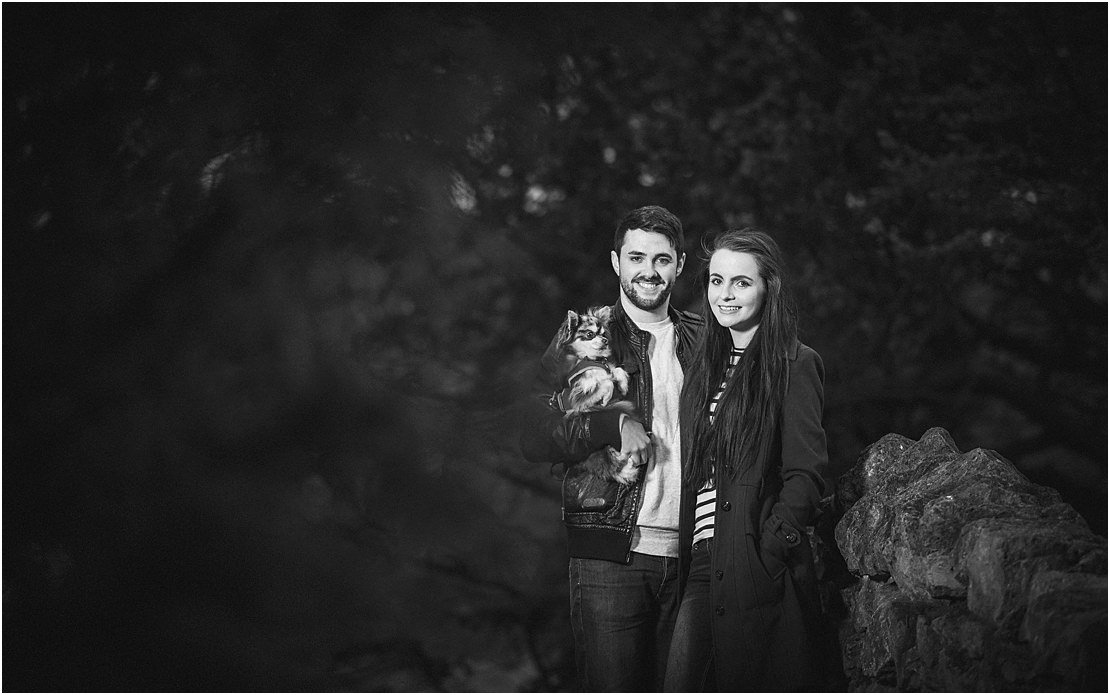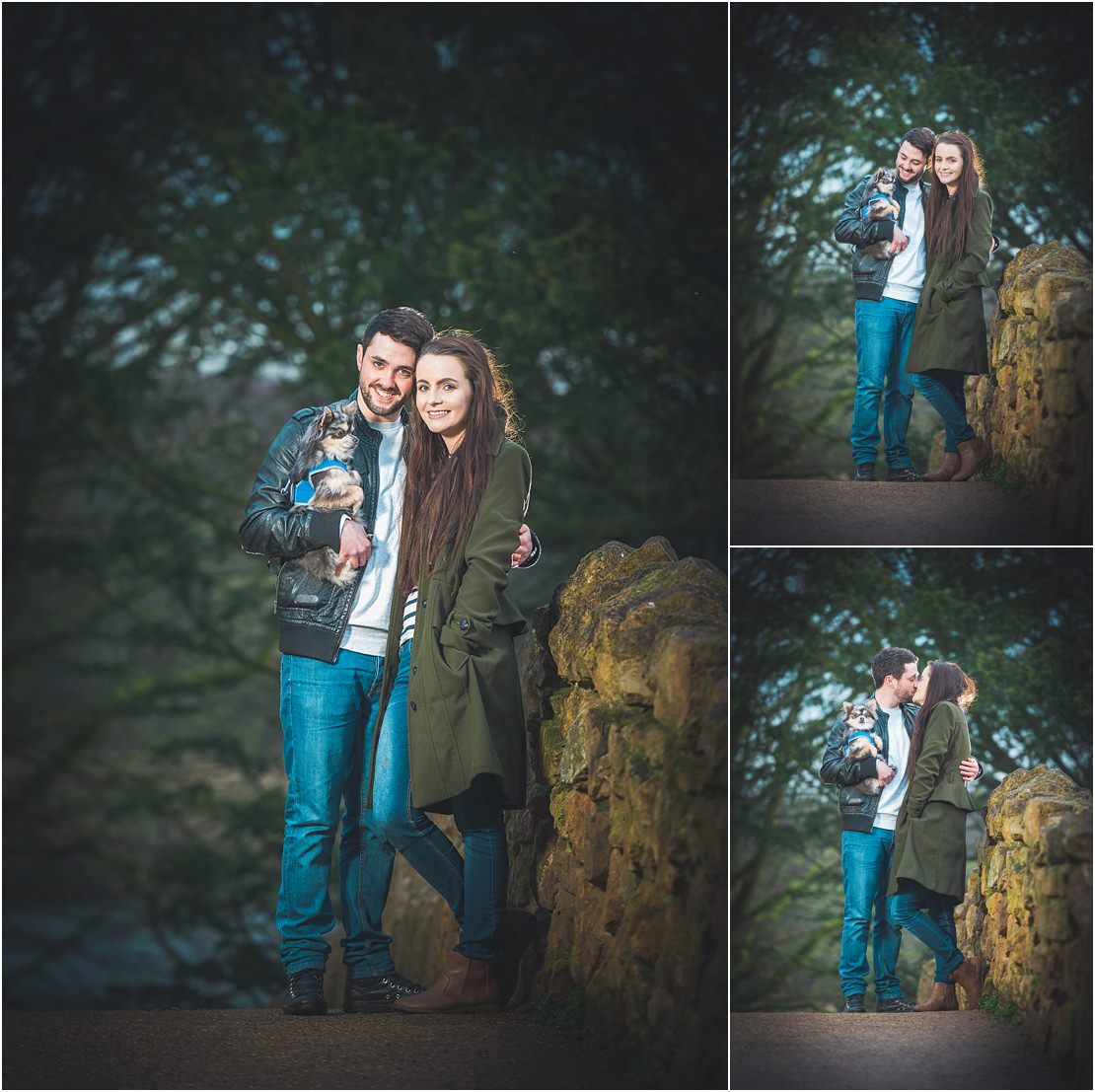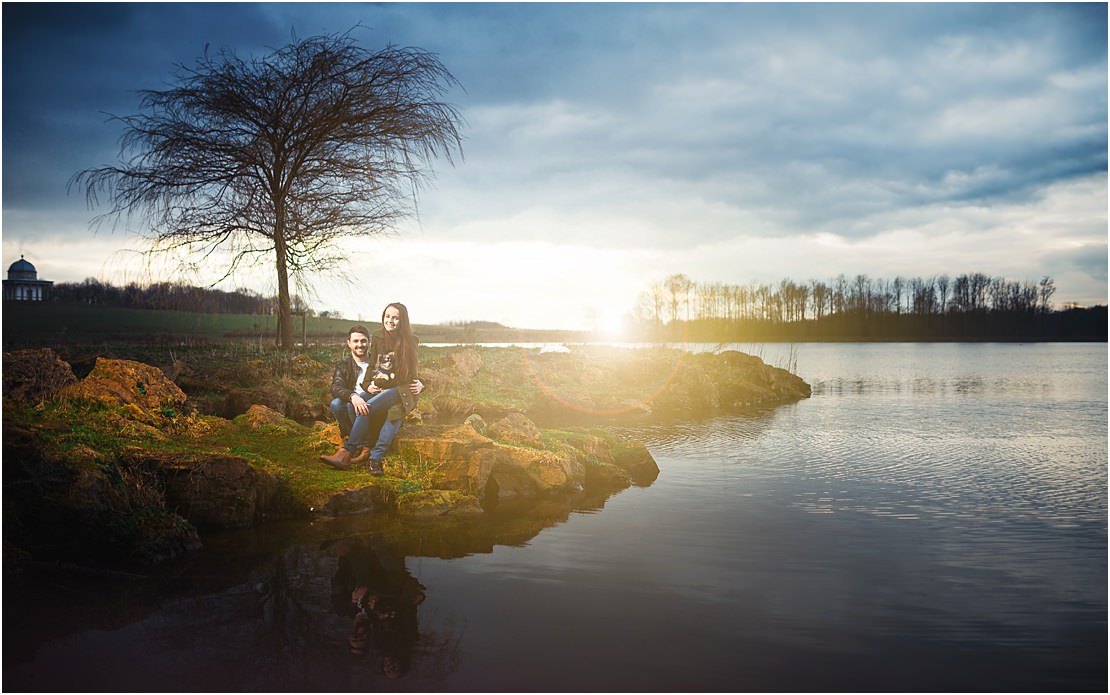 Here's the link to Danielle & Wayne's lovely Lumley Castle Wedding Photography.
All images are under copyright © Richards & Co Photography