Linda + Paul
Eshott Hall Pre-Wedding Photography
We had a drive over to Eshott Hall in Northumberland yesterday to meet Linda & Paul, whose wedding we'll be shooting there in the not to distant future.

Had a lovely wander around - chatted and laughed loads; managed to grab a few photographs while we were there prior to the weather turning. We're certainly looking forward to the wedding photography at Eshott Hall!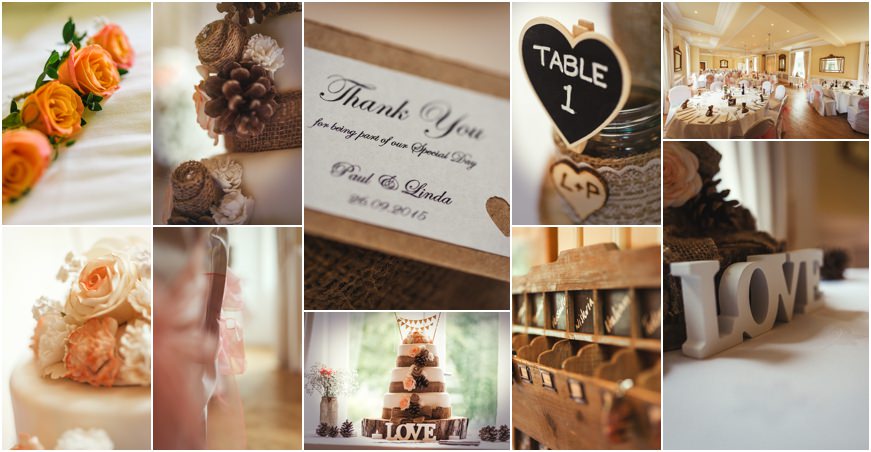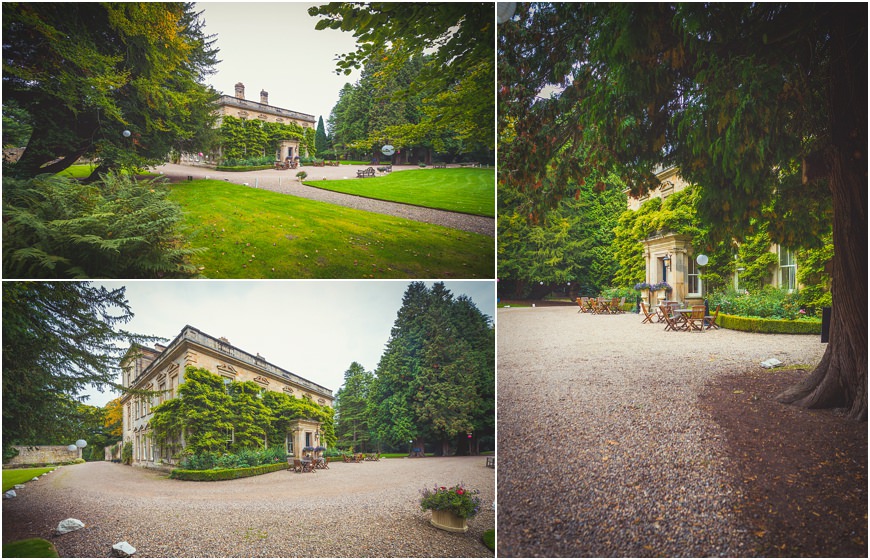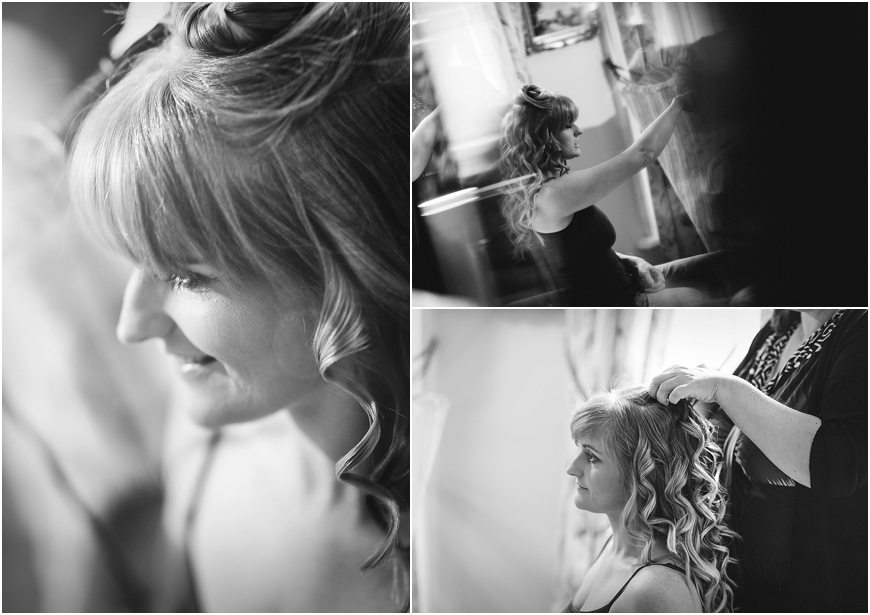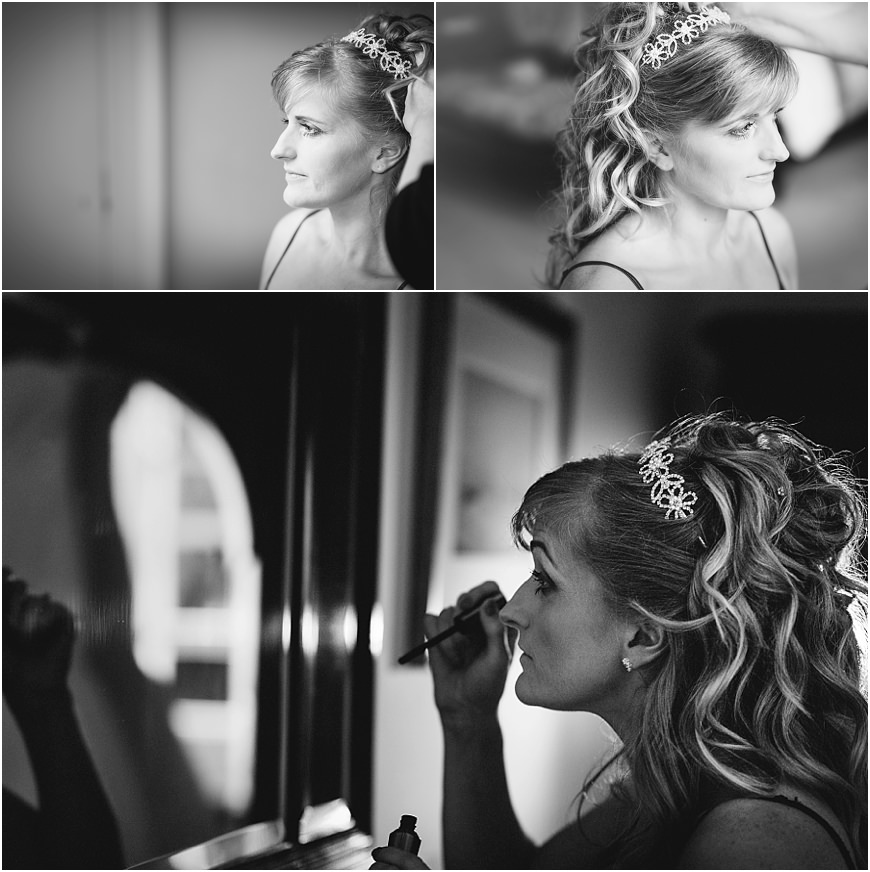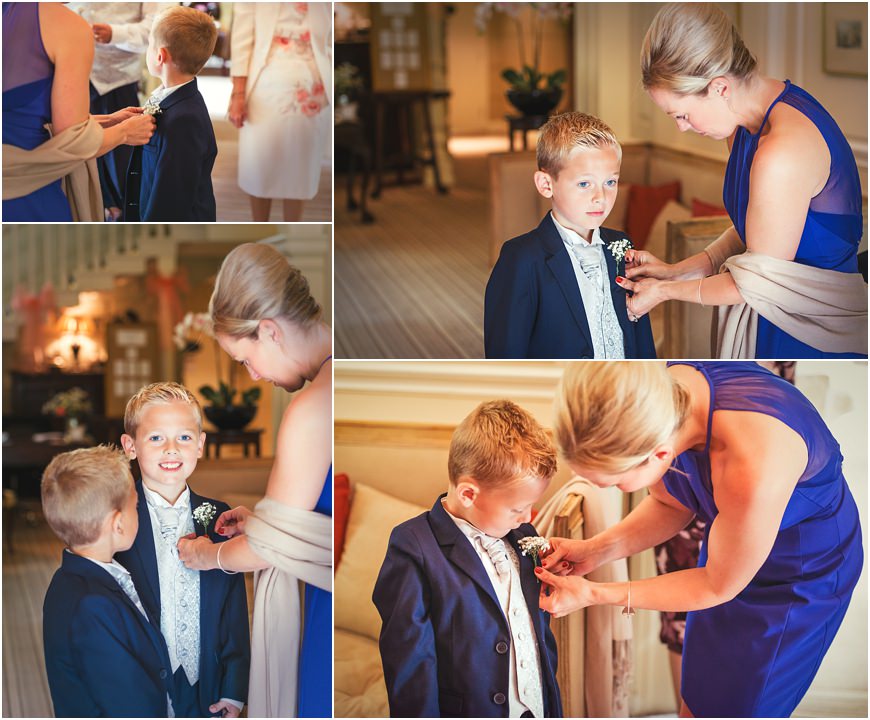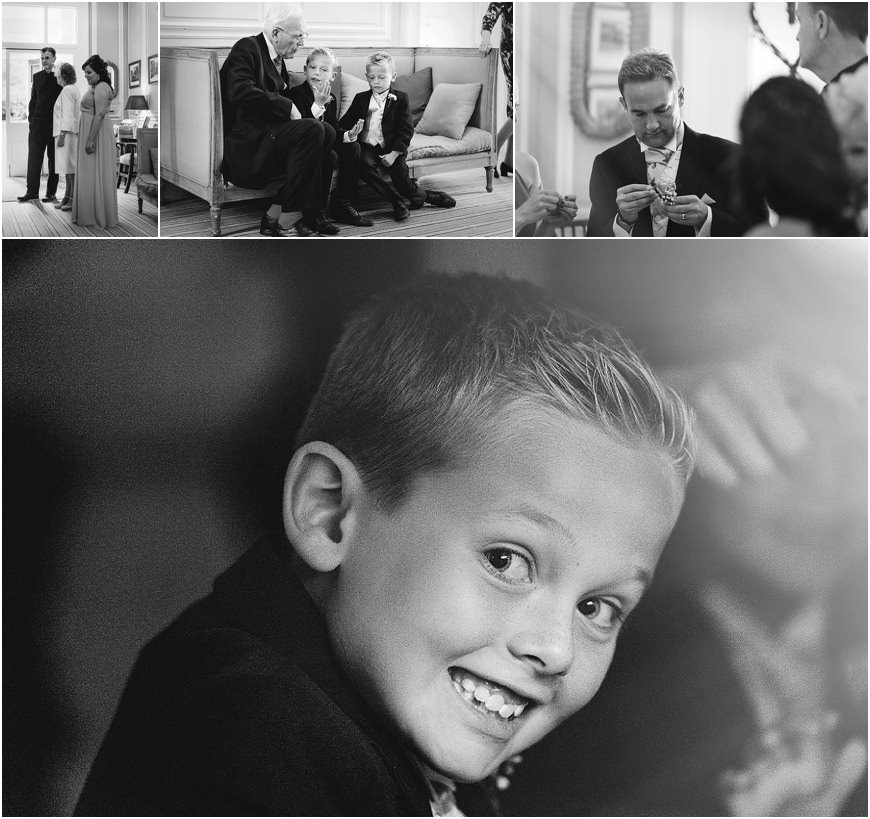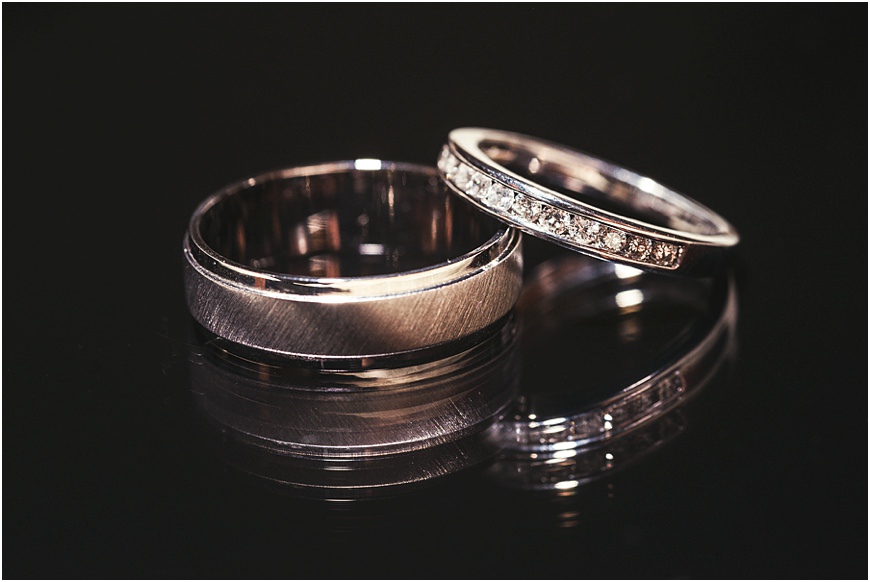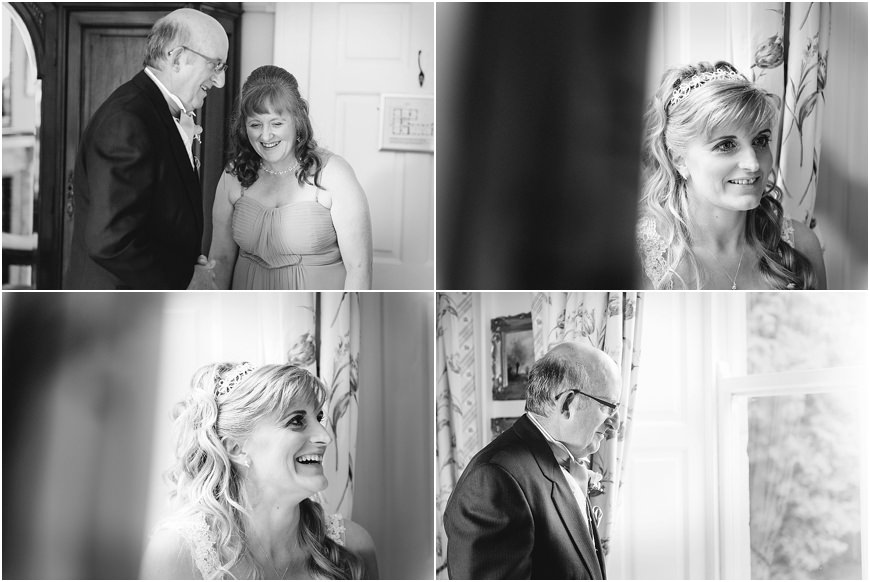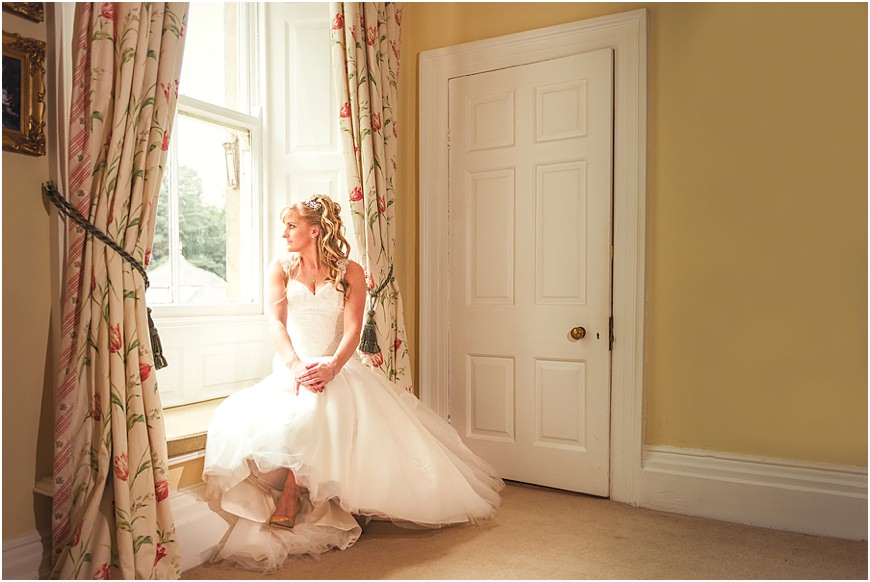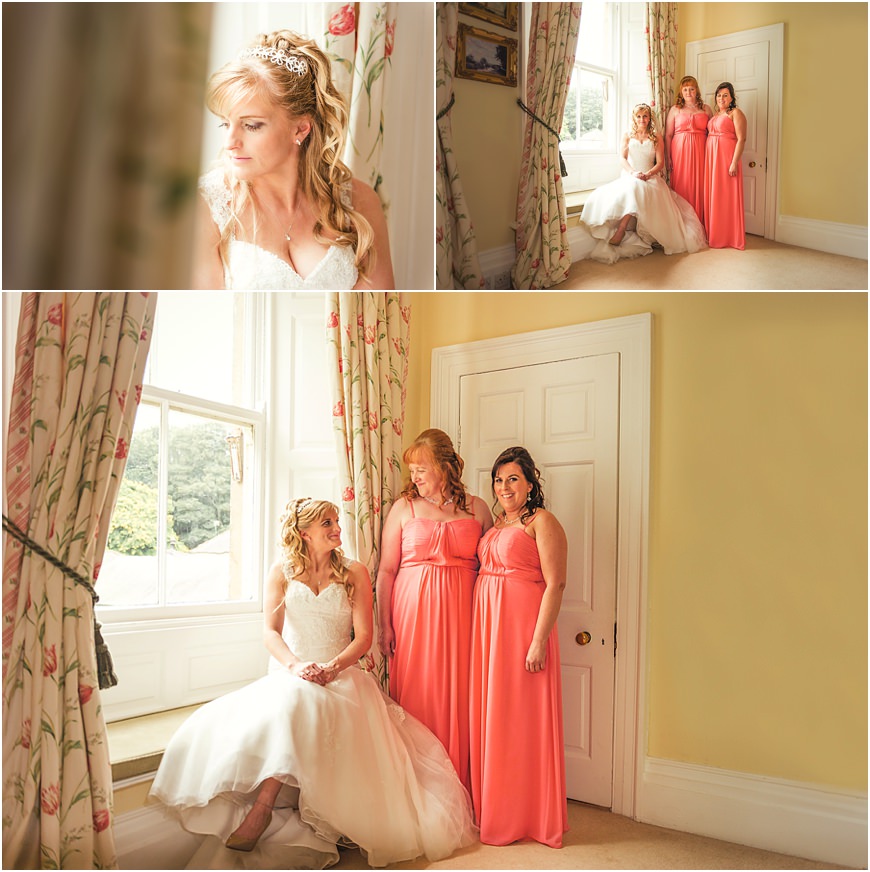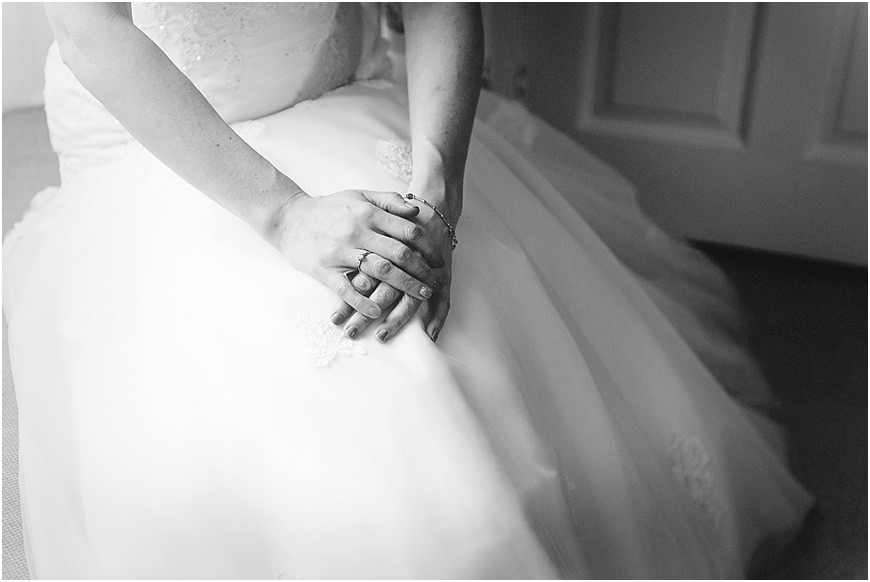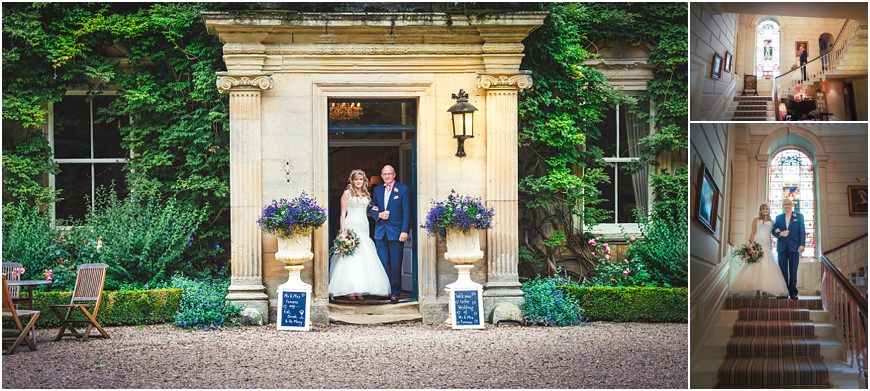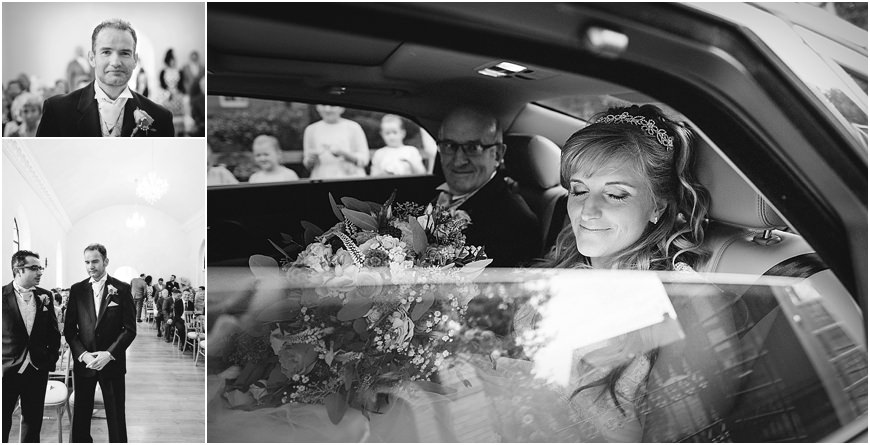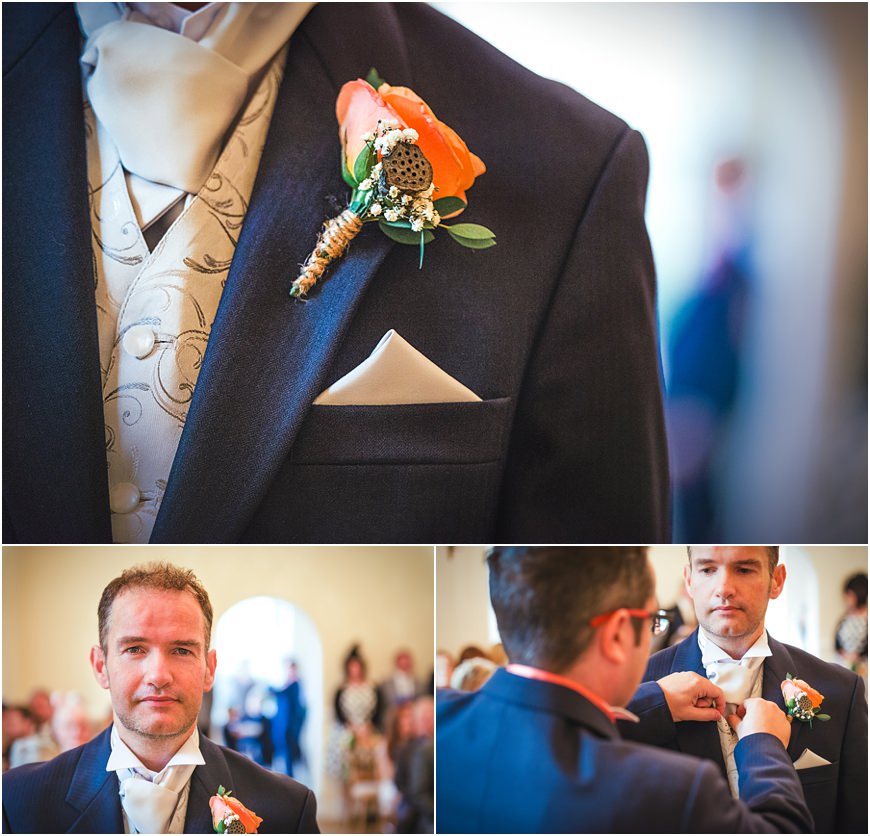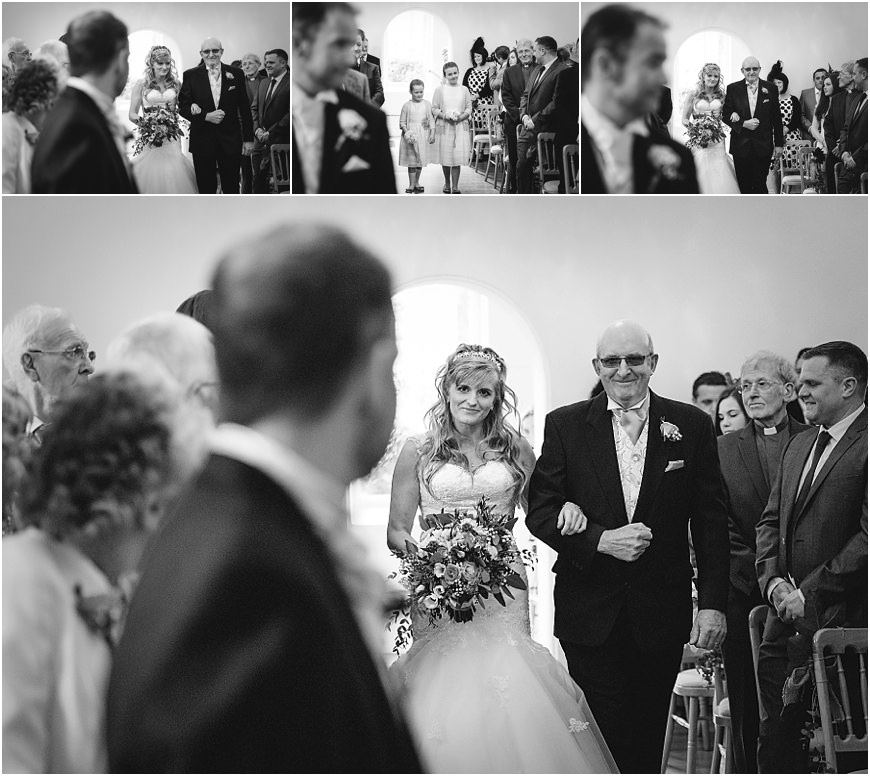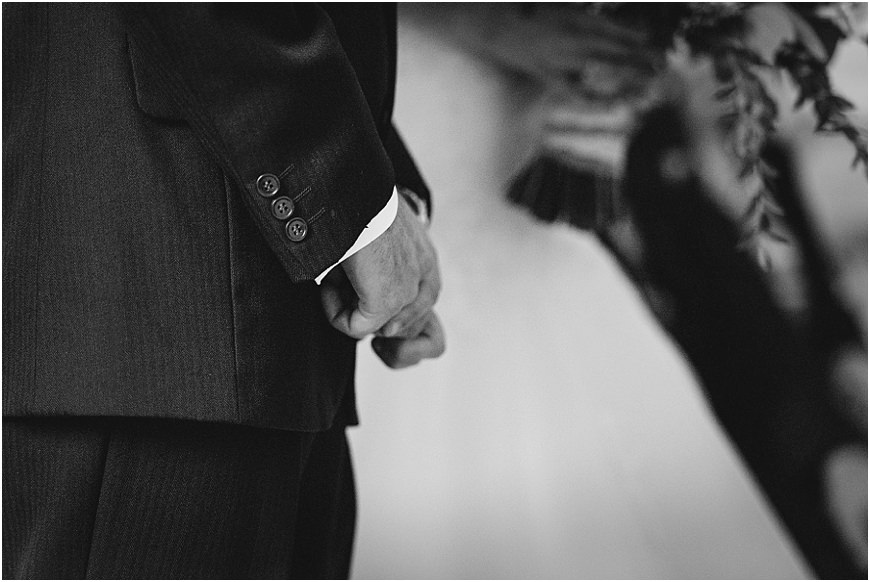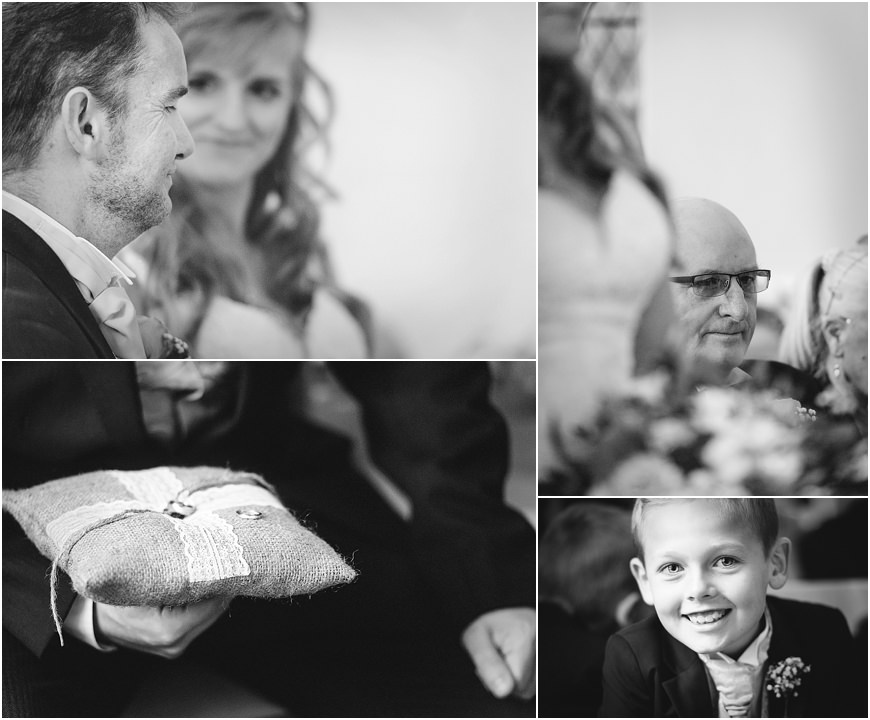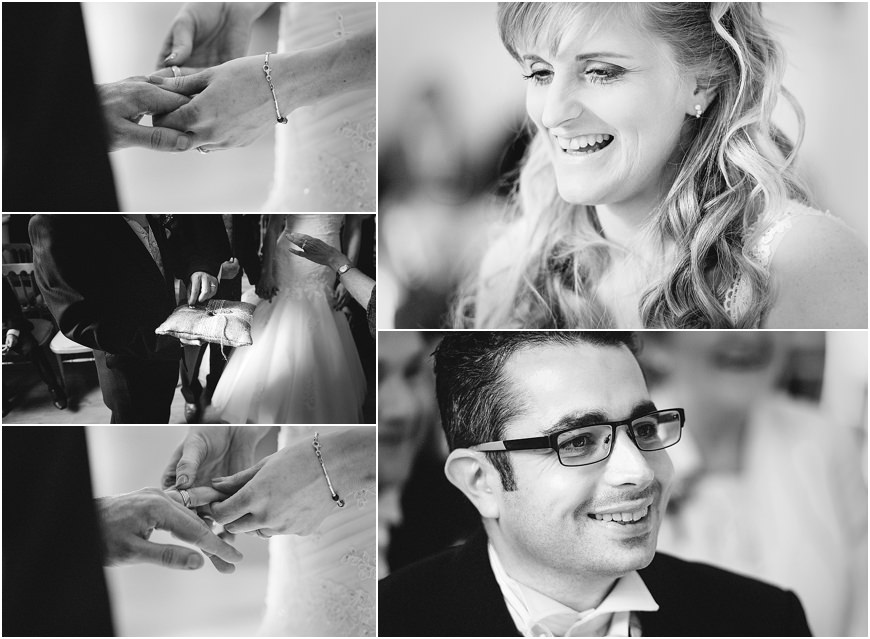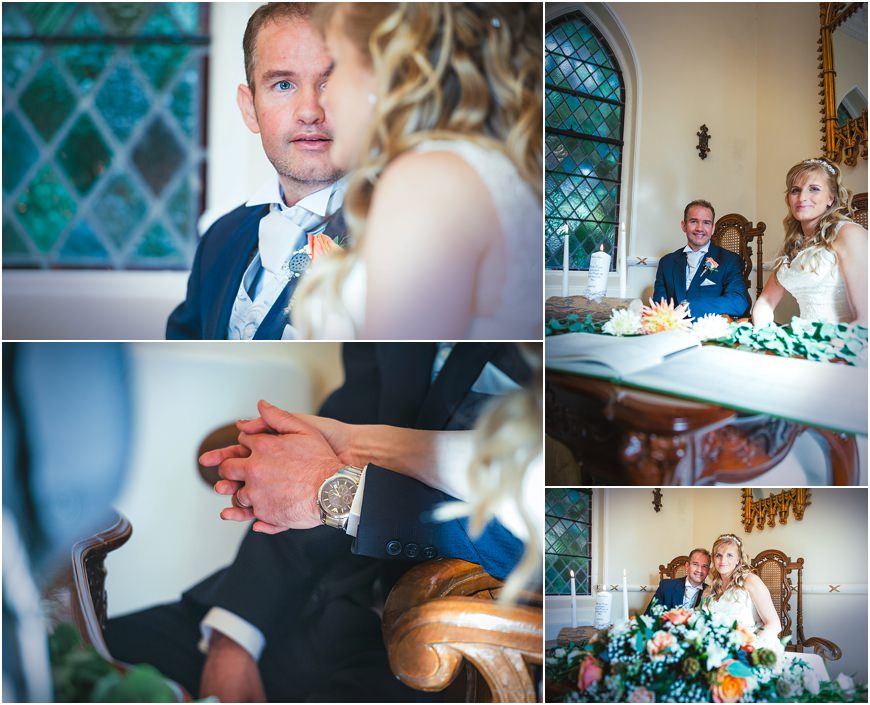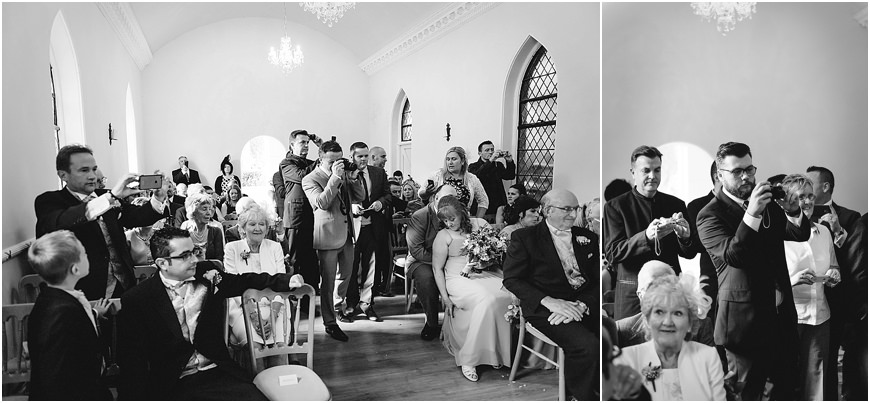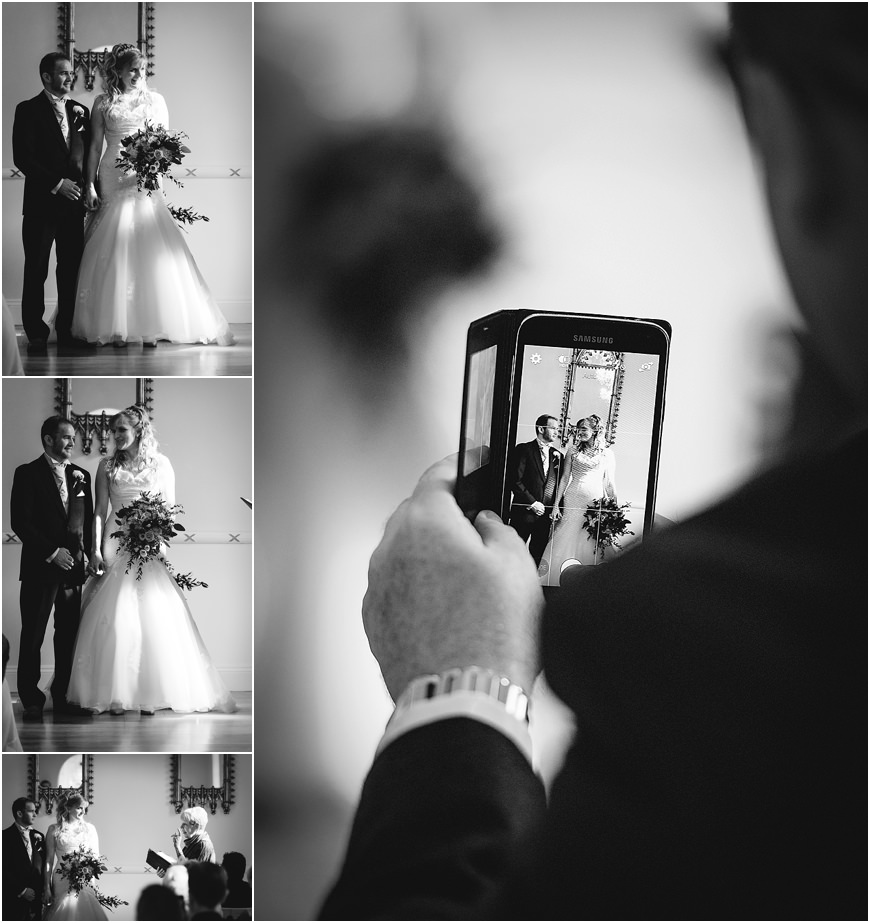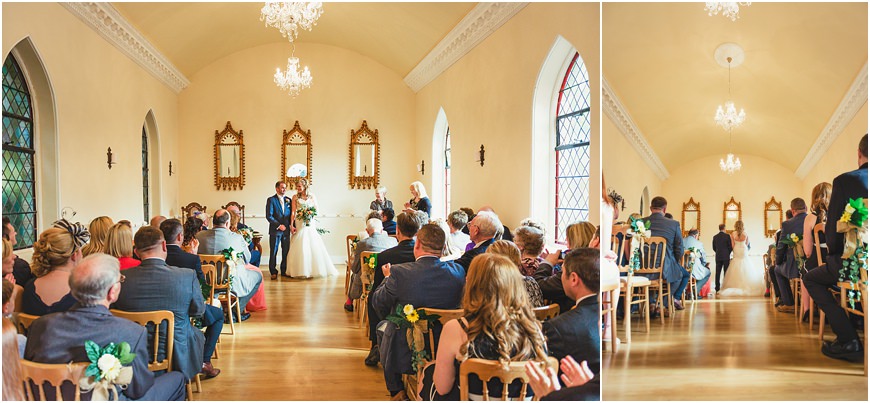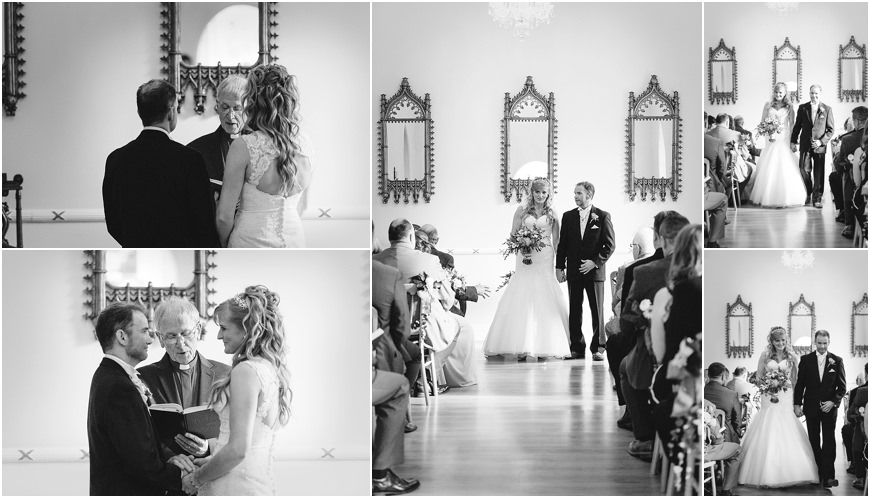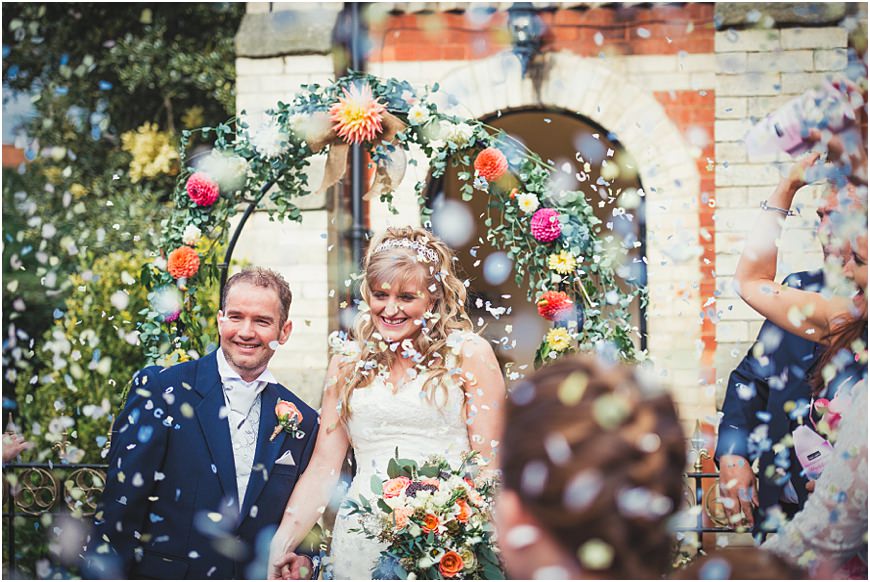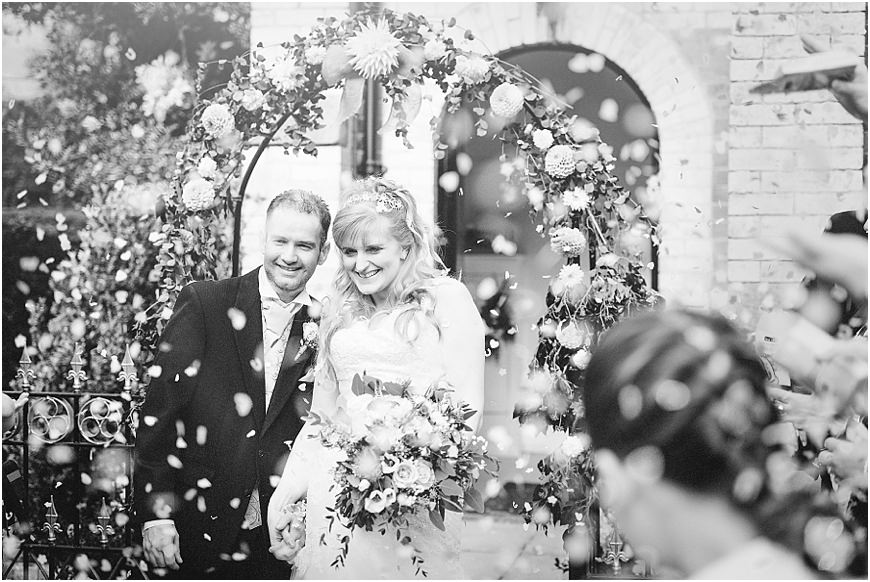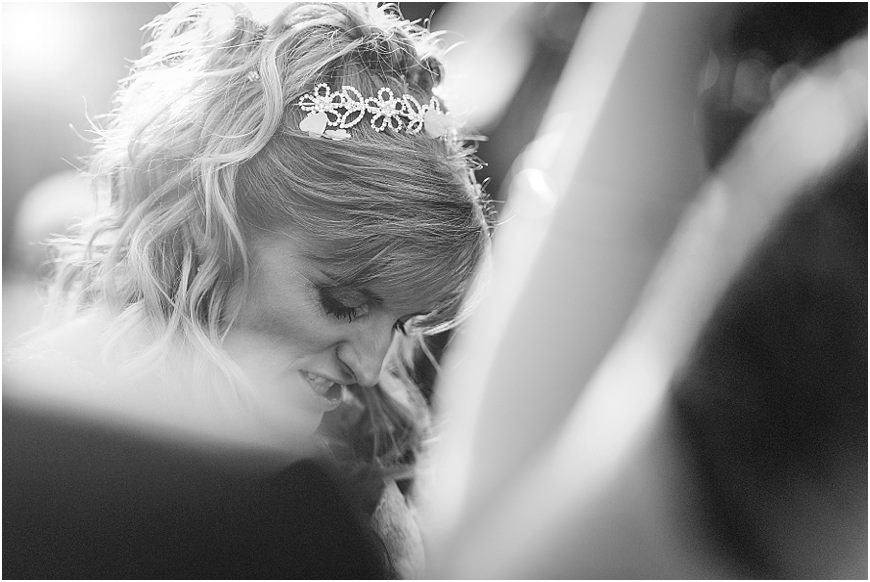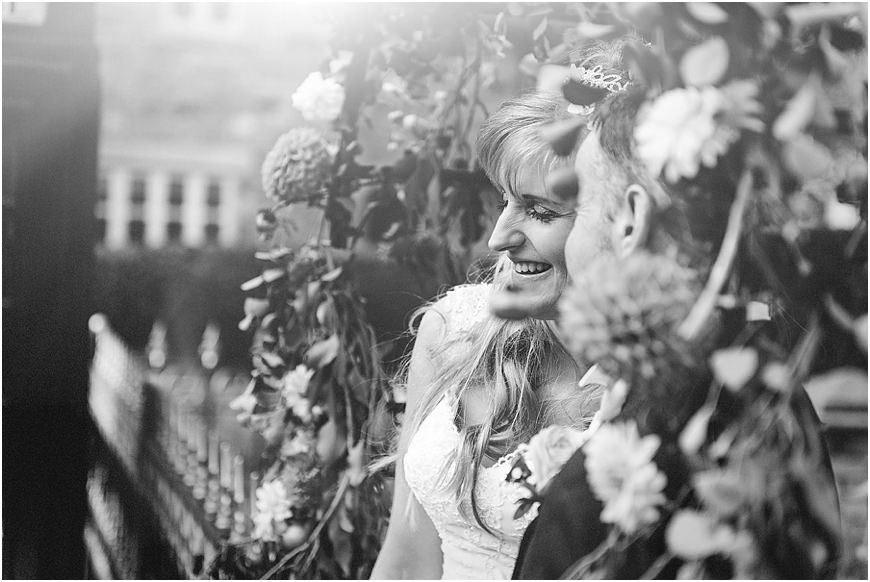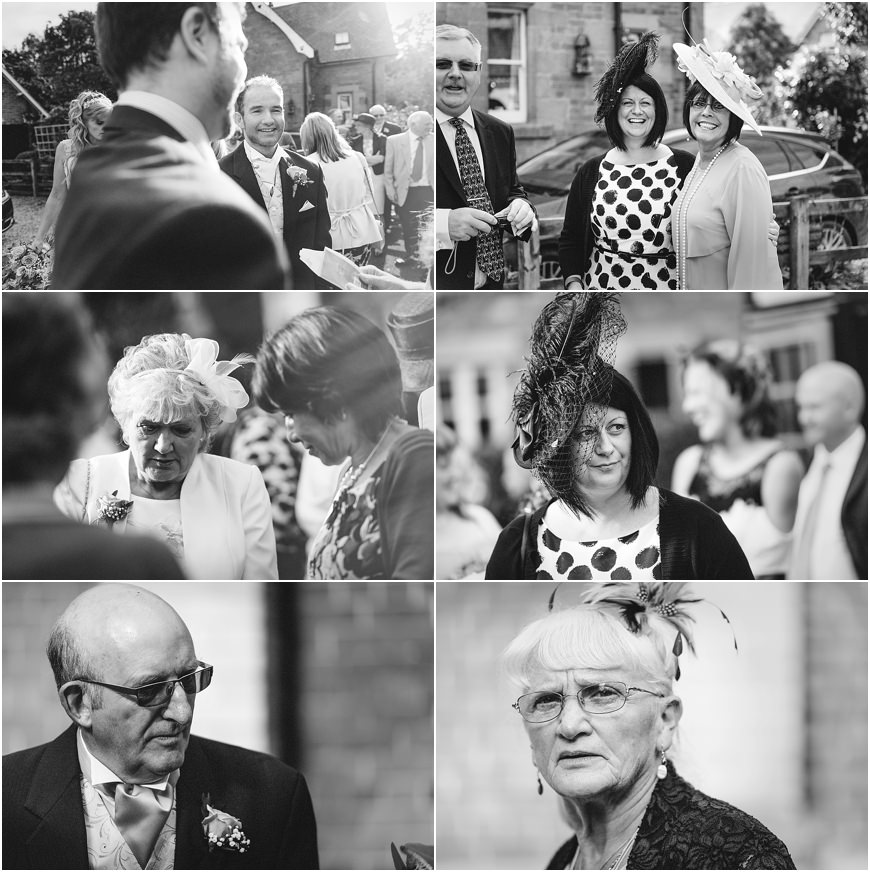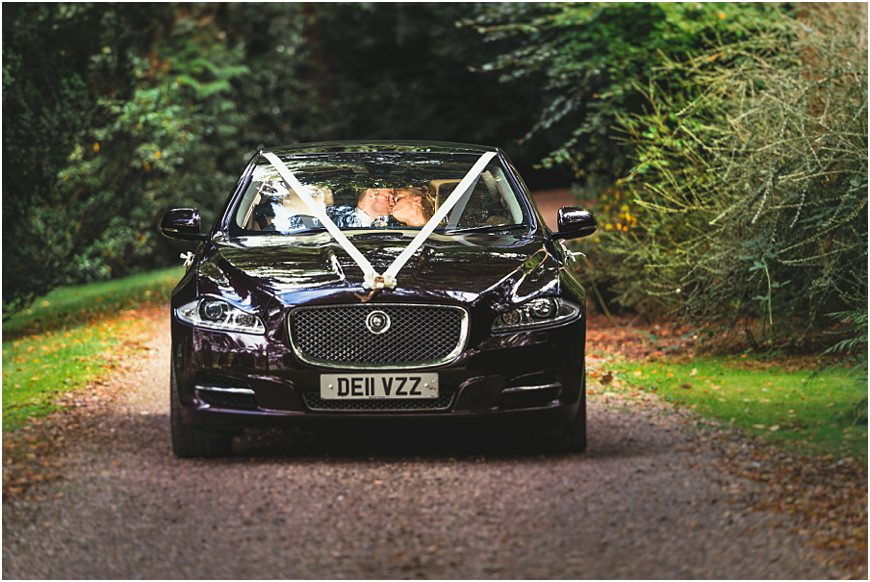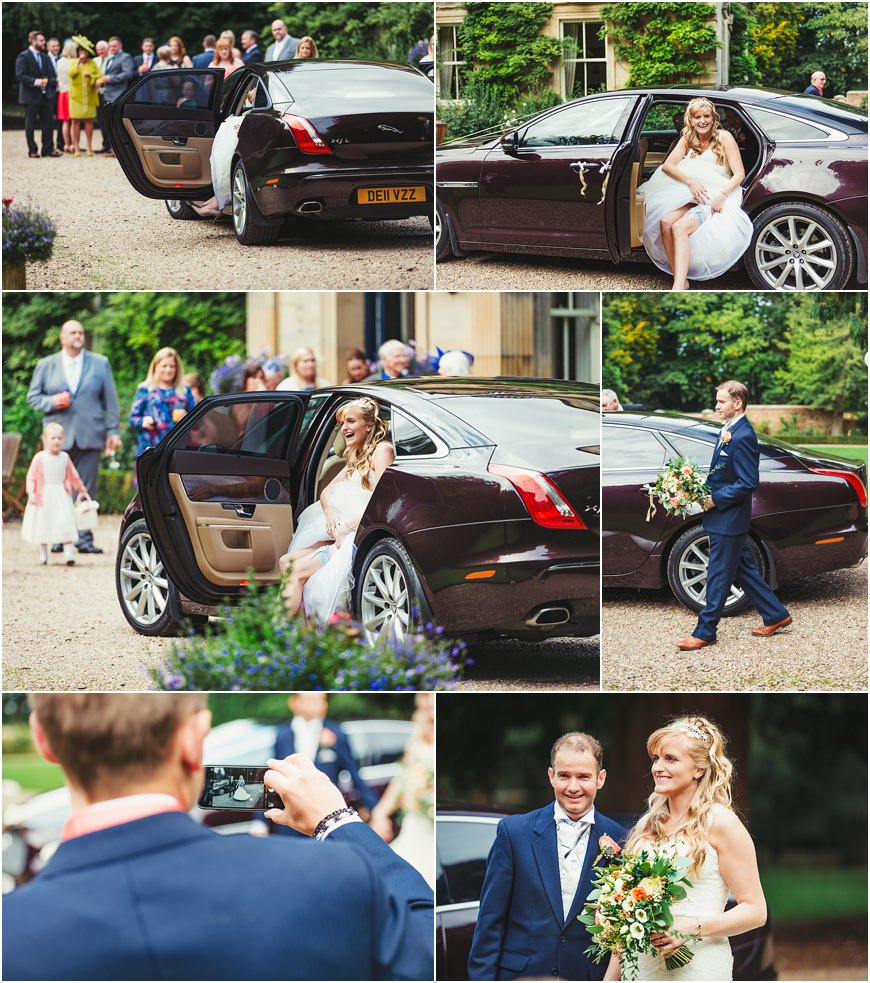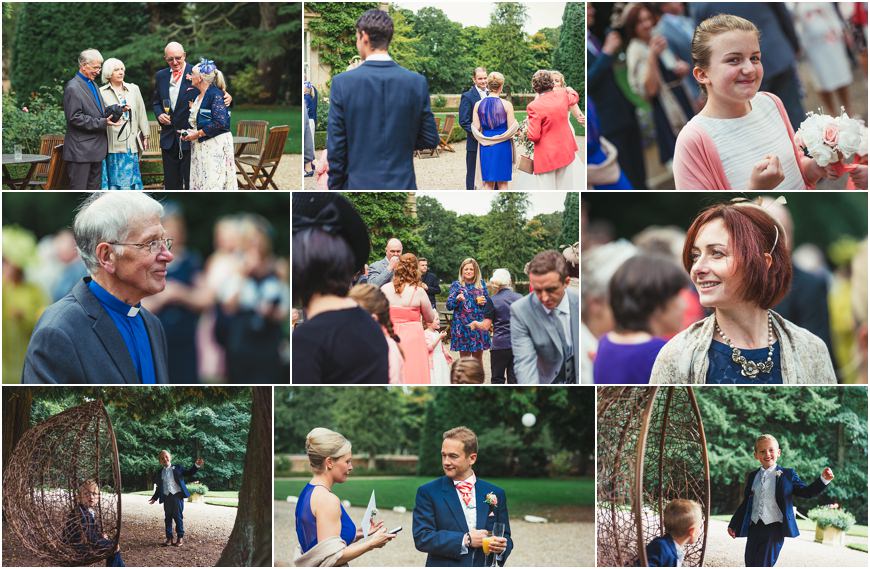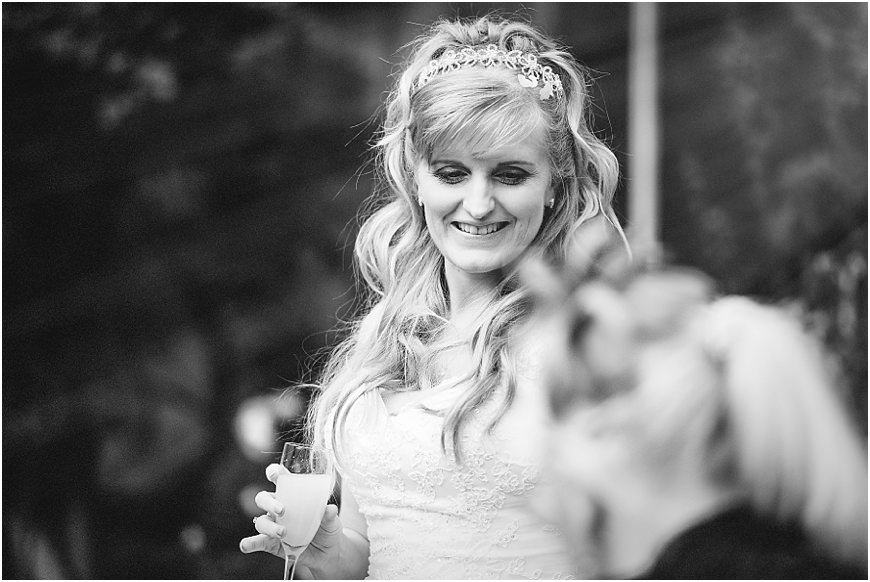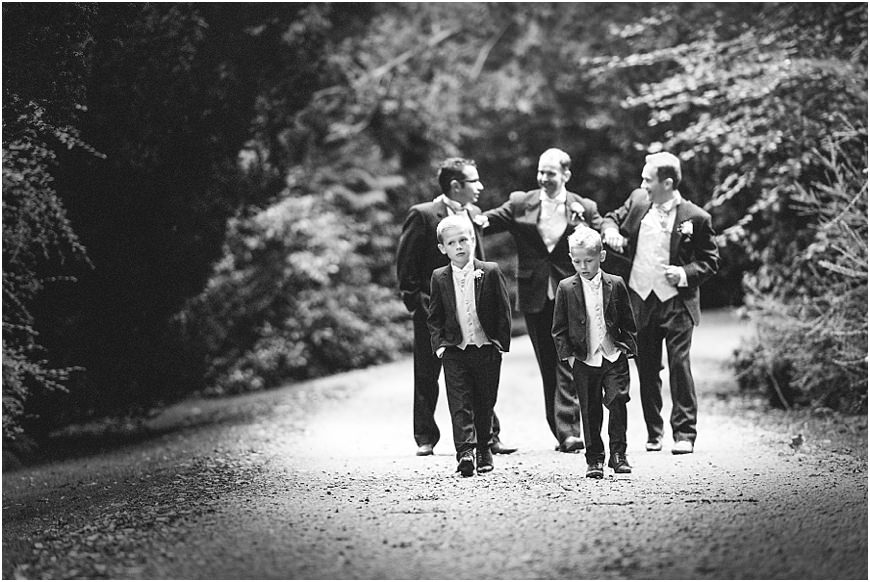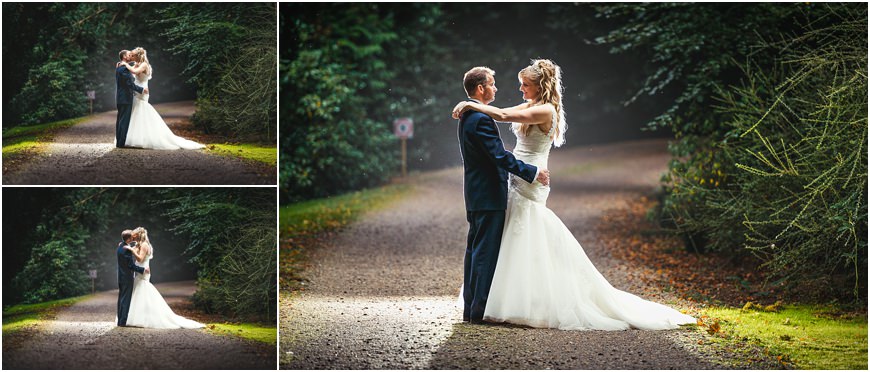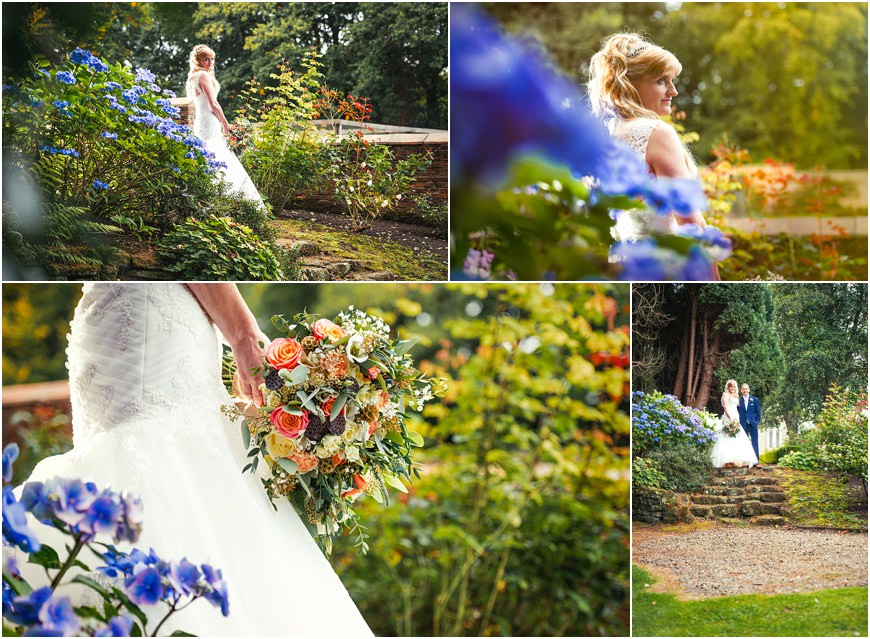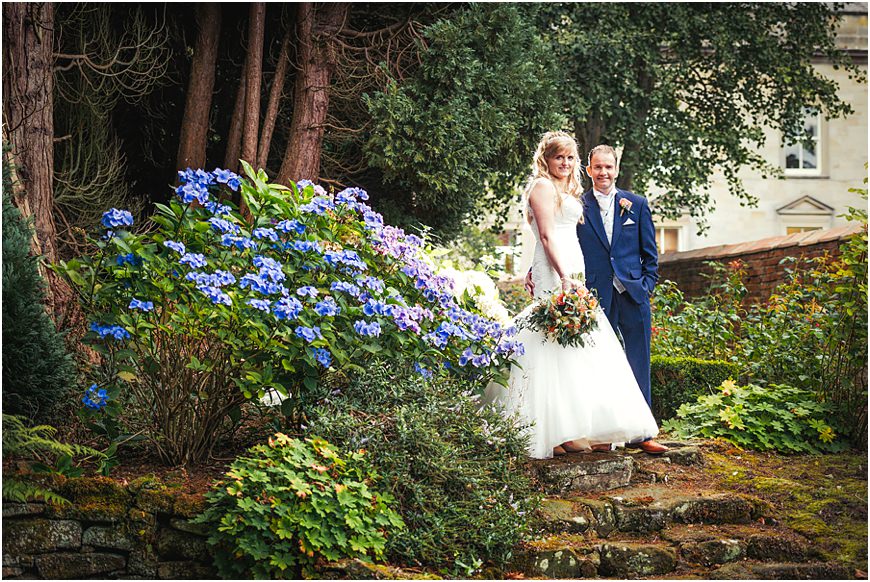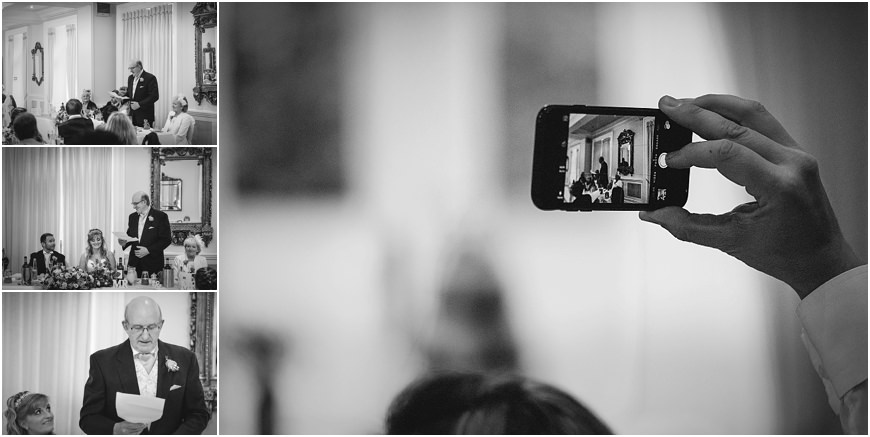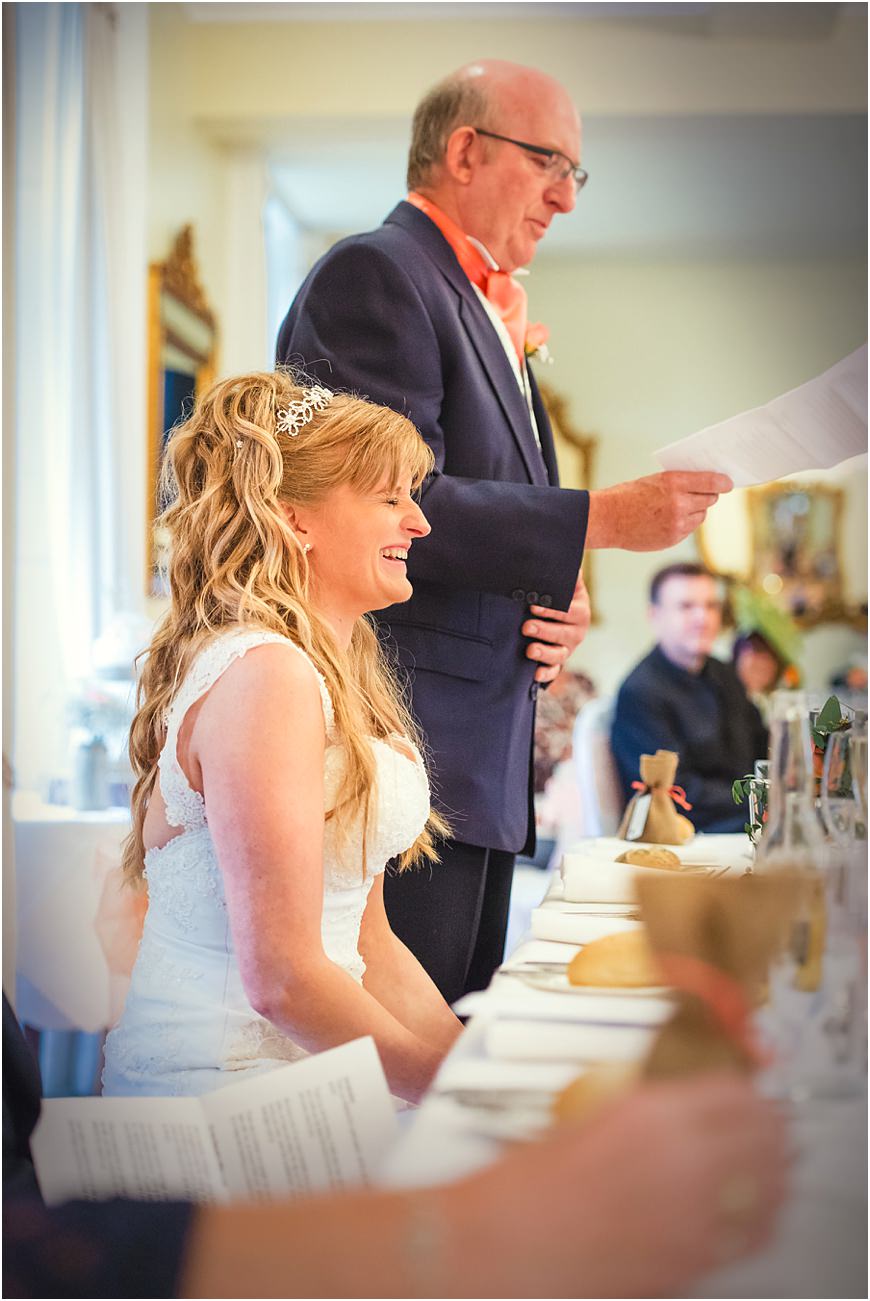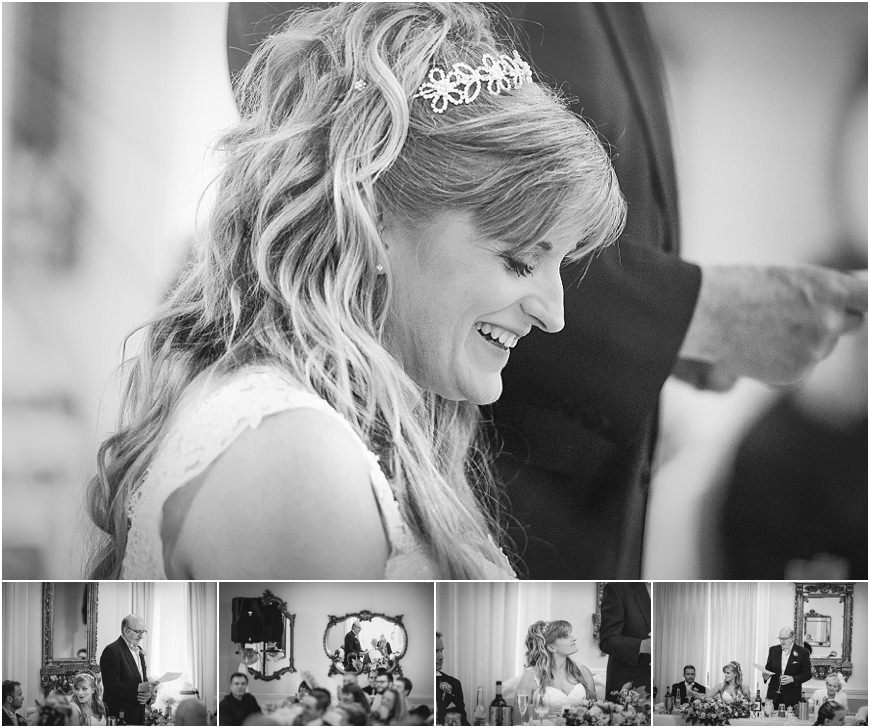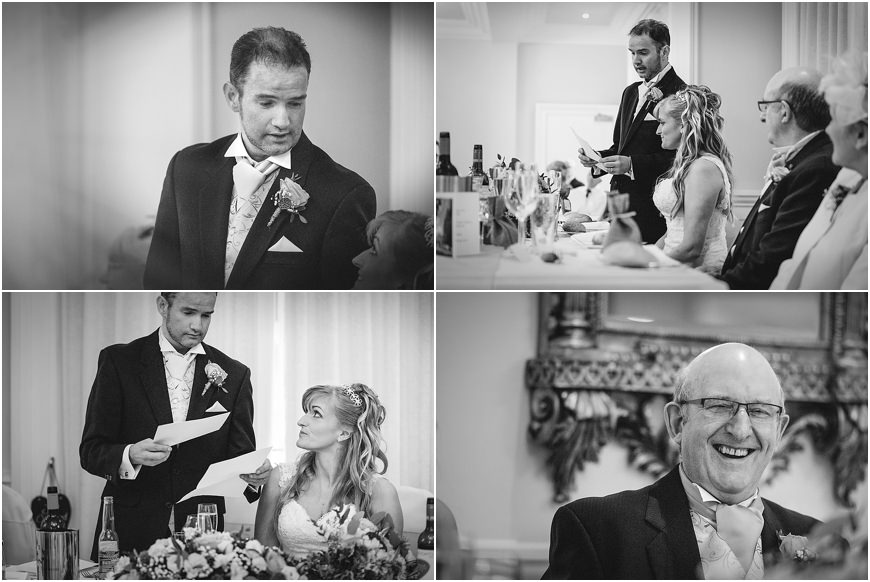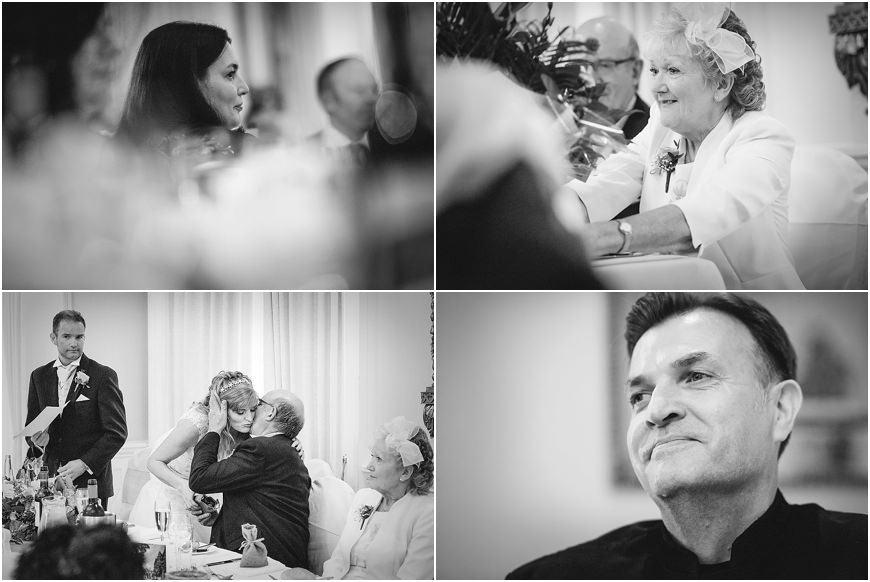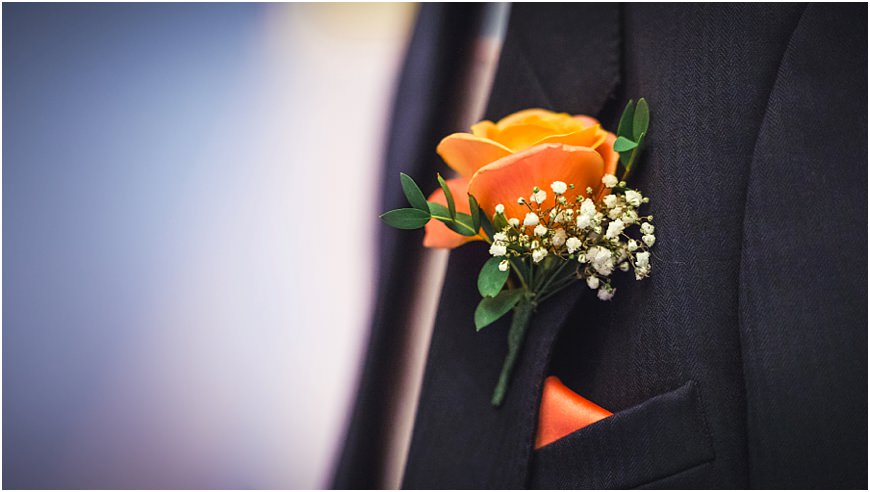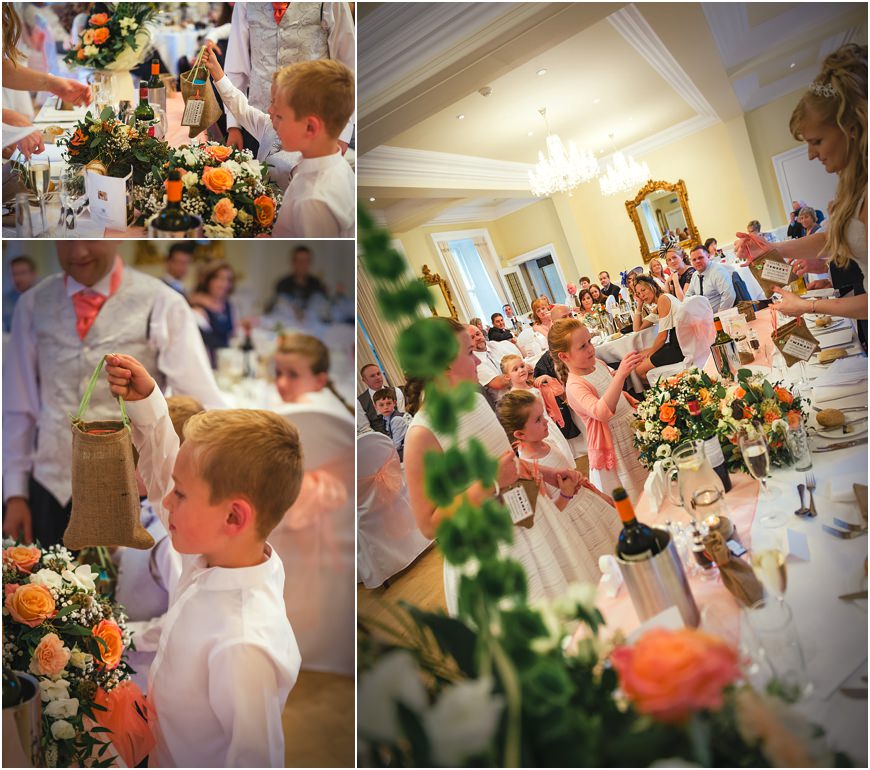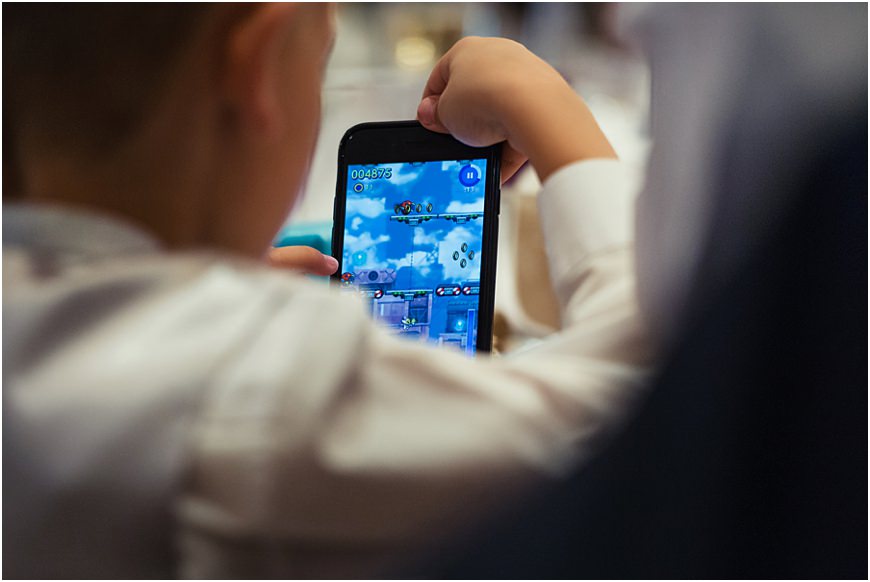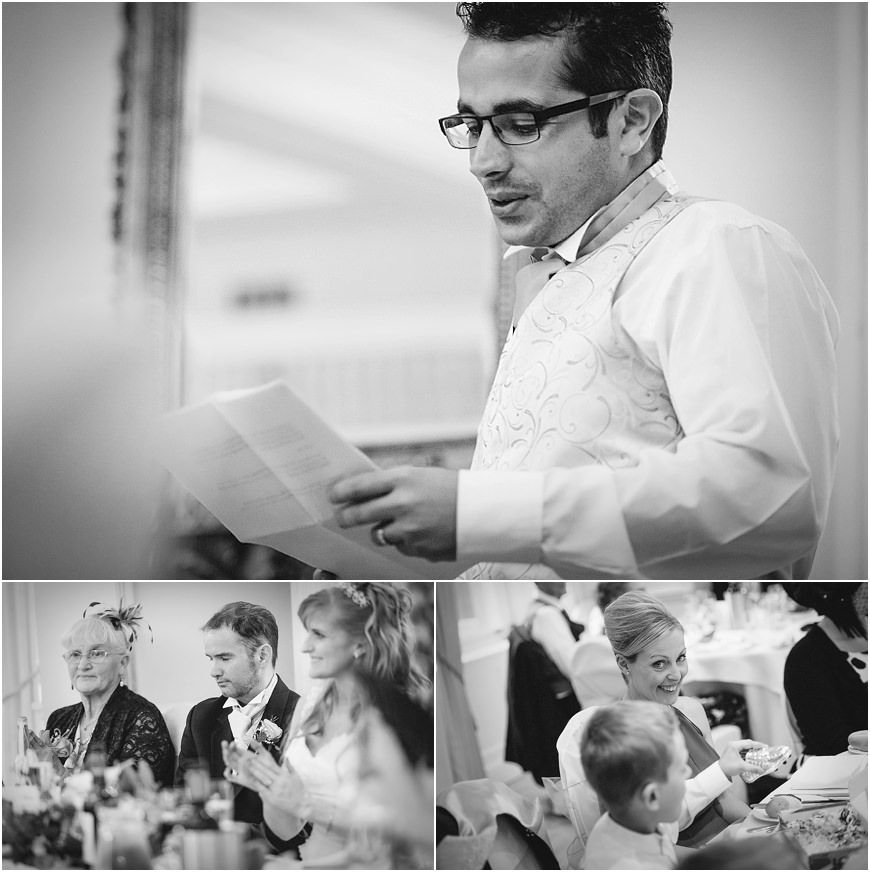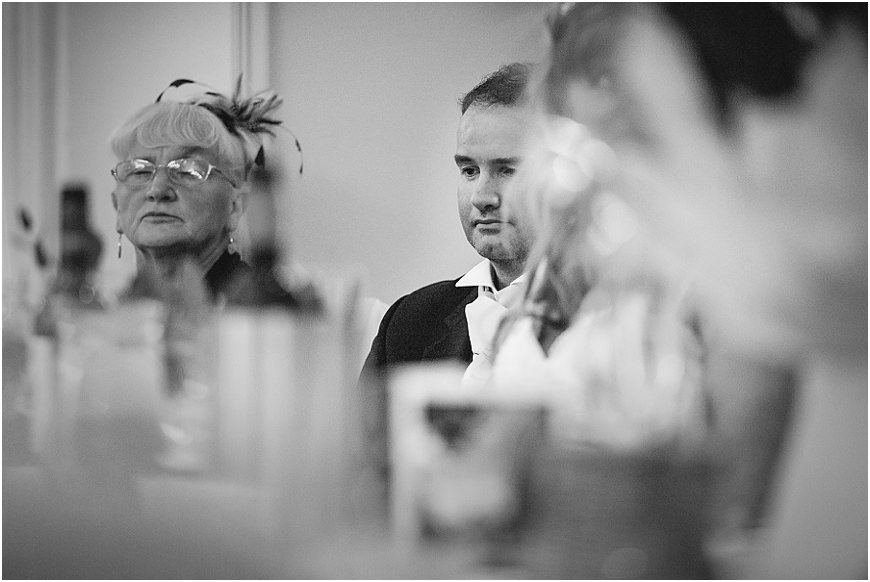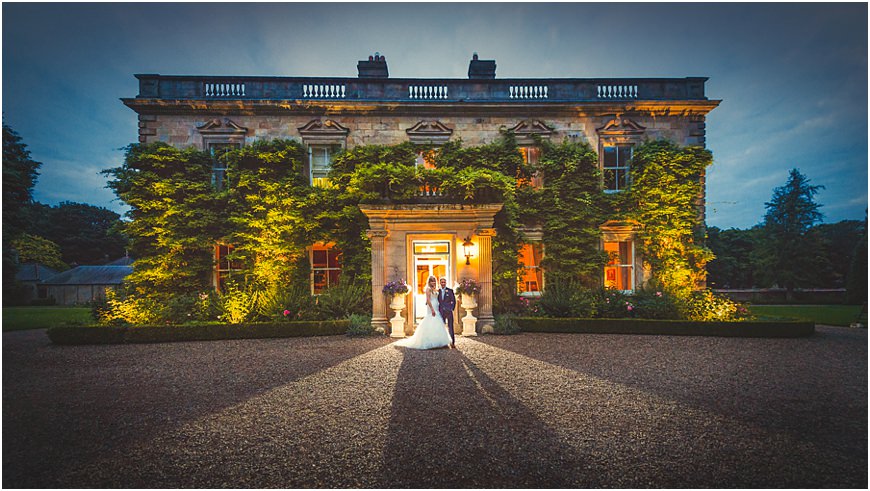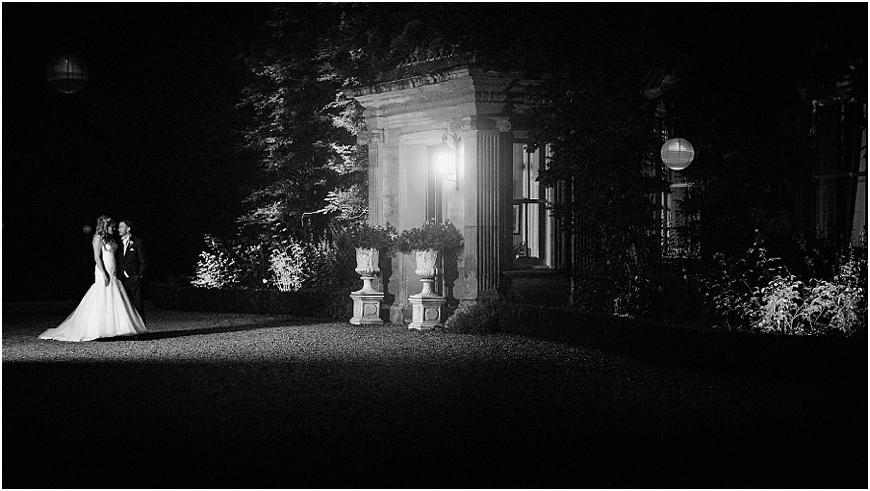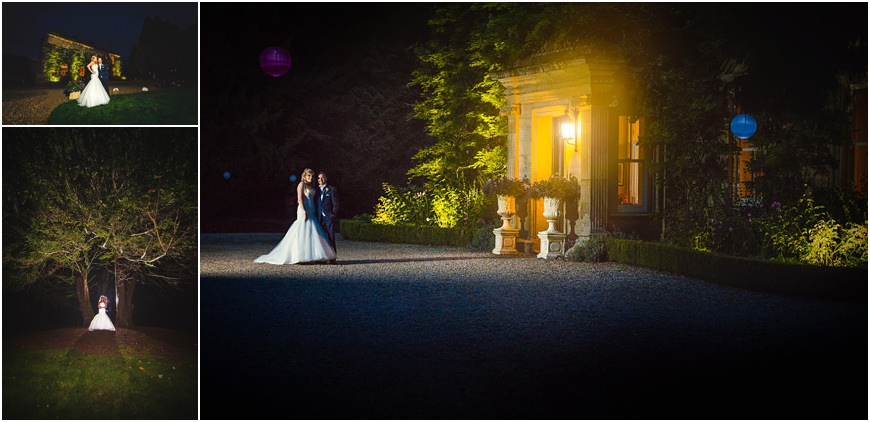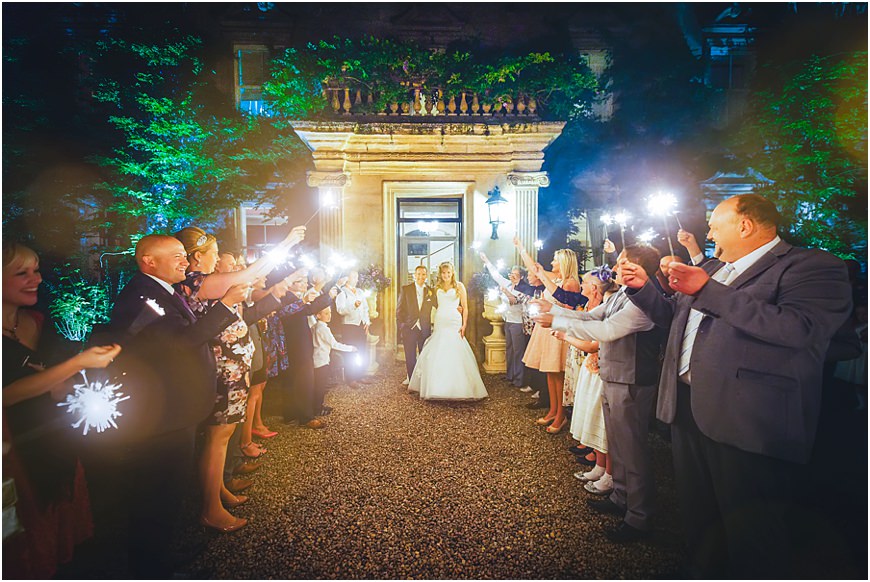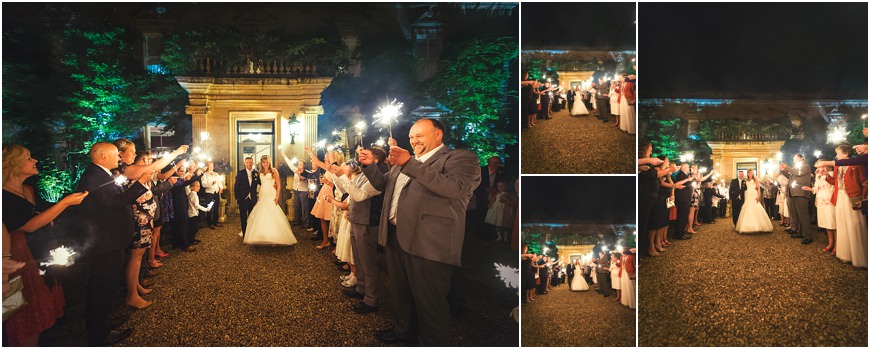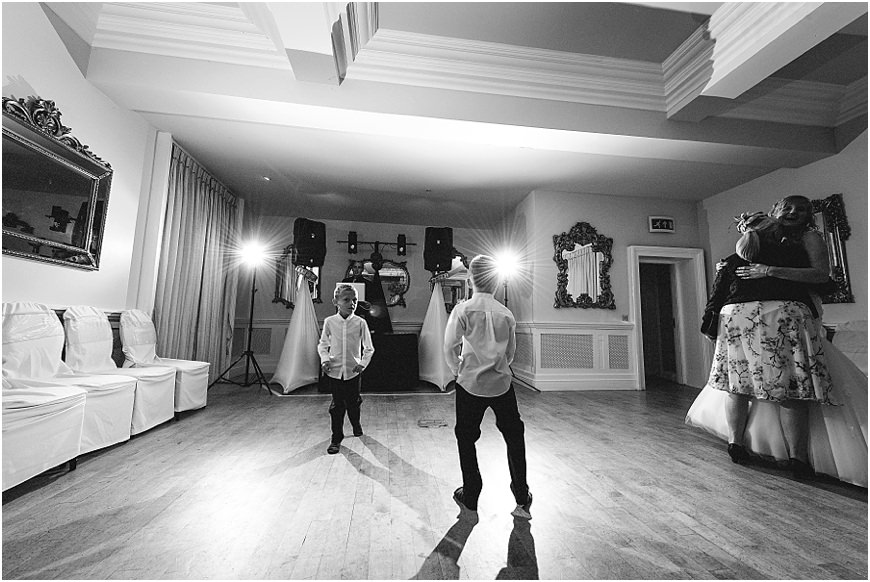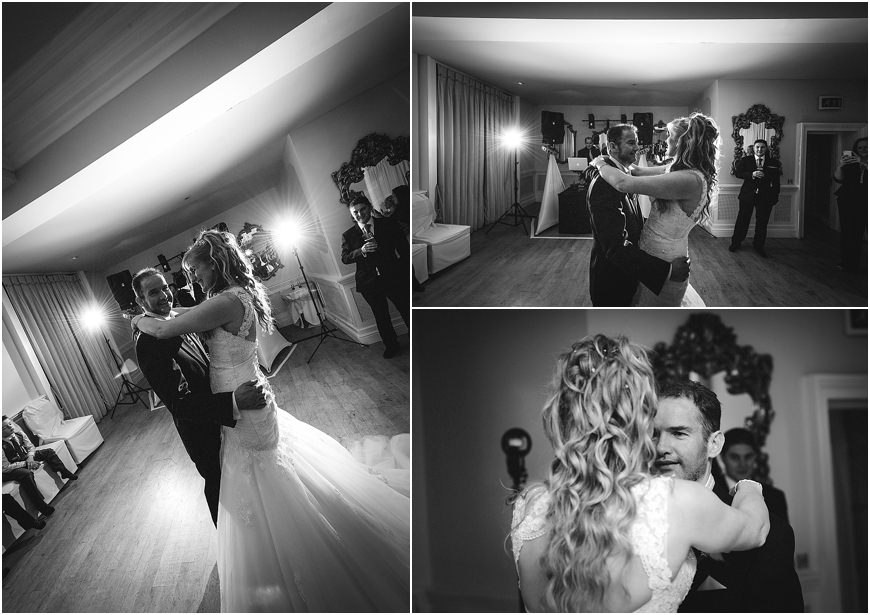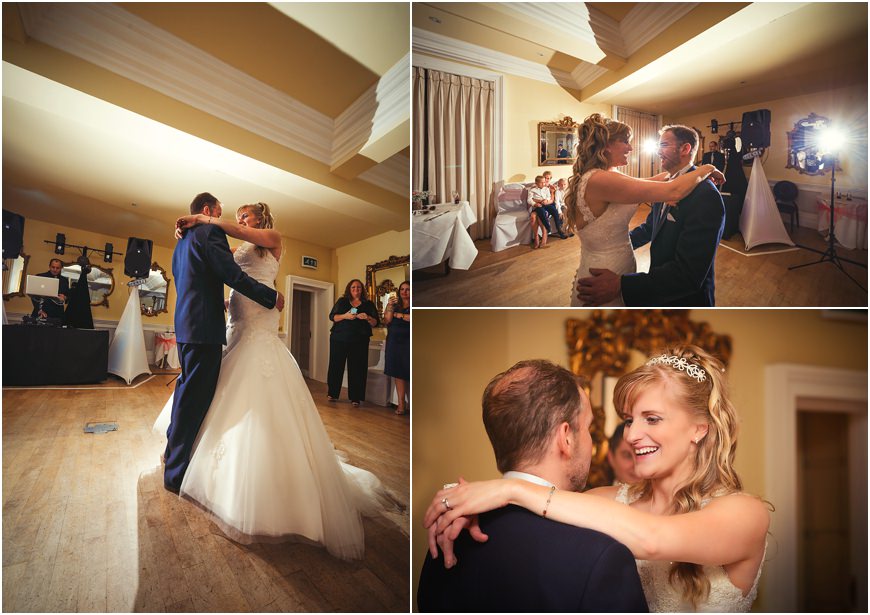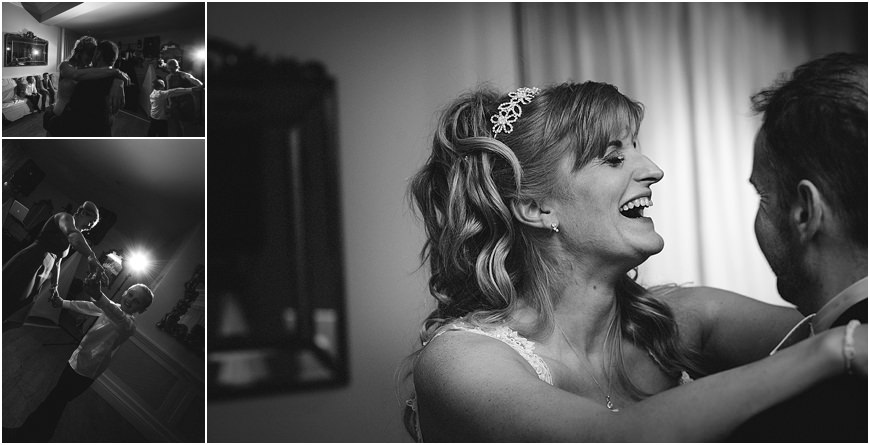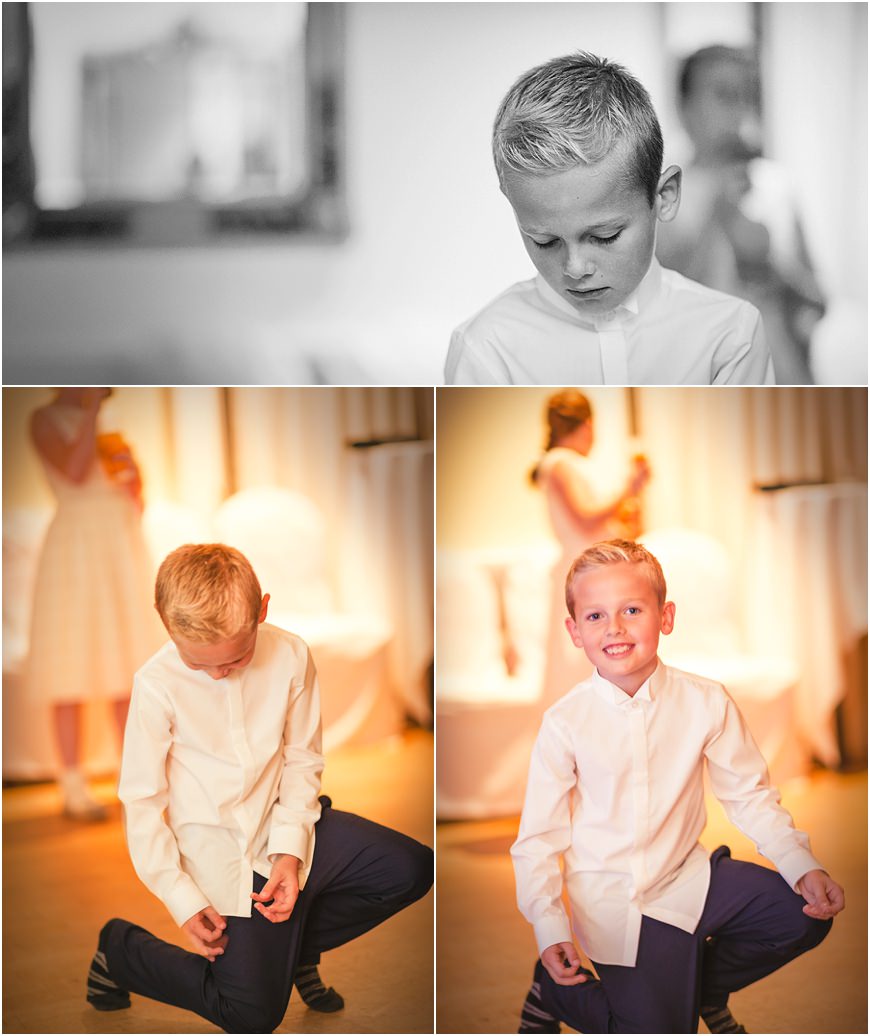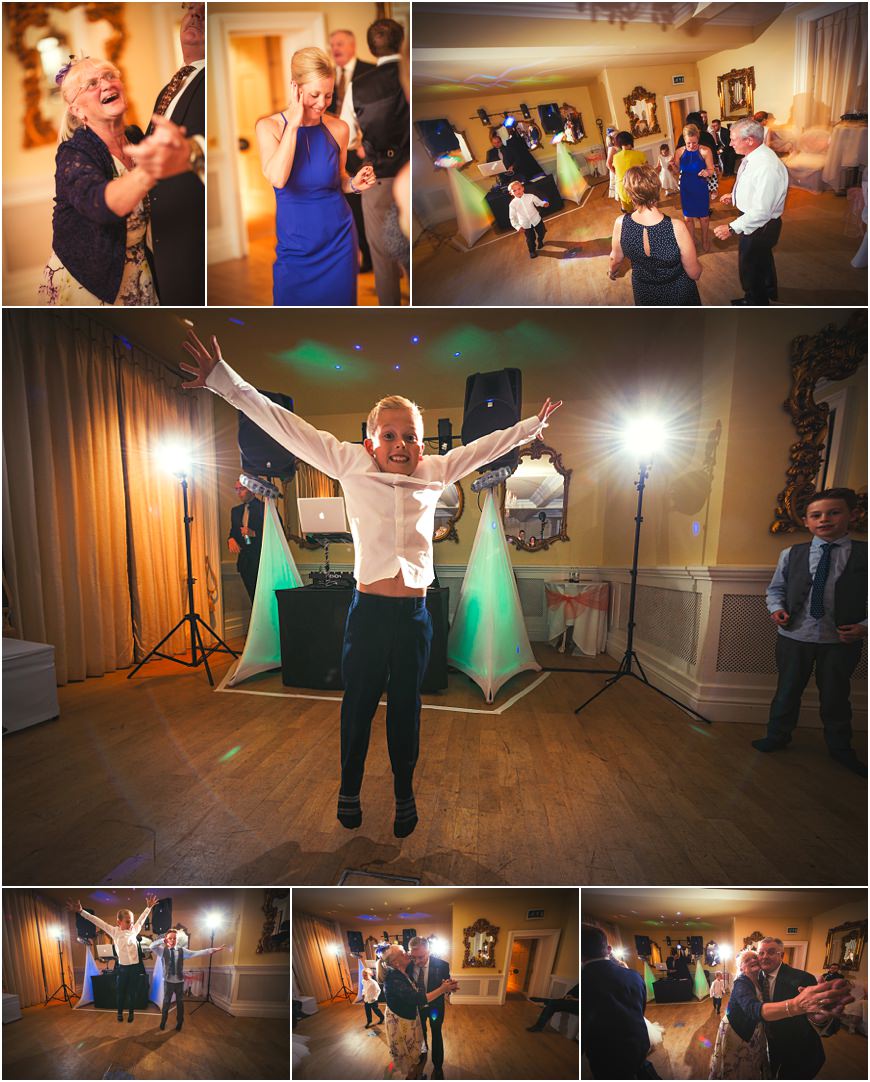 If you're looking for Eshott Hall wedding photographers for your wedding at Eshott Hall, drop us a message to check our availability.
All images are under copyright © Richards & Co Photography