Sarah + Bryce
Wedding Photography Newton Hall Sarah Bryce
A good friend and talented wedding photographer, Allan England (Allan England Photography) asked me if I'd like to 2nd shoot / help out at the lovely late Autumn wedding of Sarah and Bryce at Newton Hall in Northumberland - Of course I couldn't say no after checking the diary to see if I was free.
Absolutely lovely day and we had so much fun; that much so, that we ended up staying much much longer than we should have done!!
Here's a few of what I captured on the day. Thanks to Sarah & Bryce for such a wonderful day and also for Allan for asking me to help out.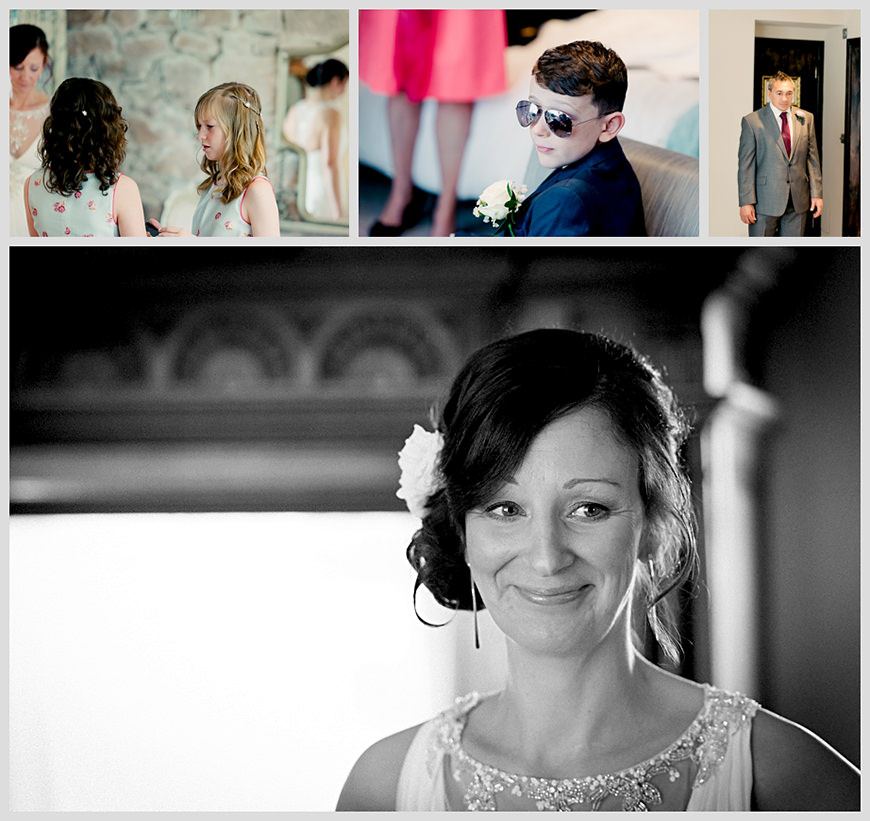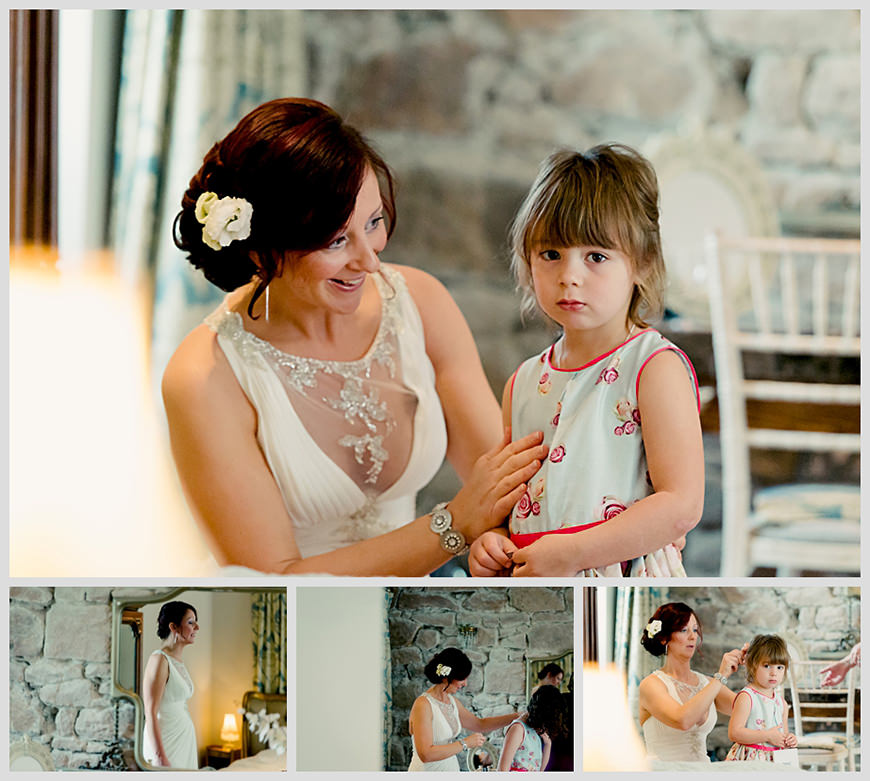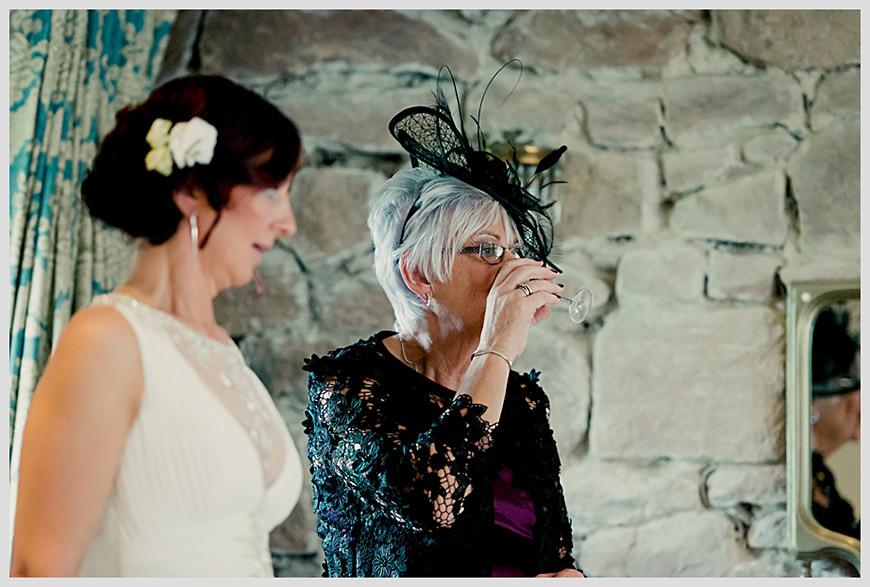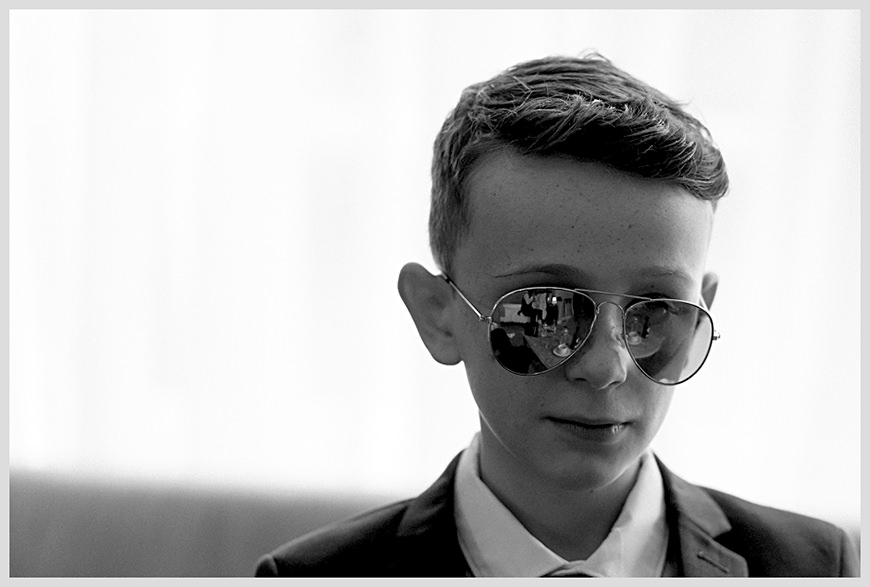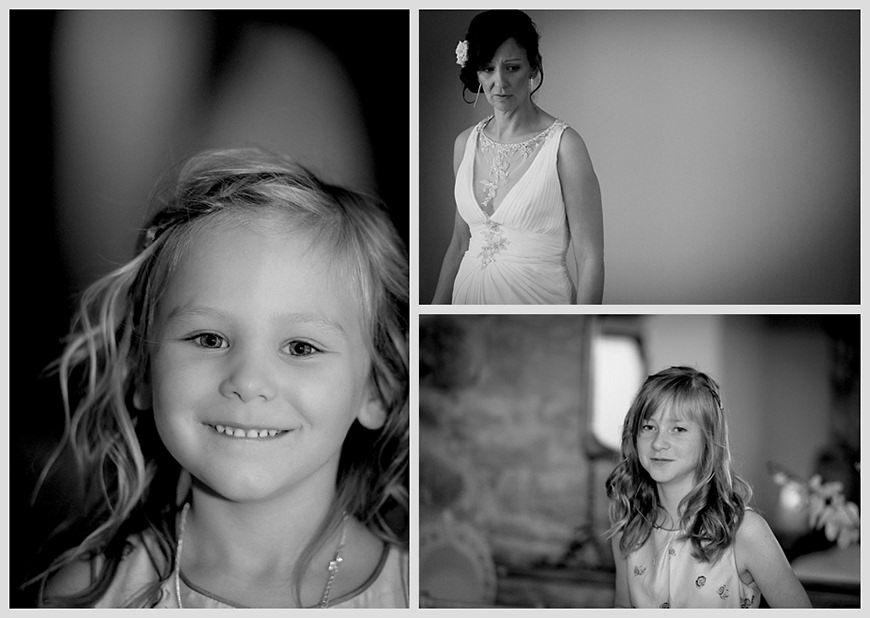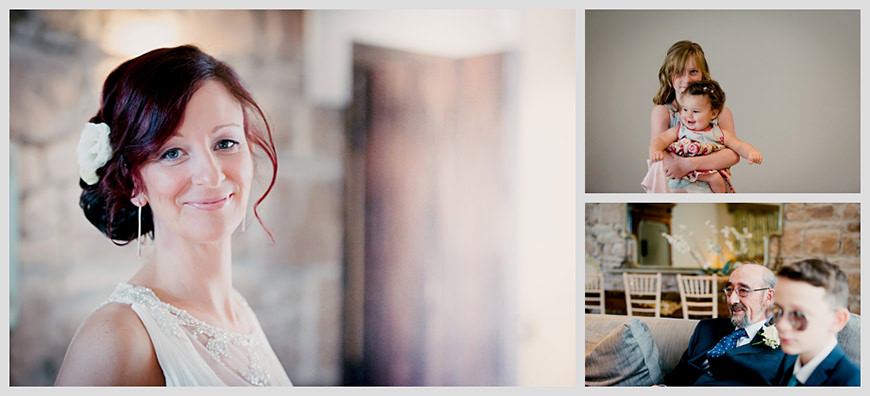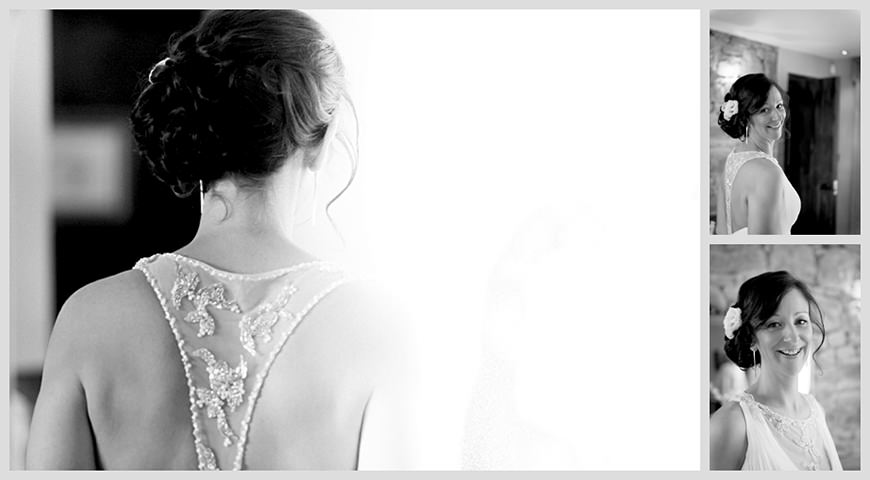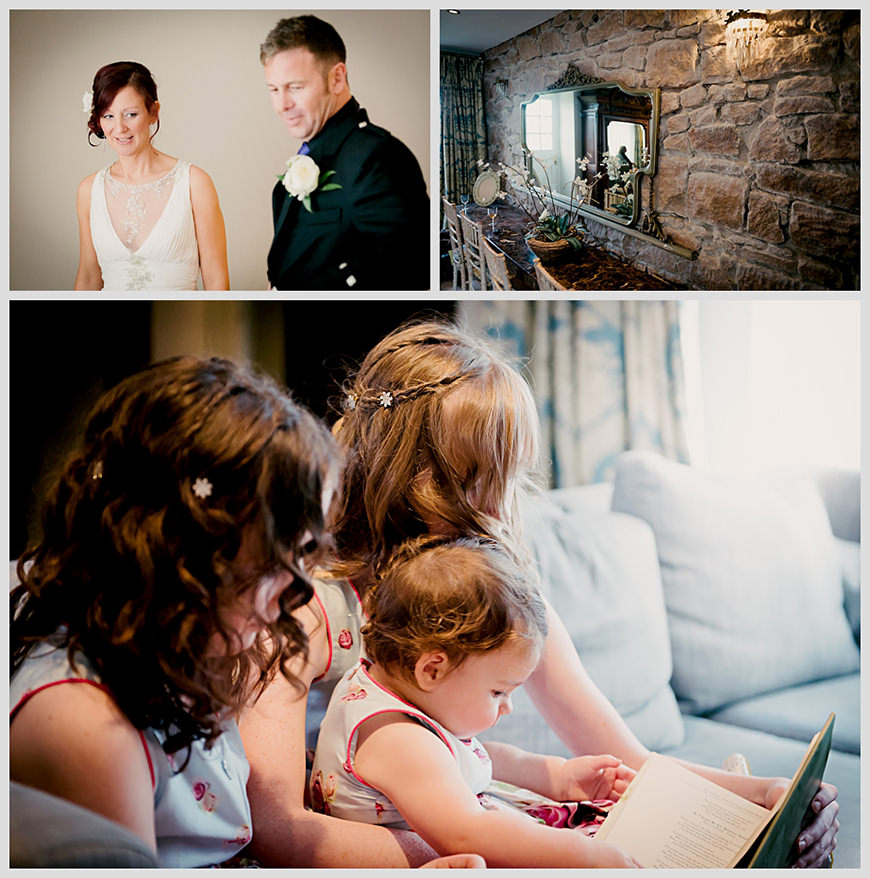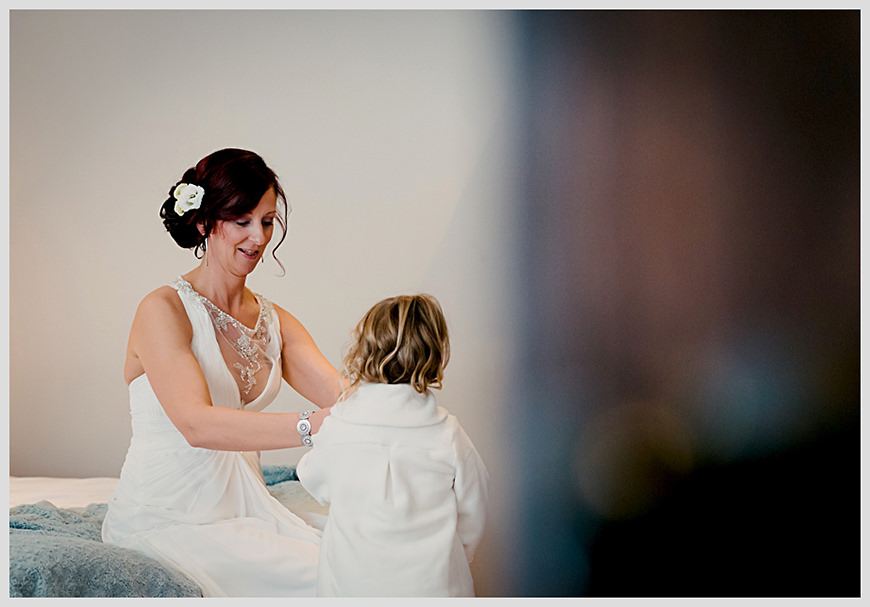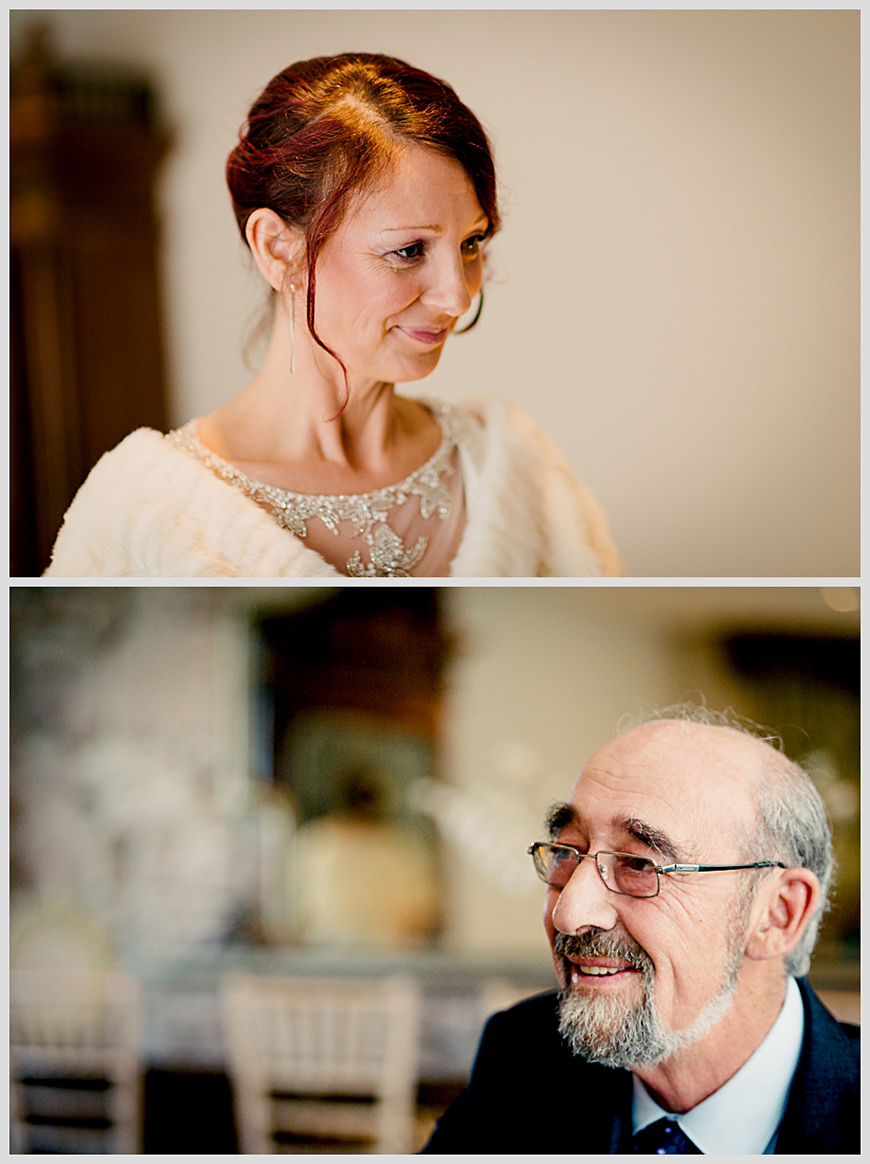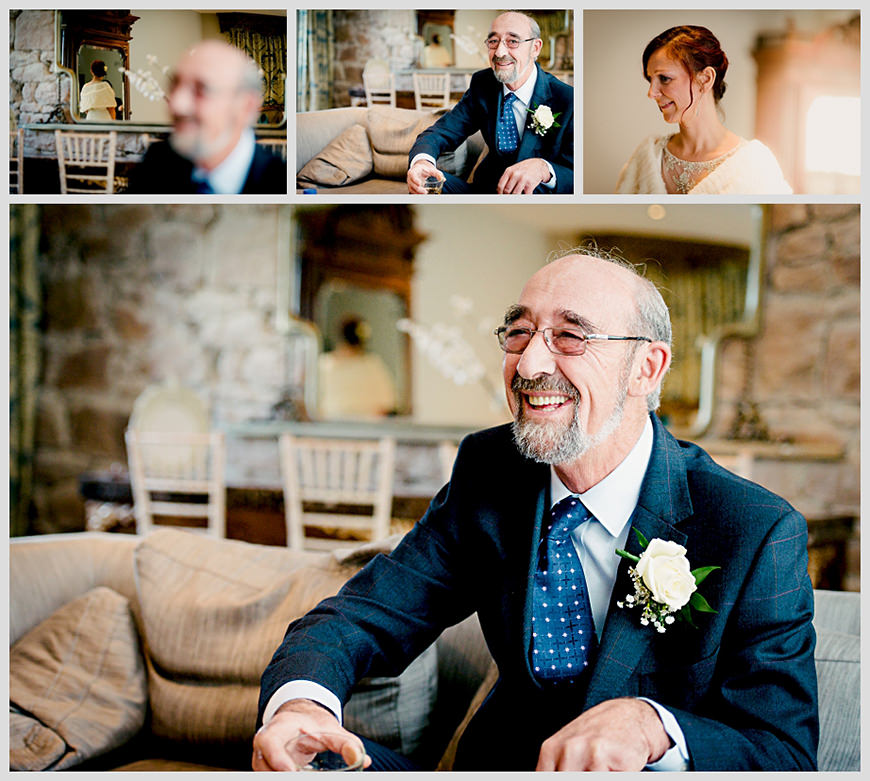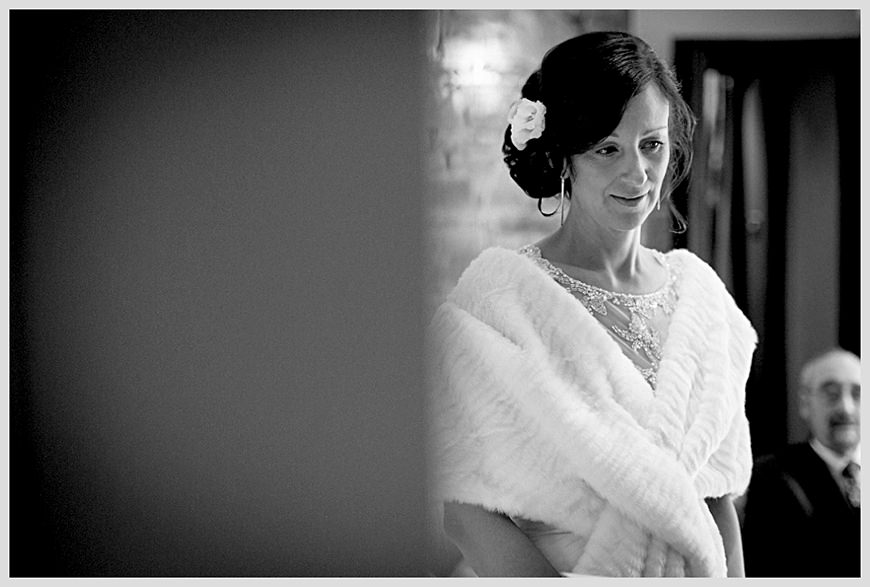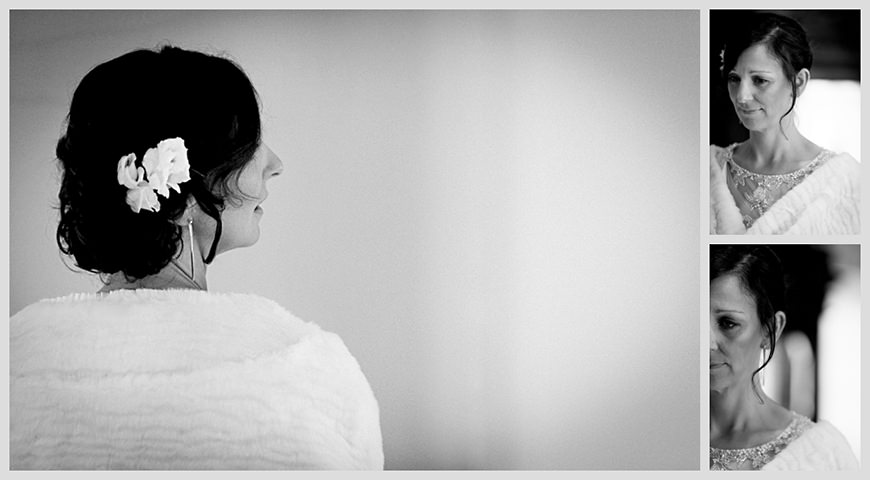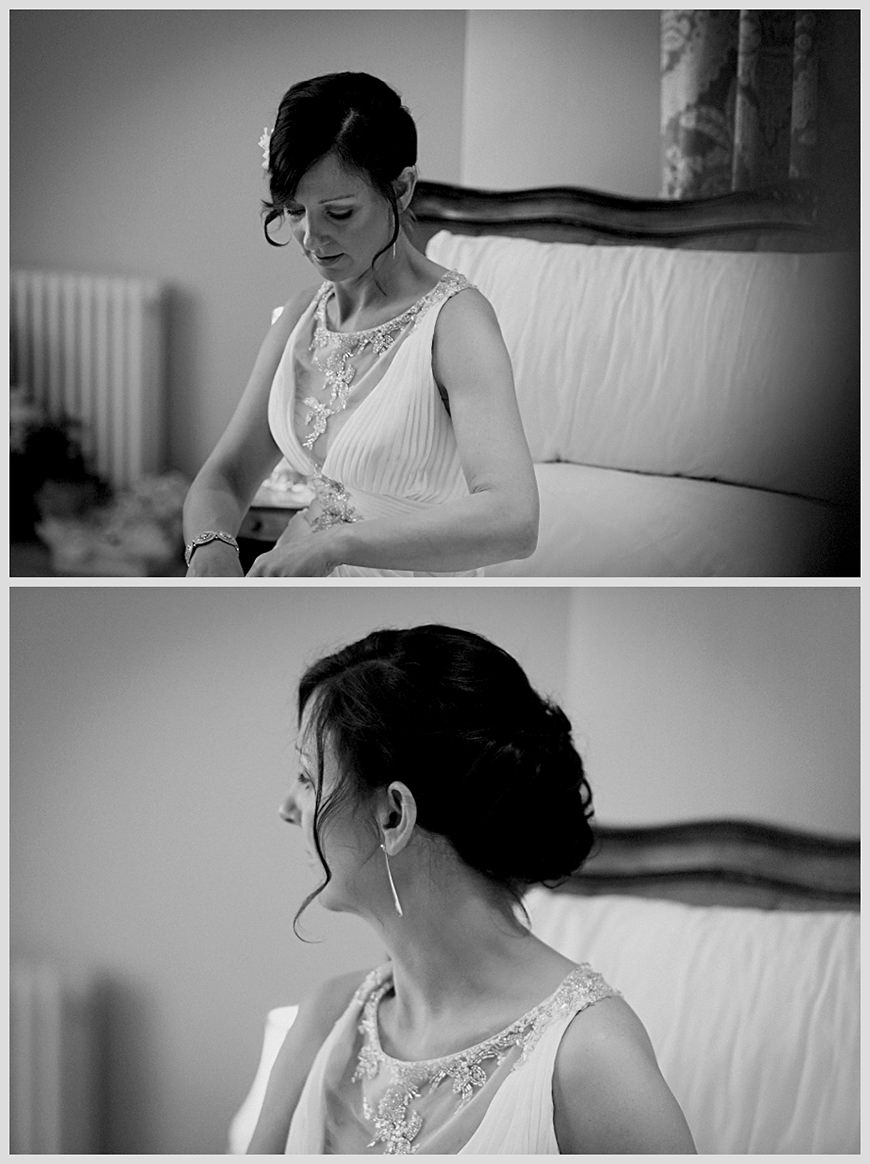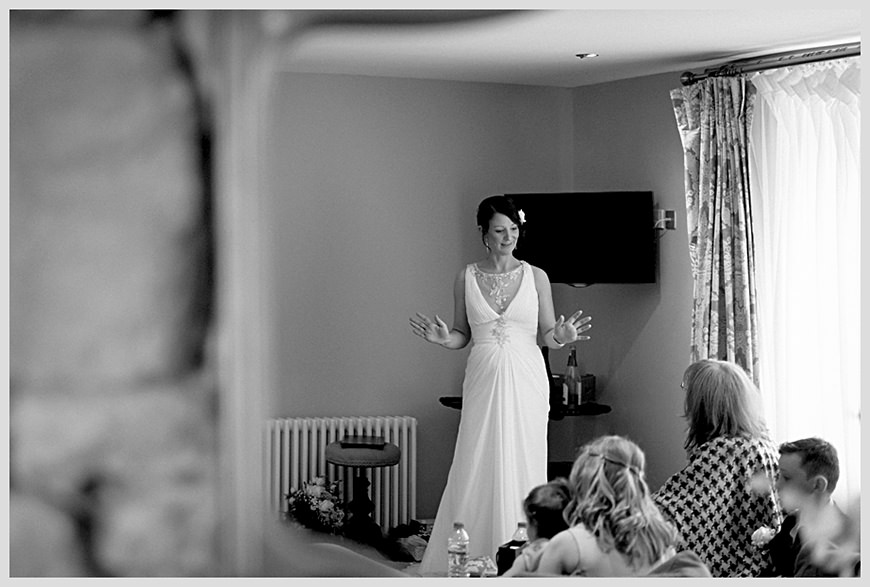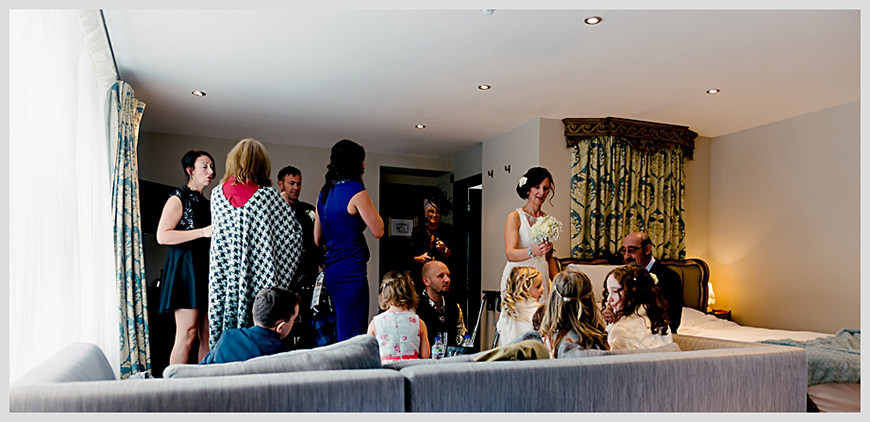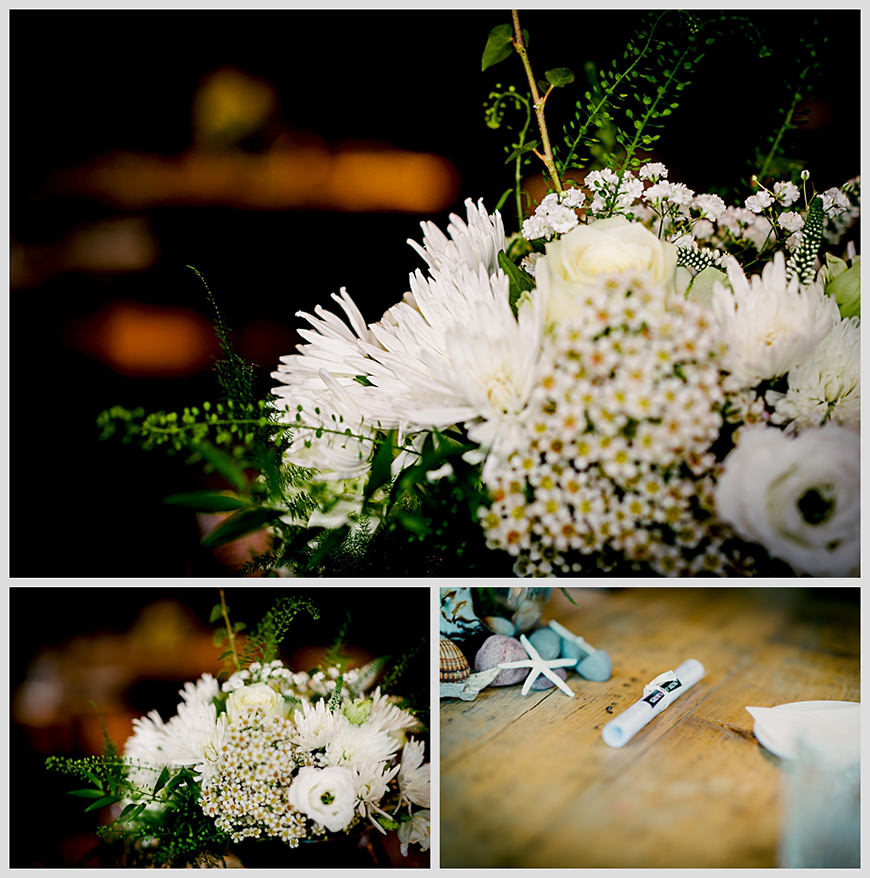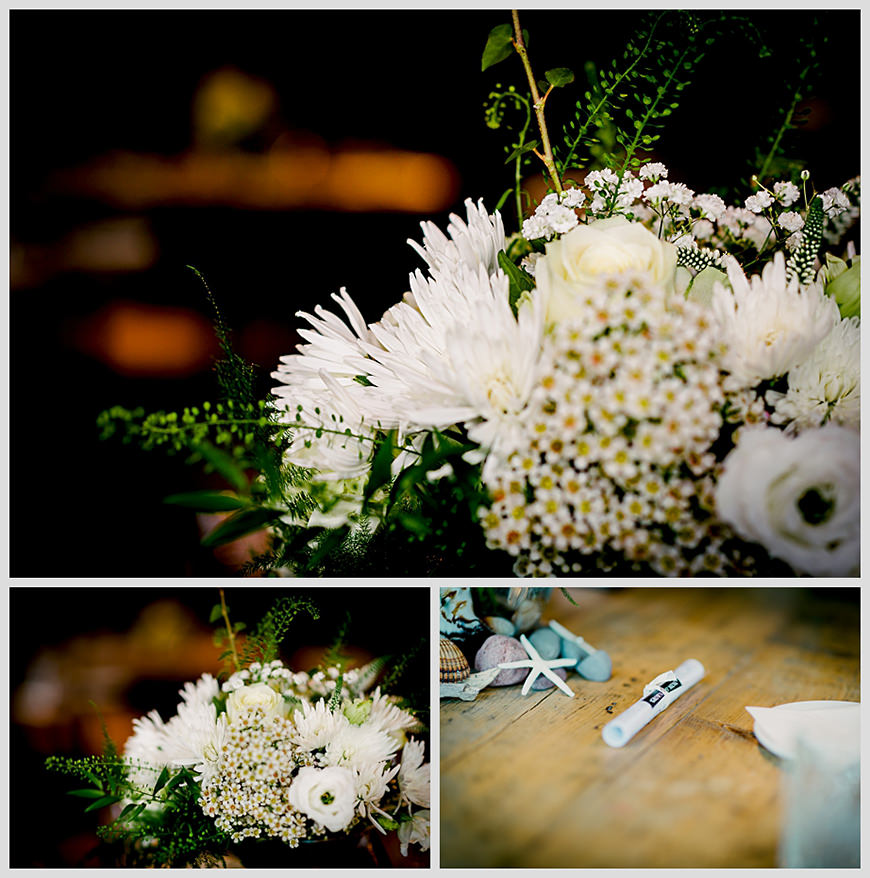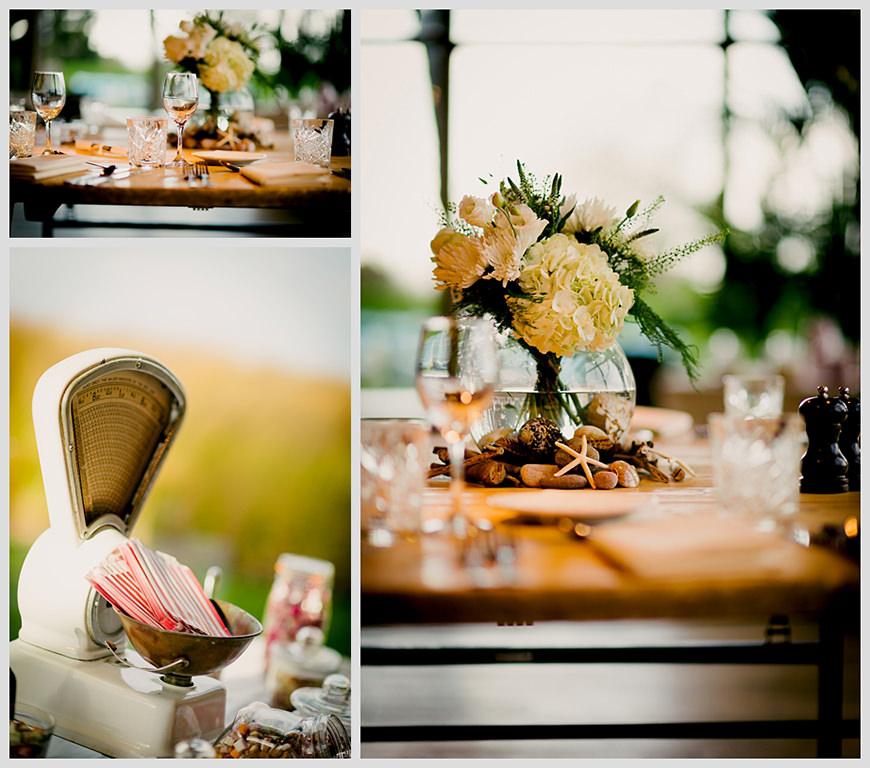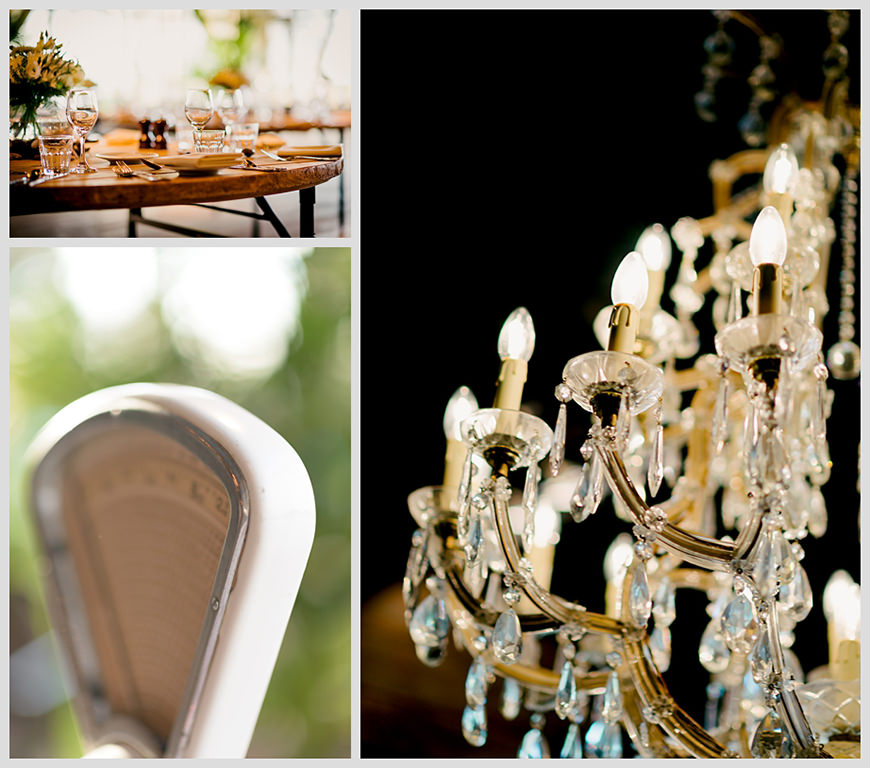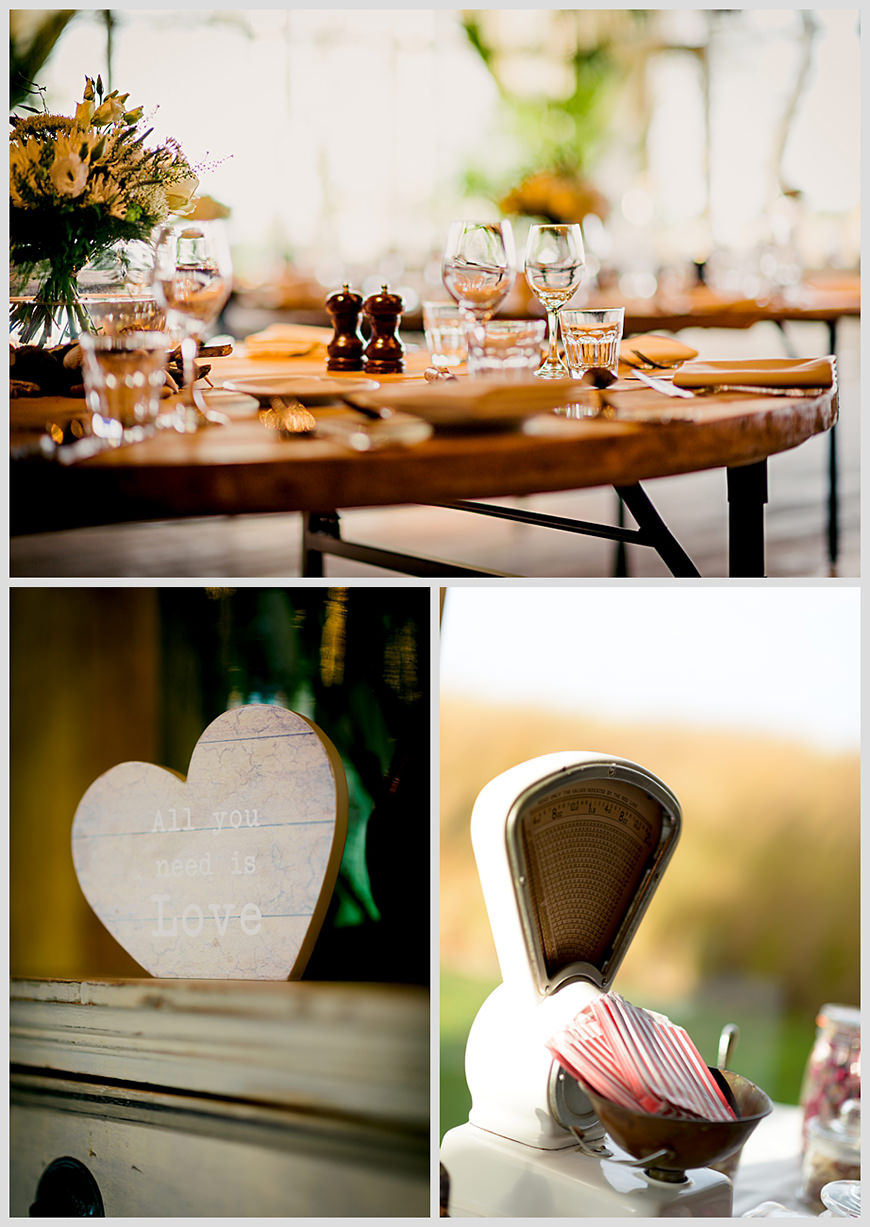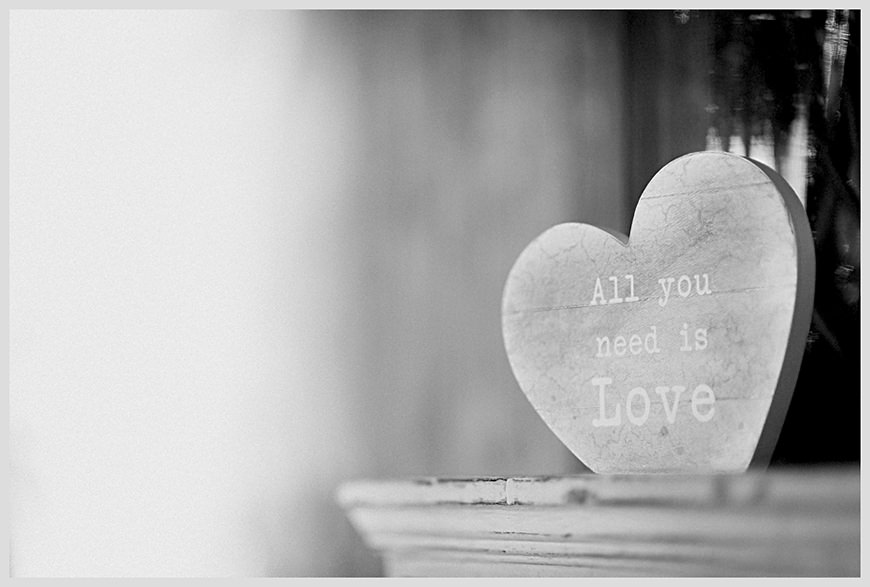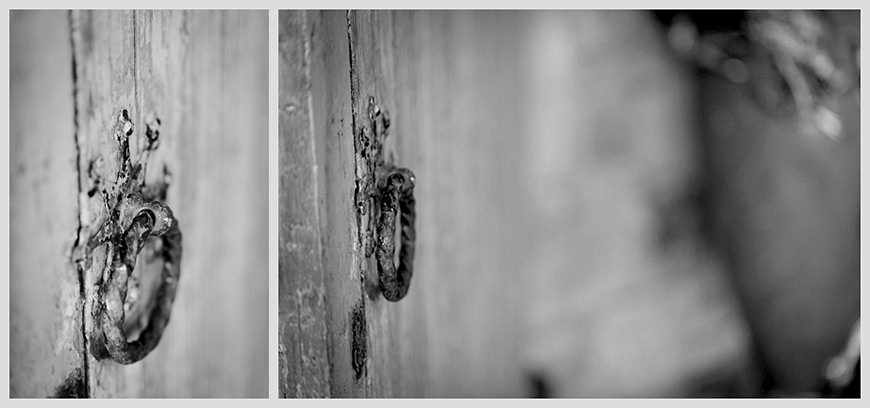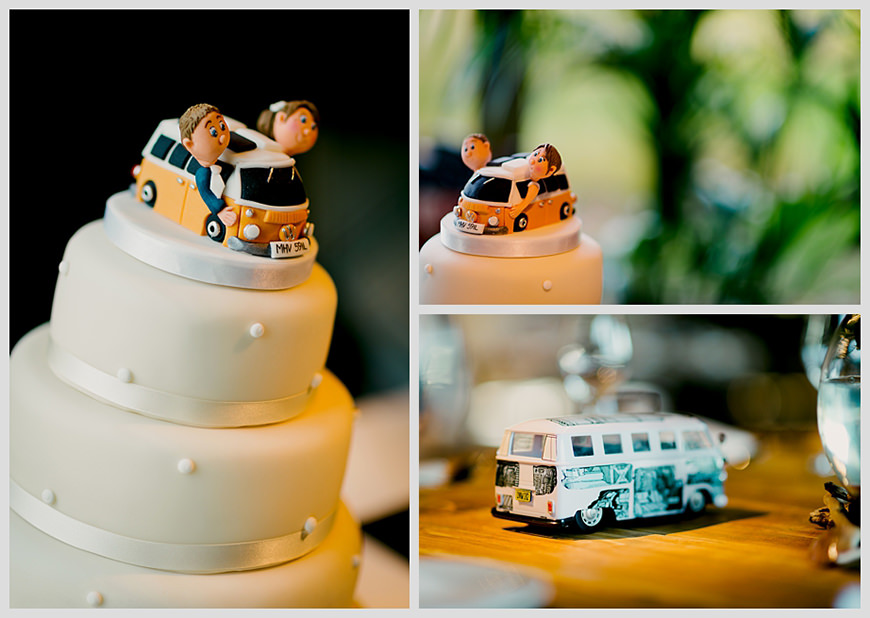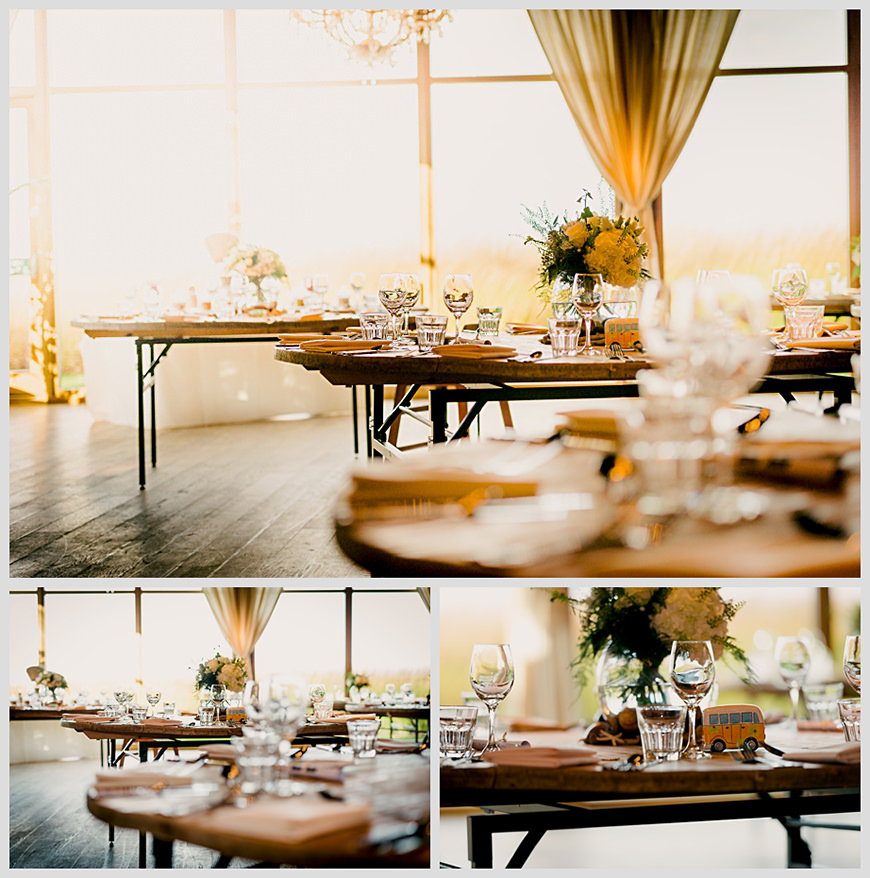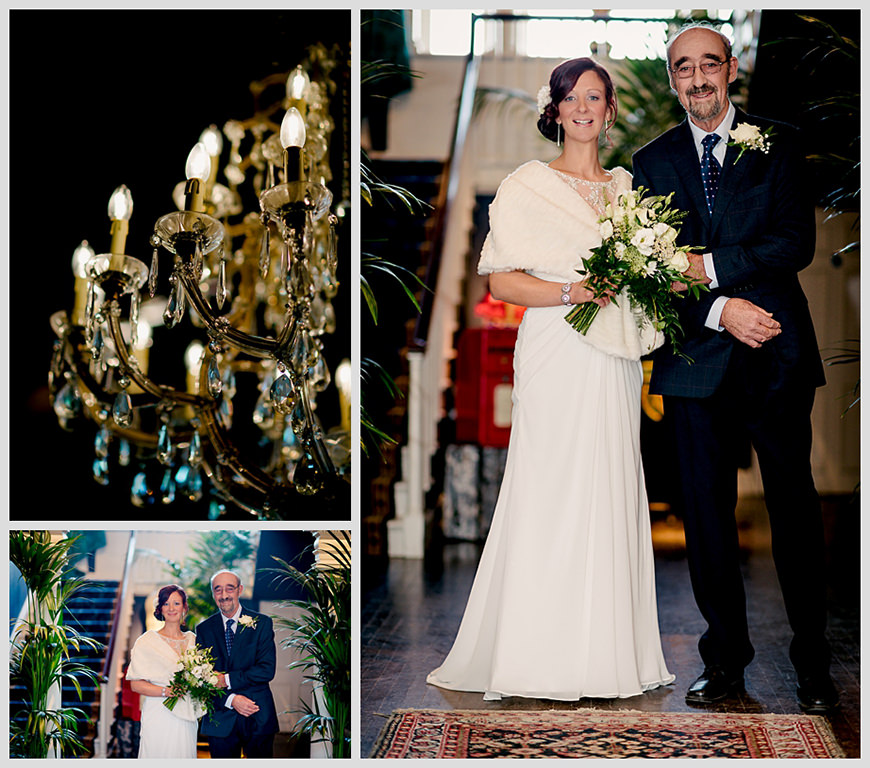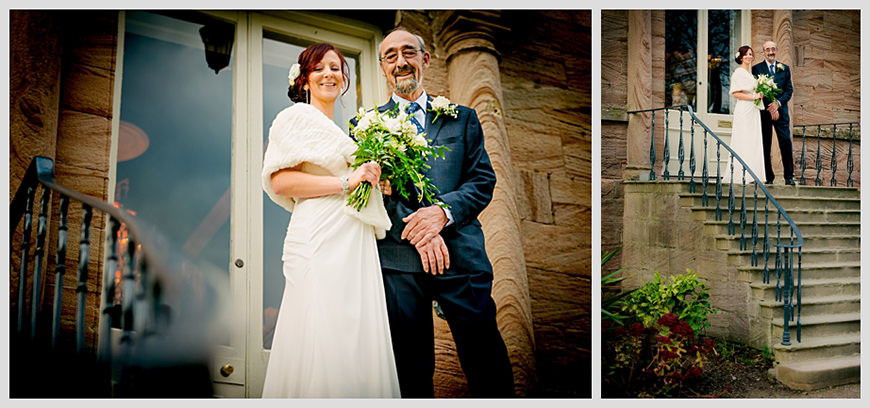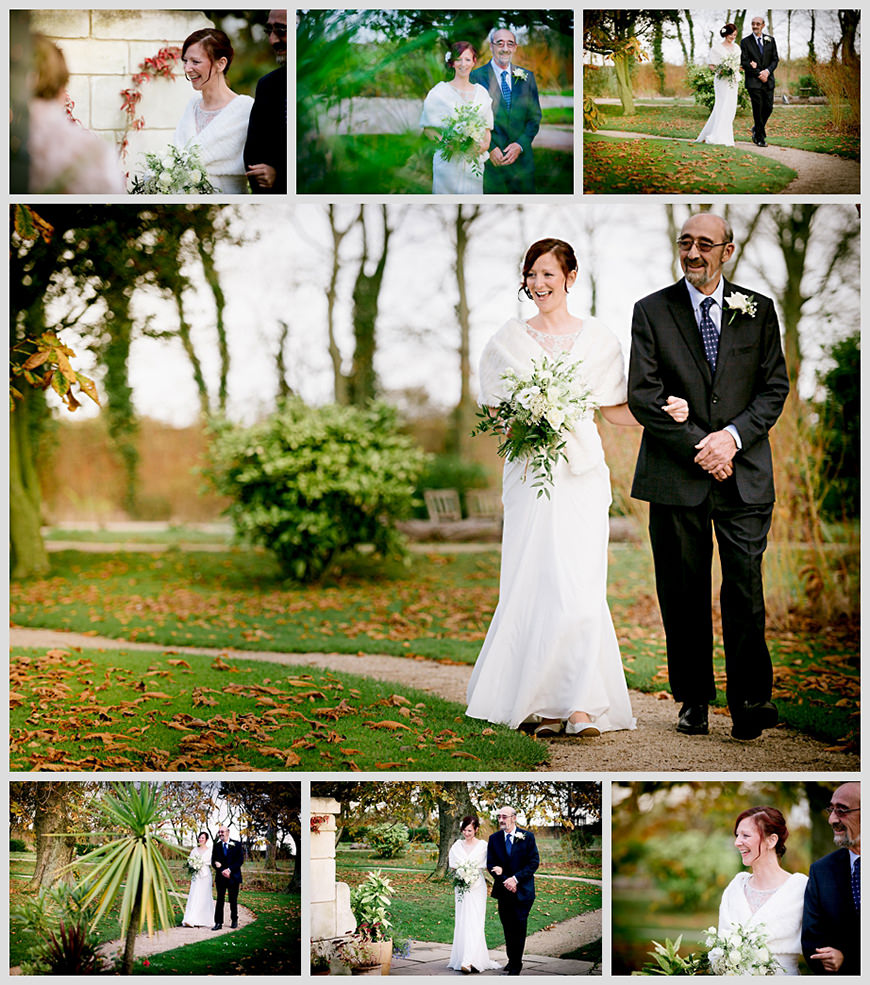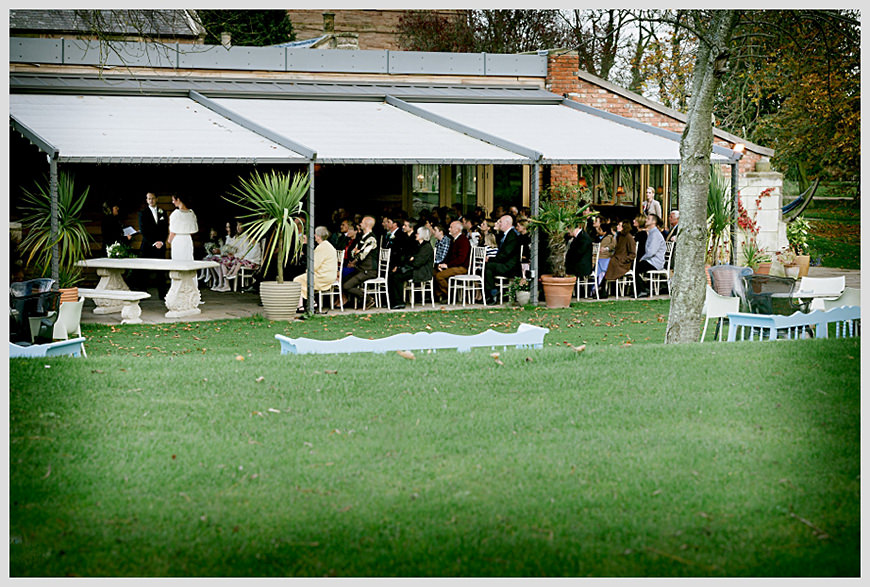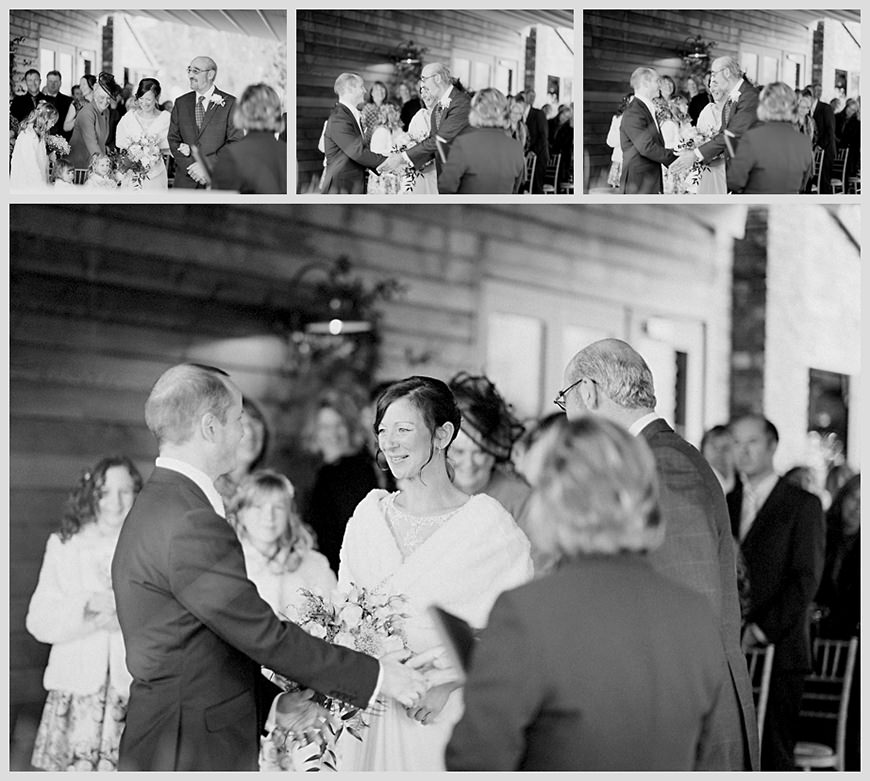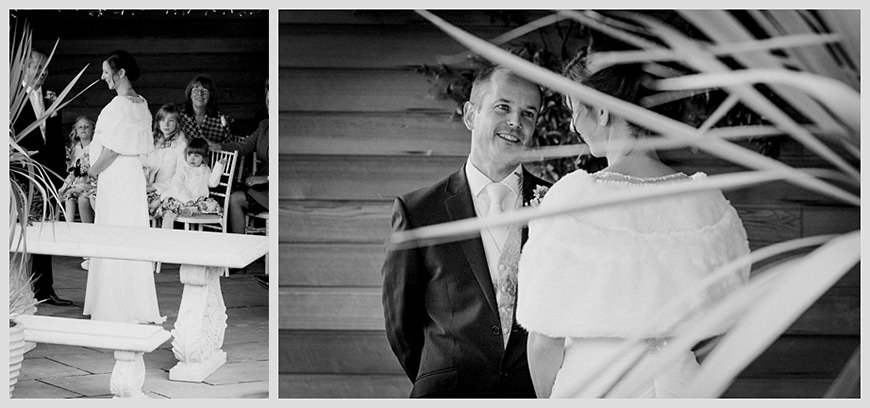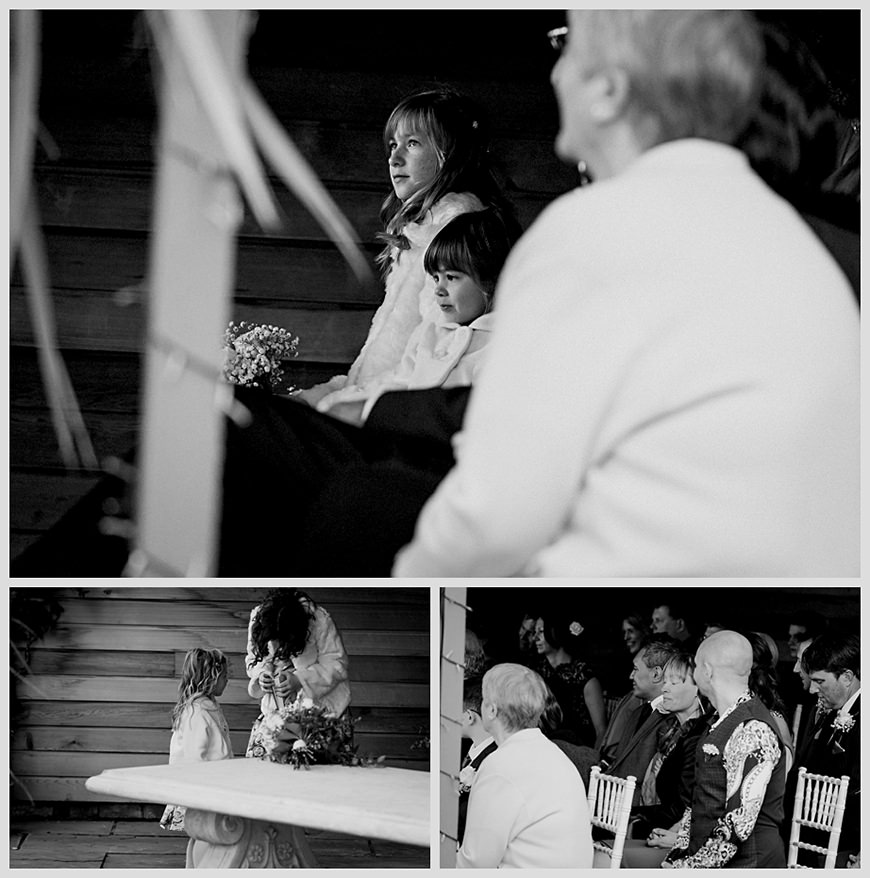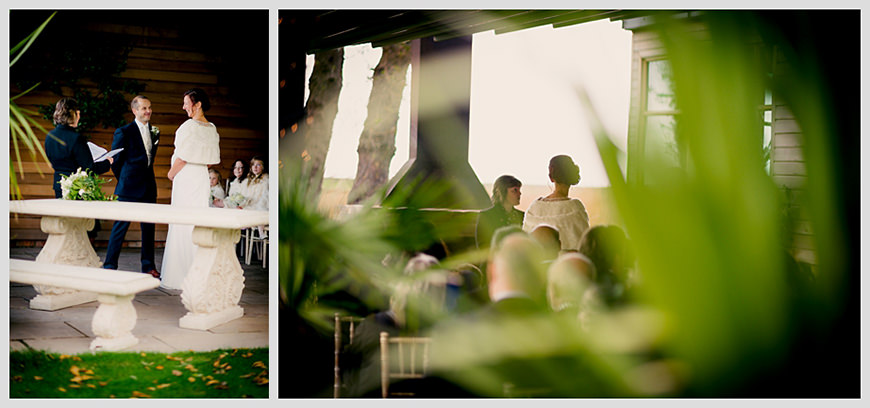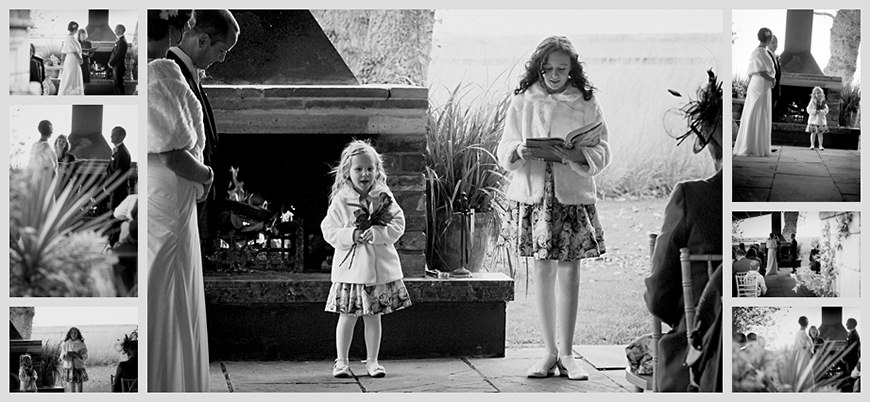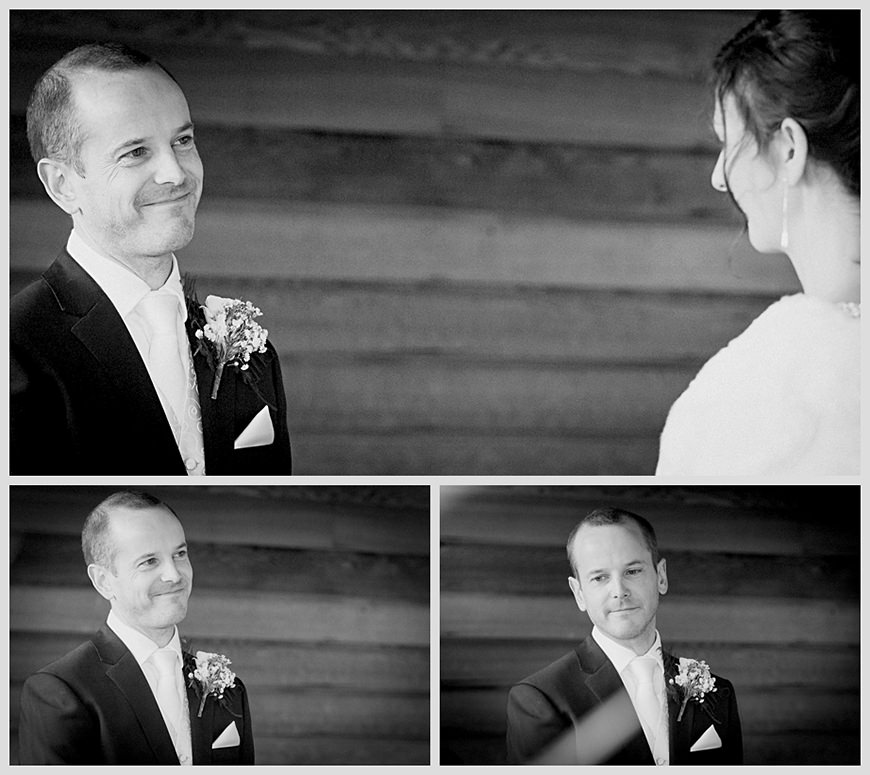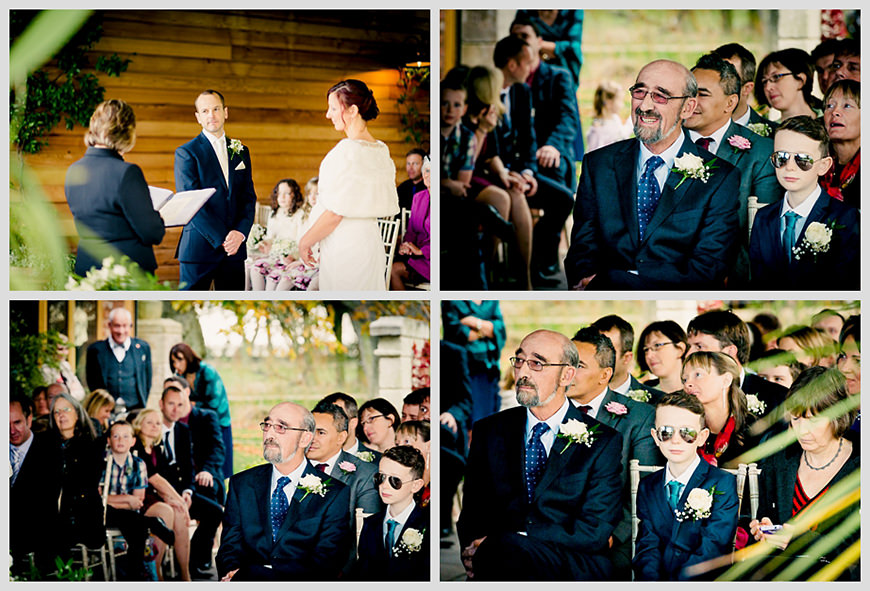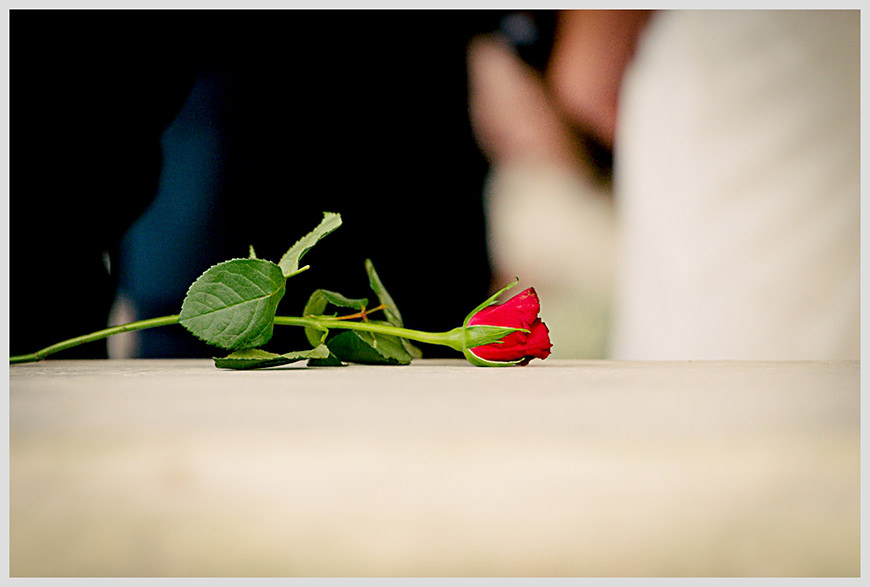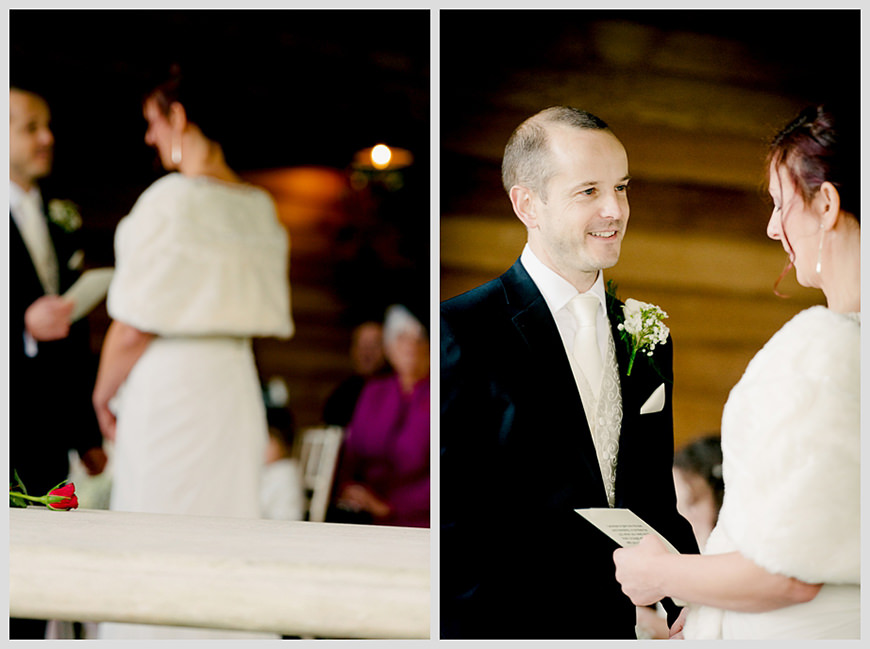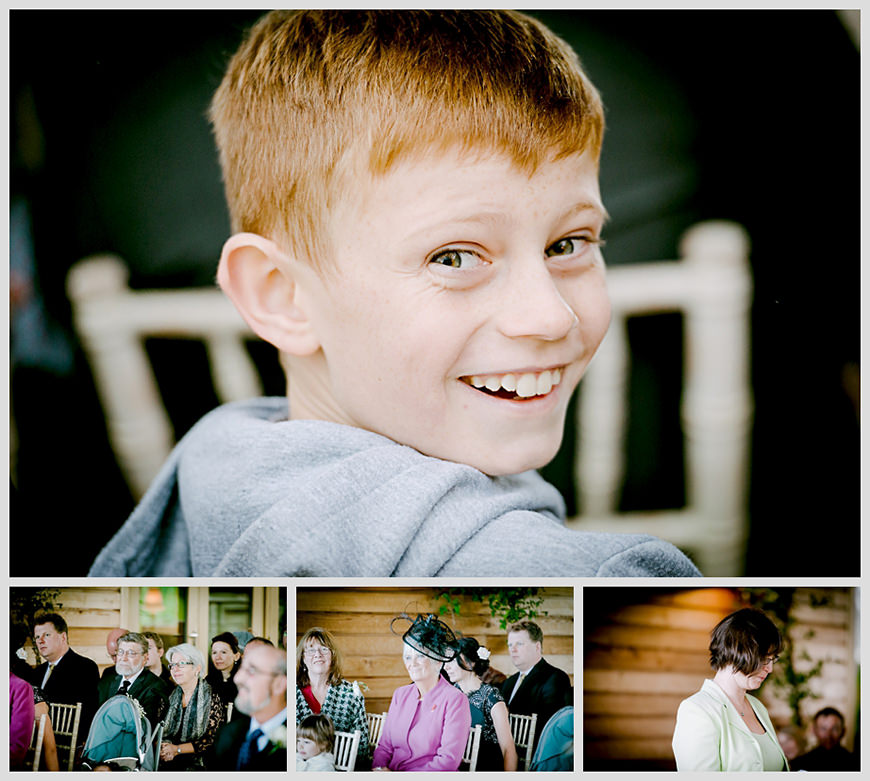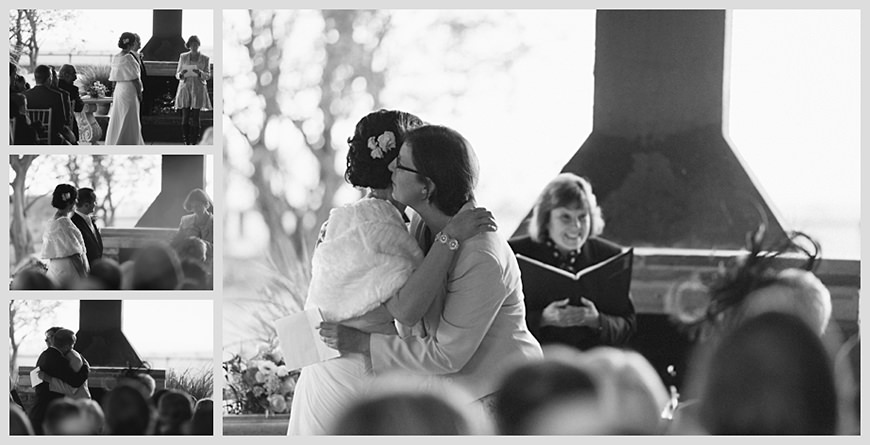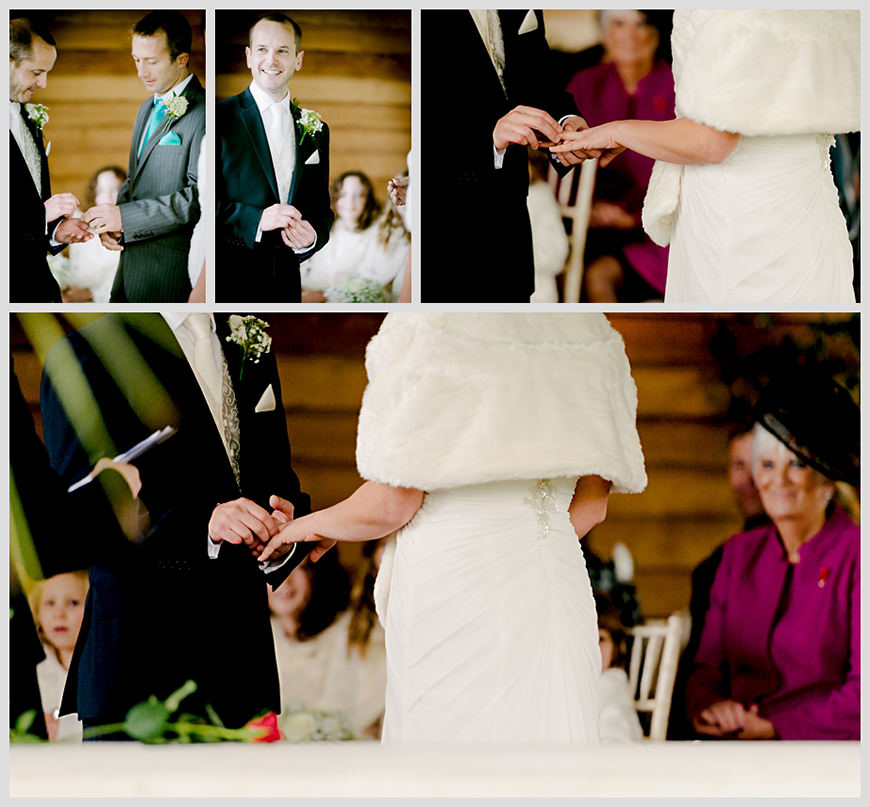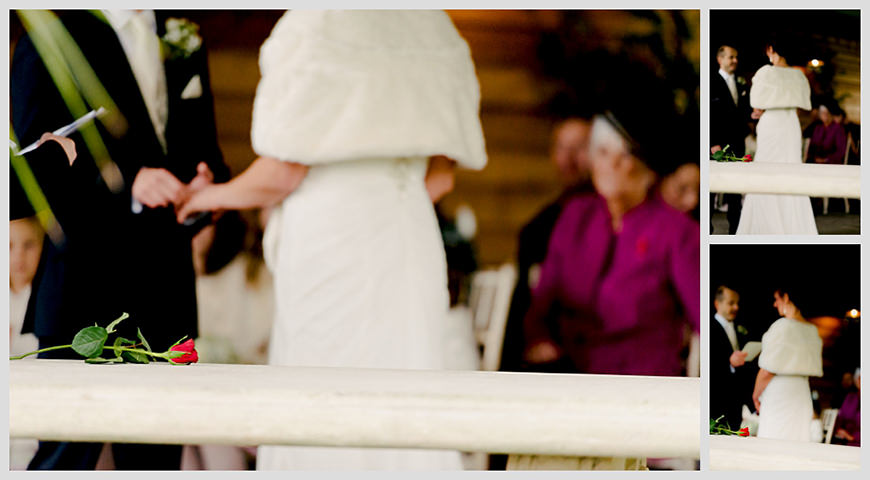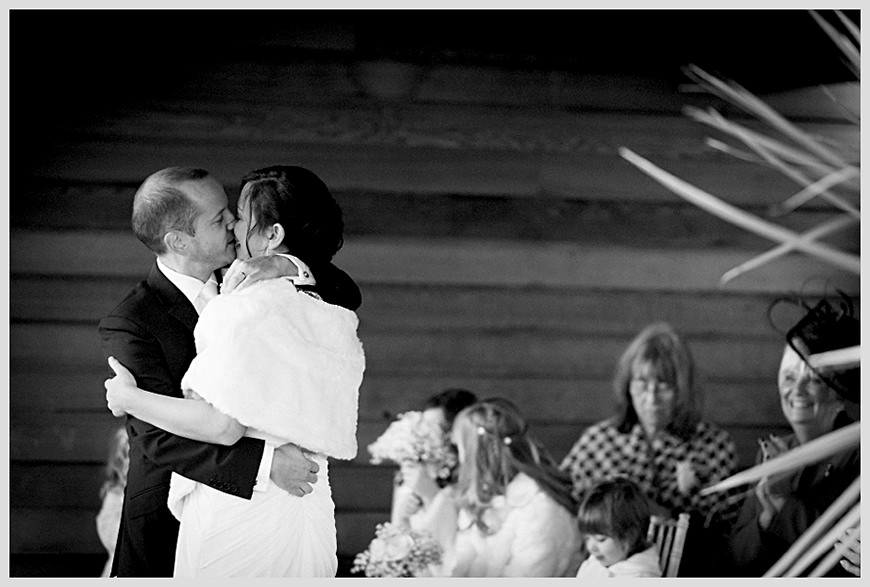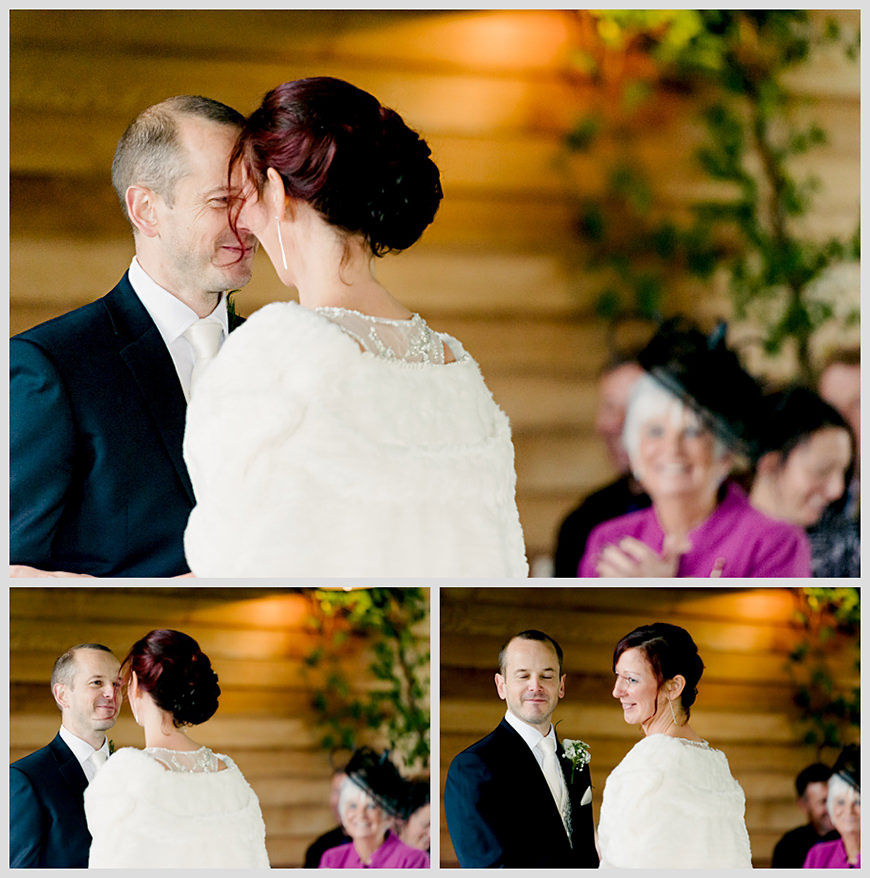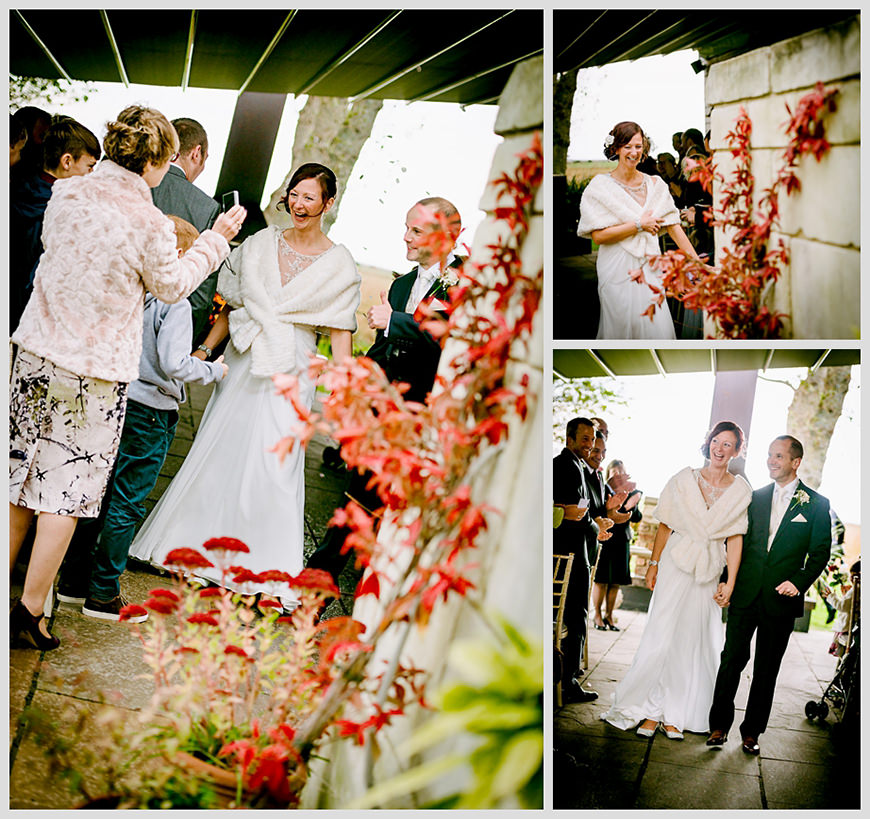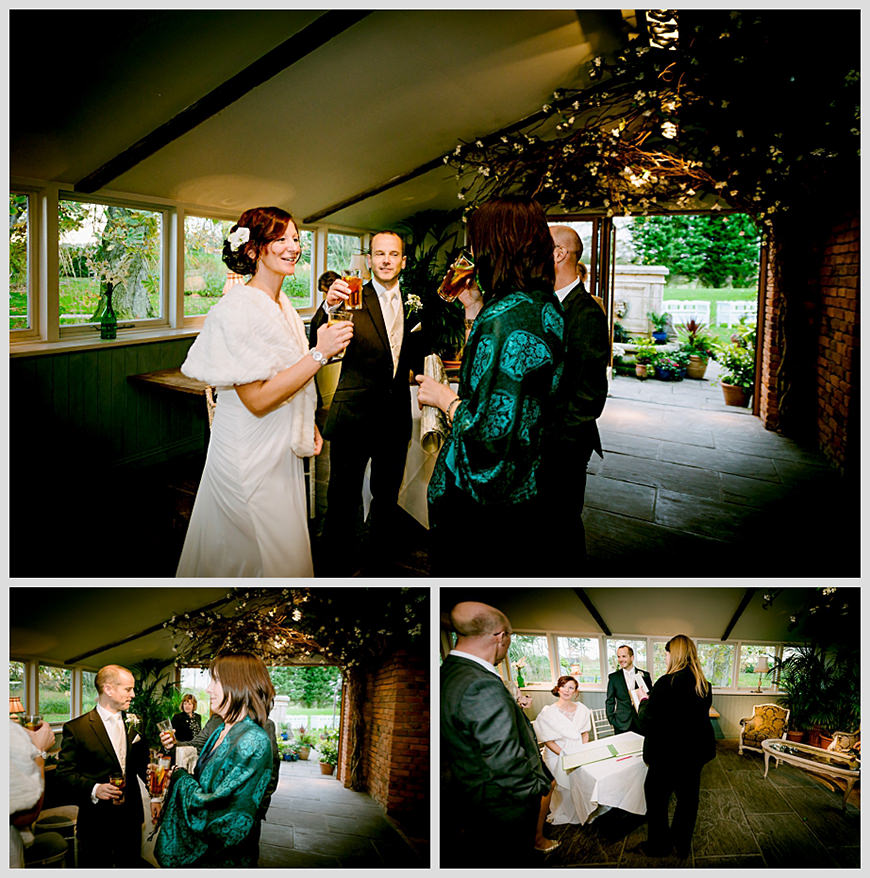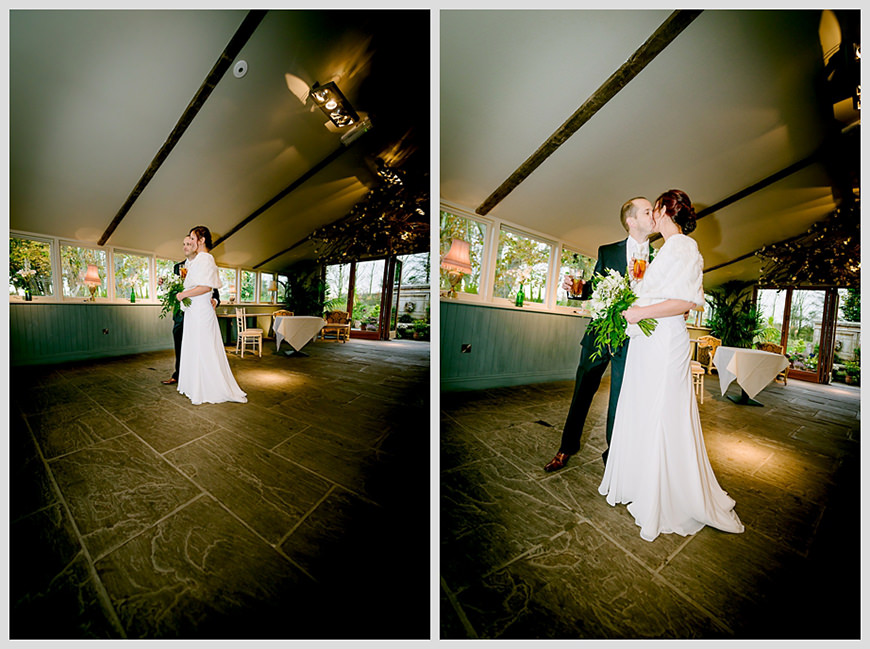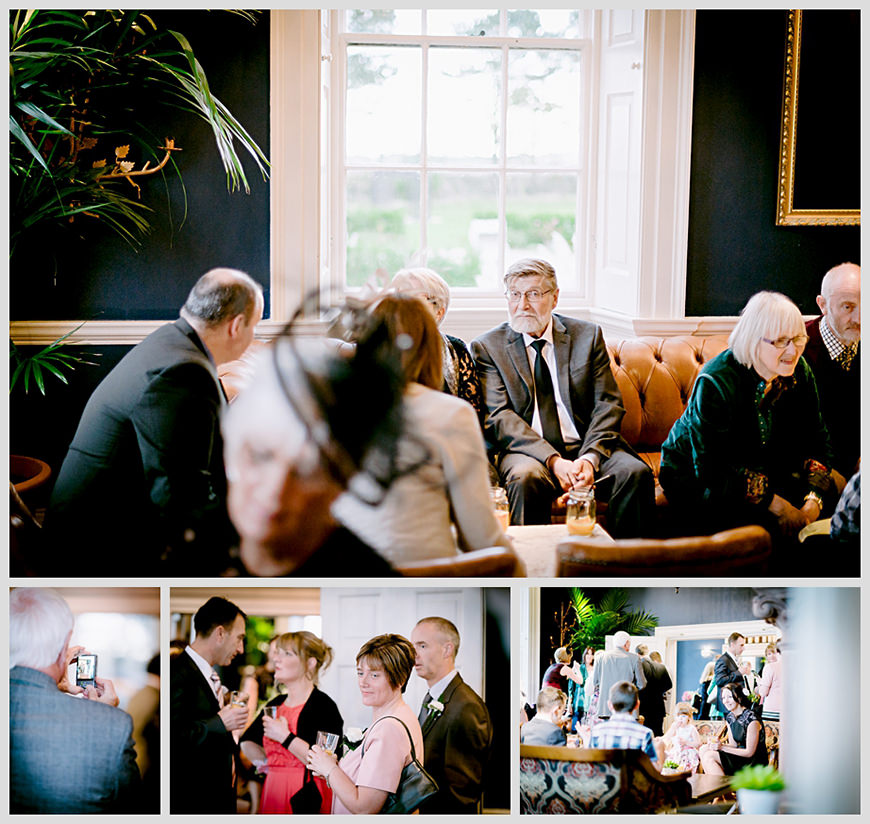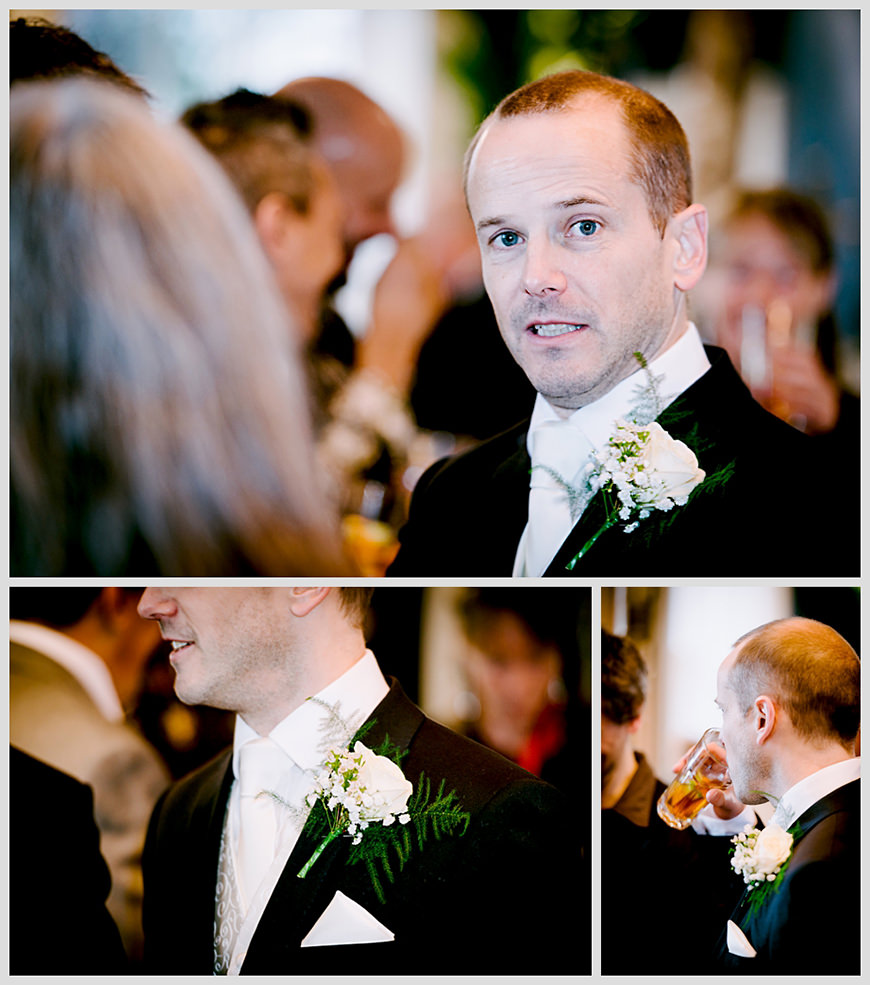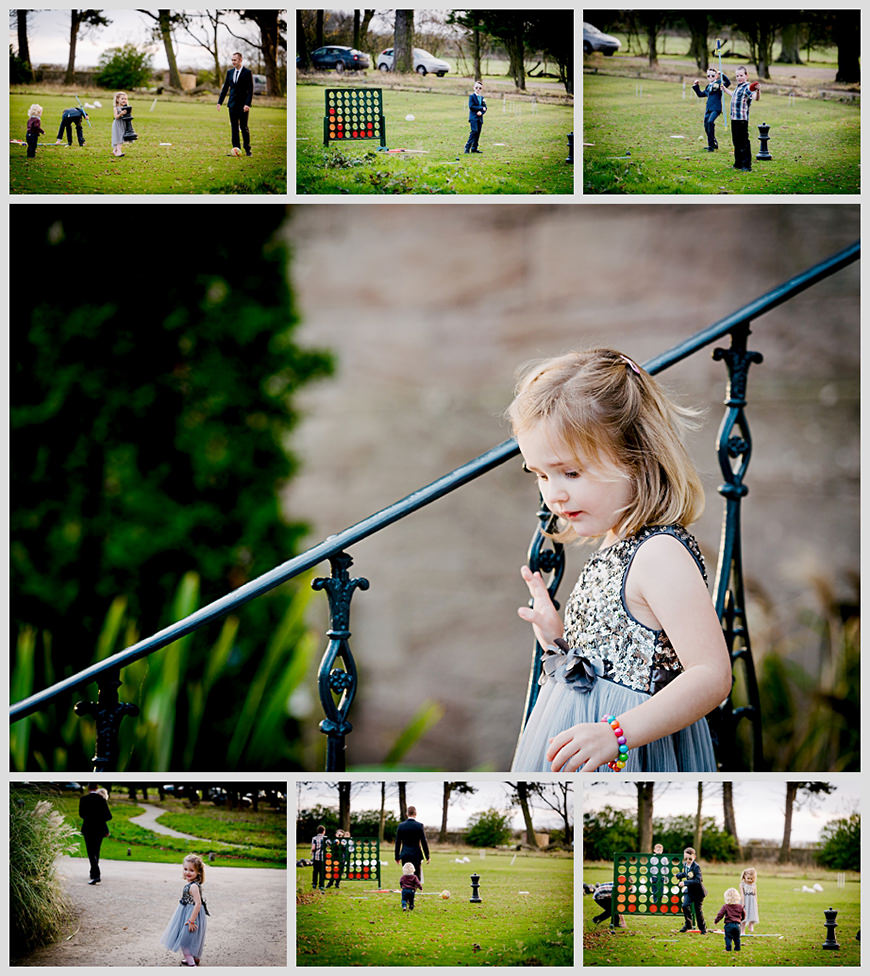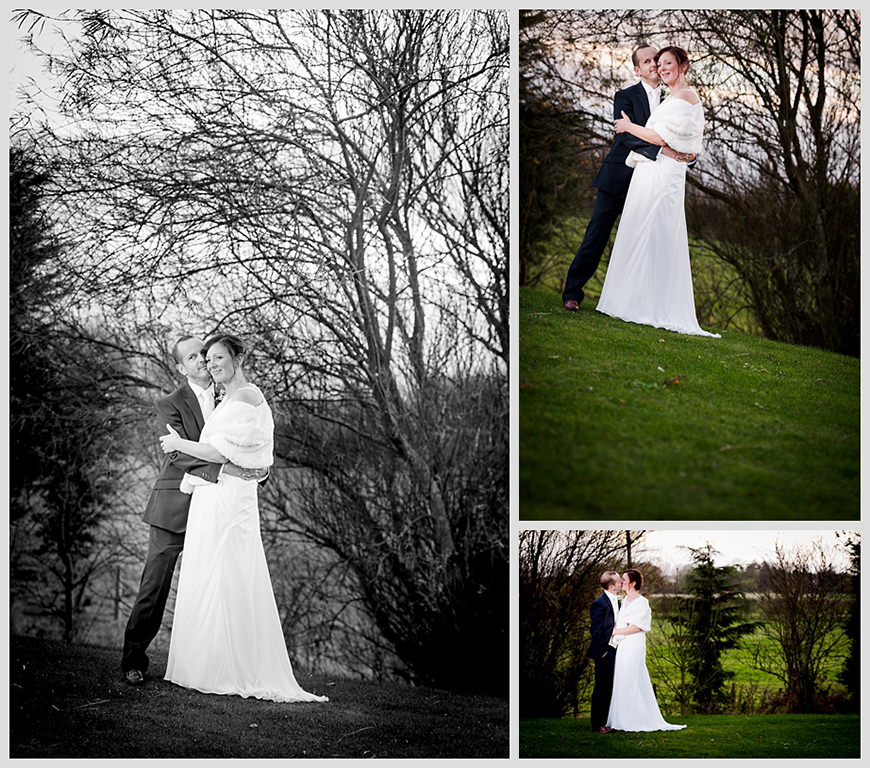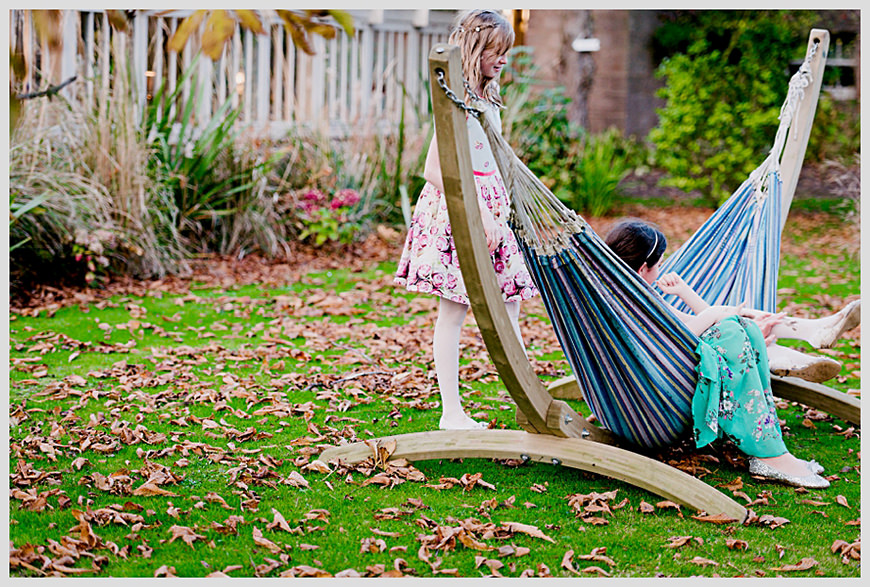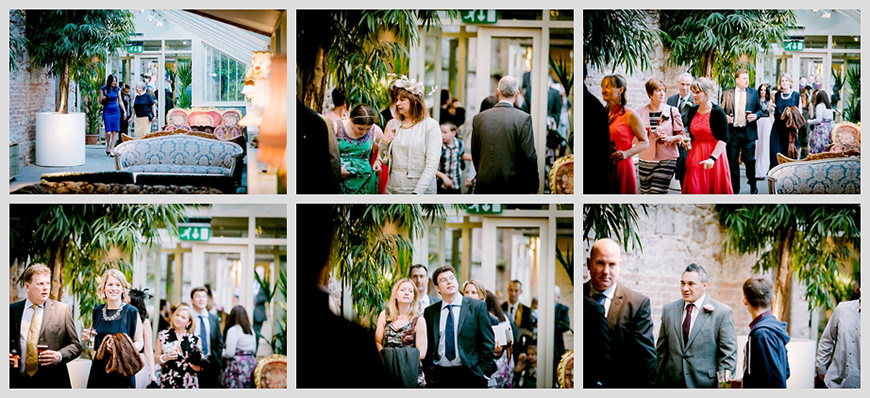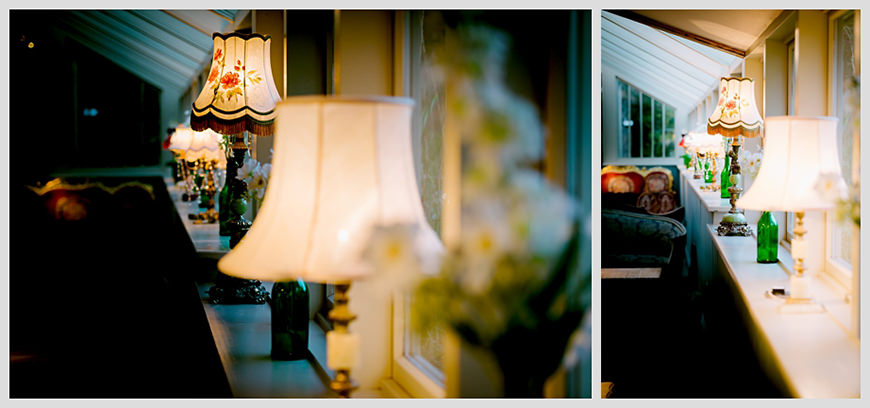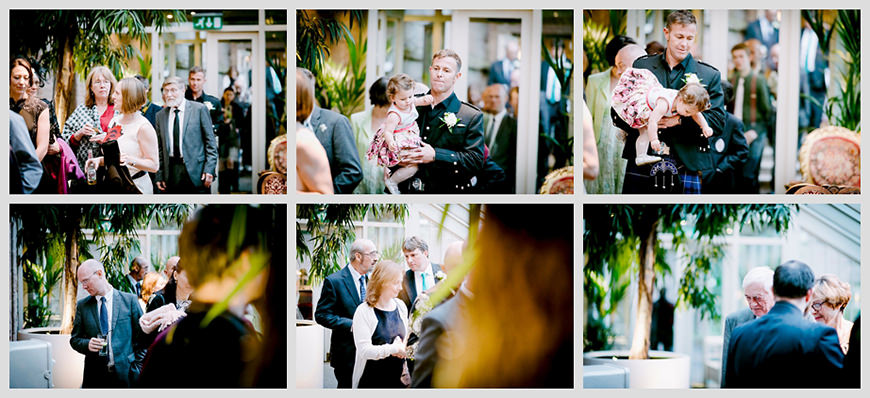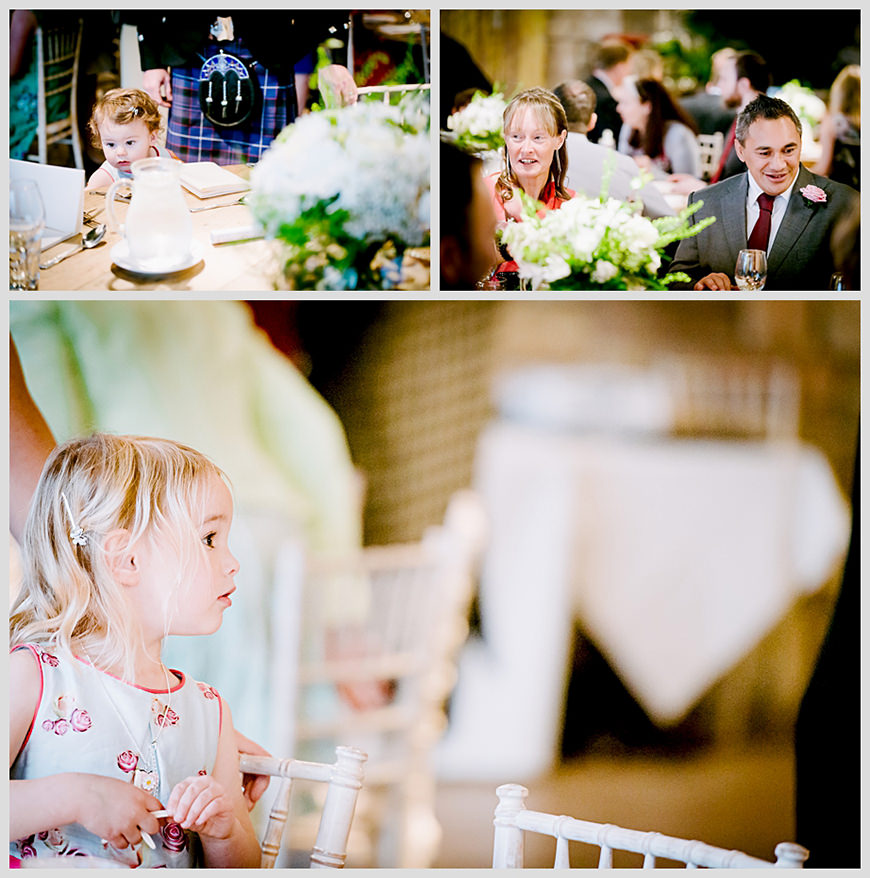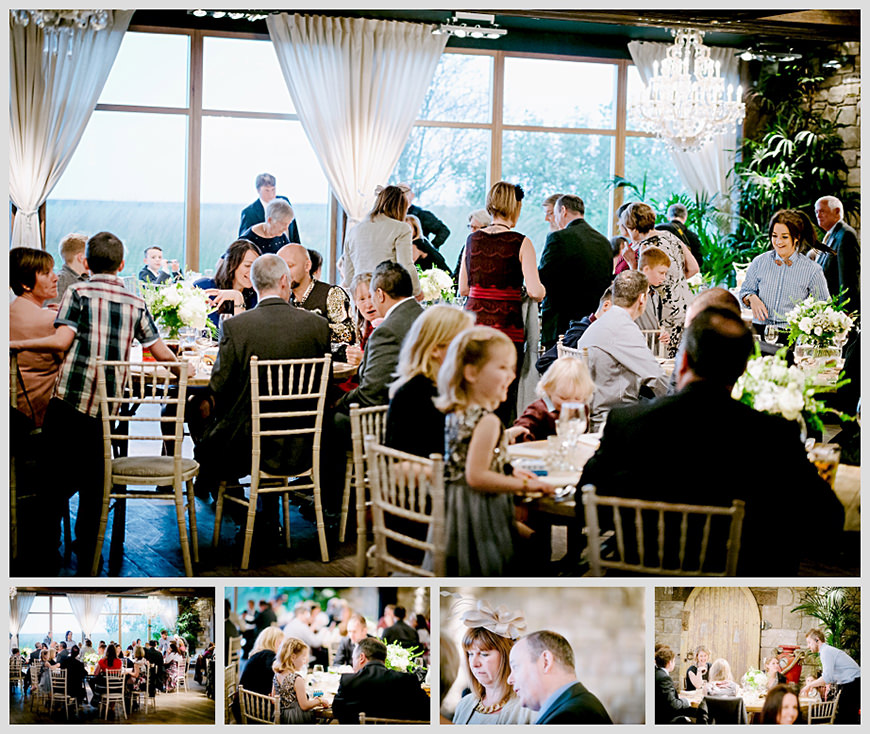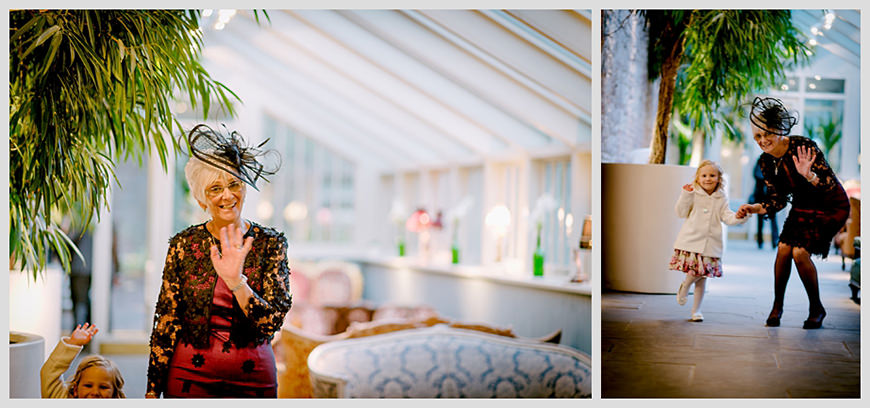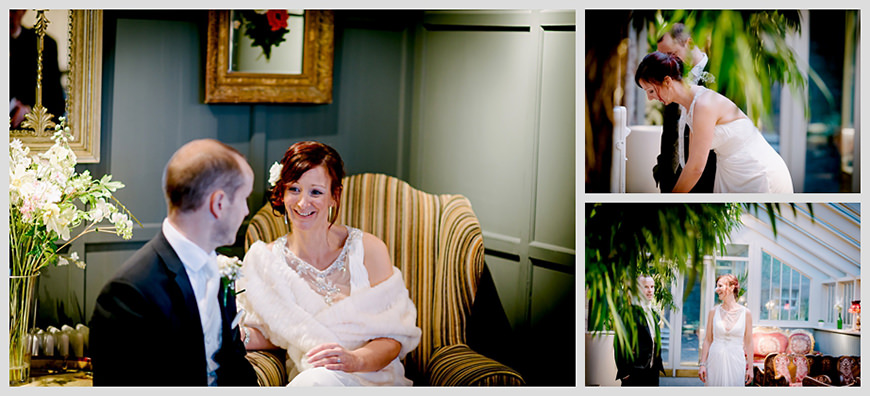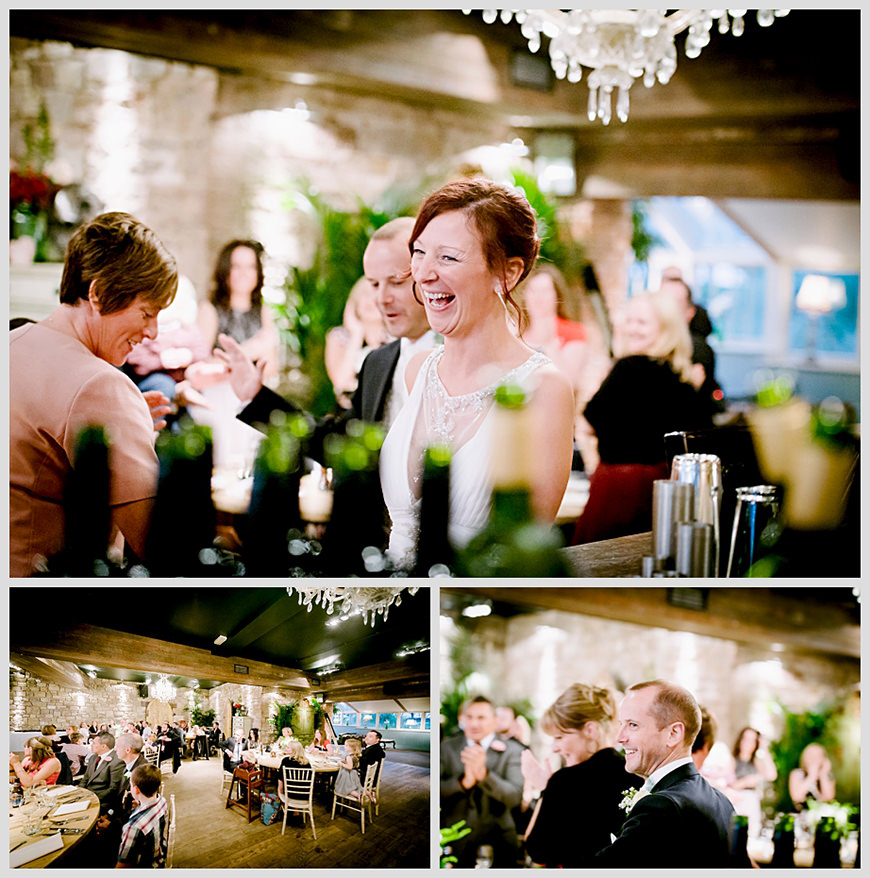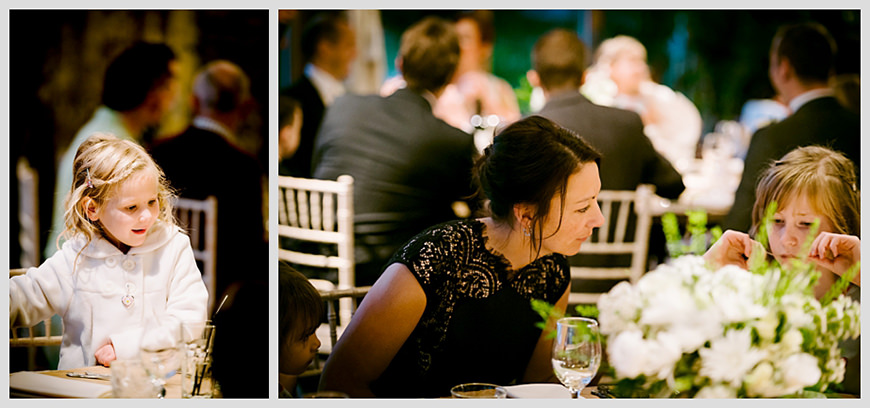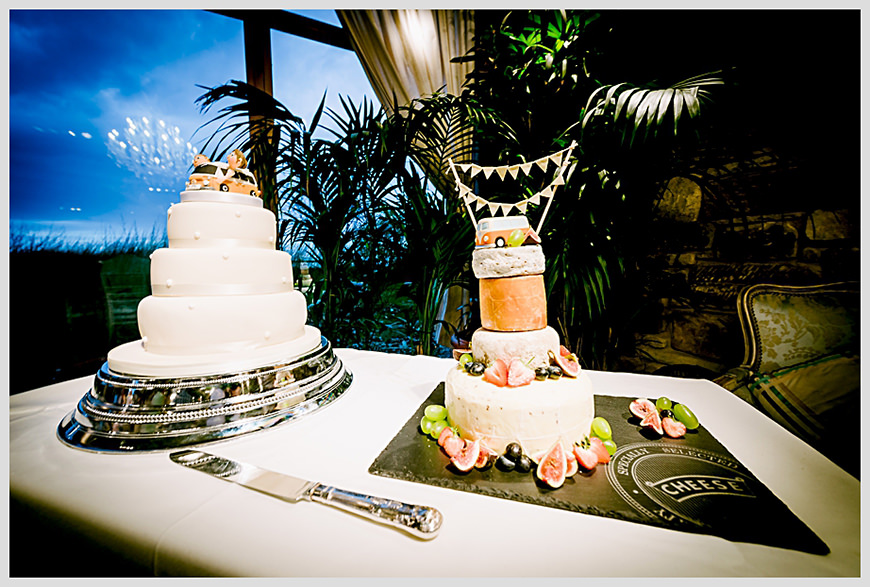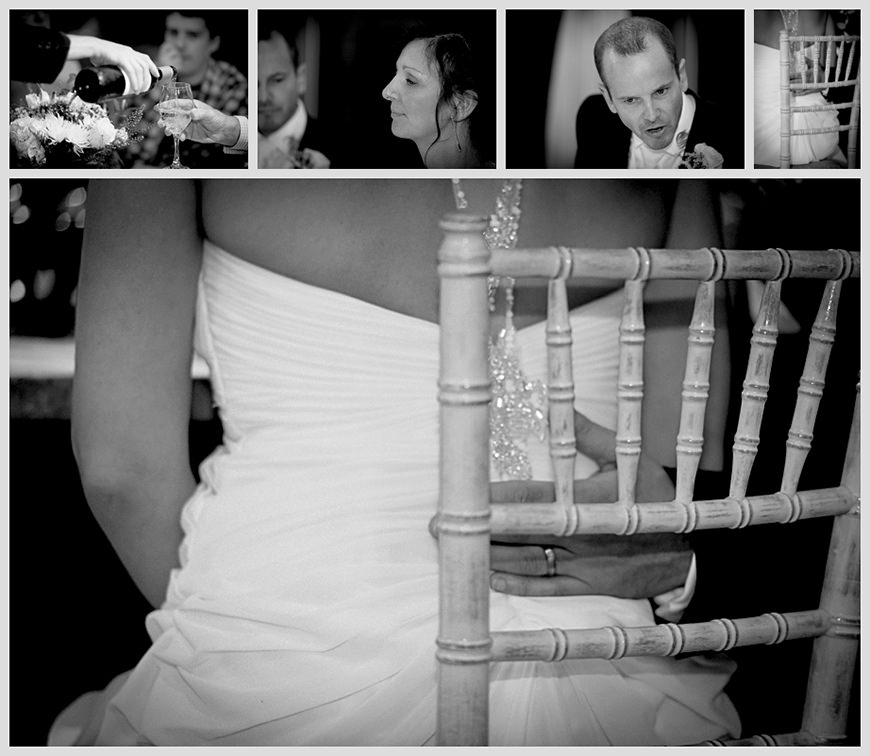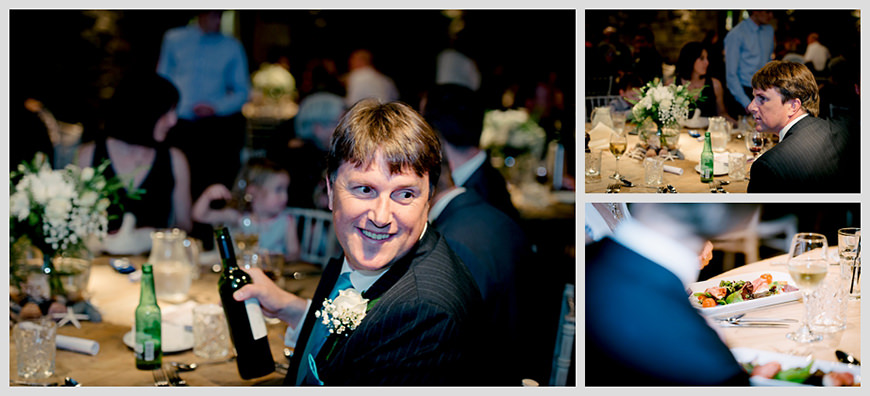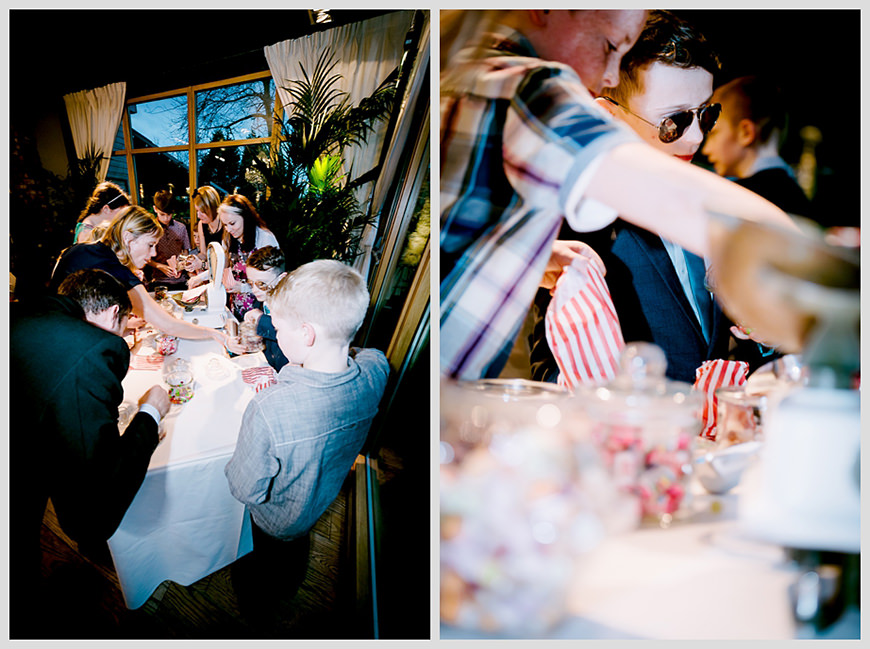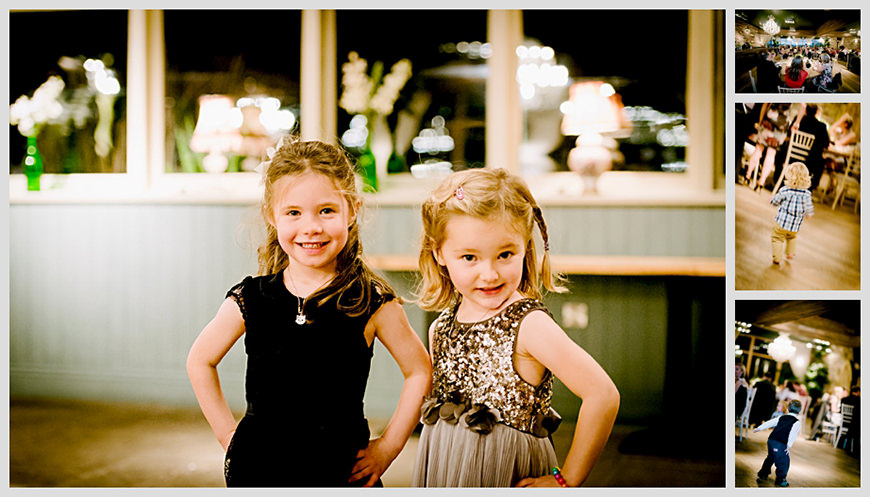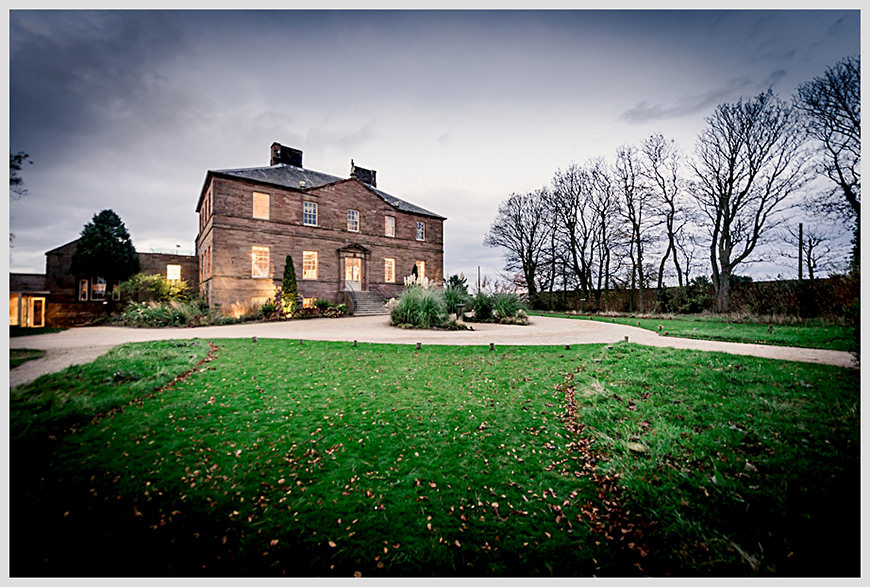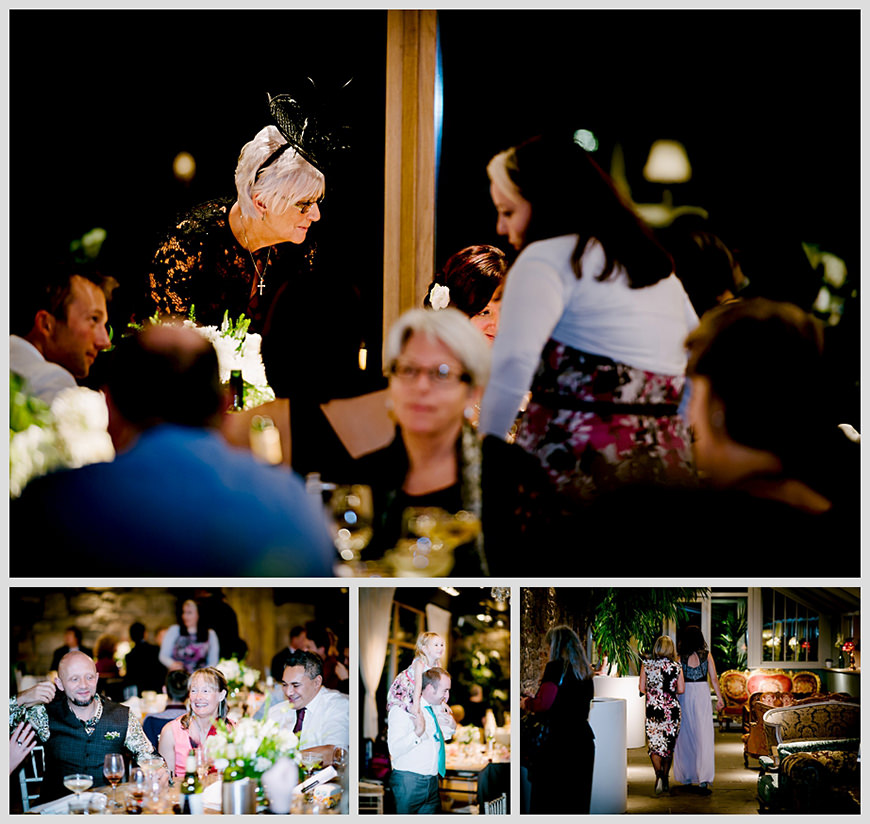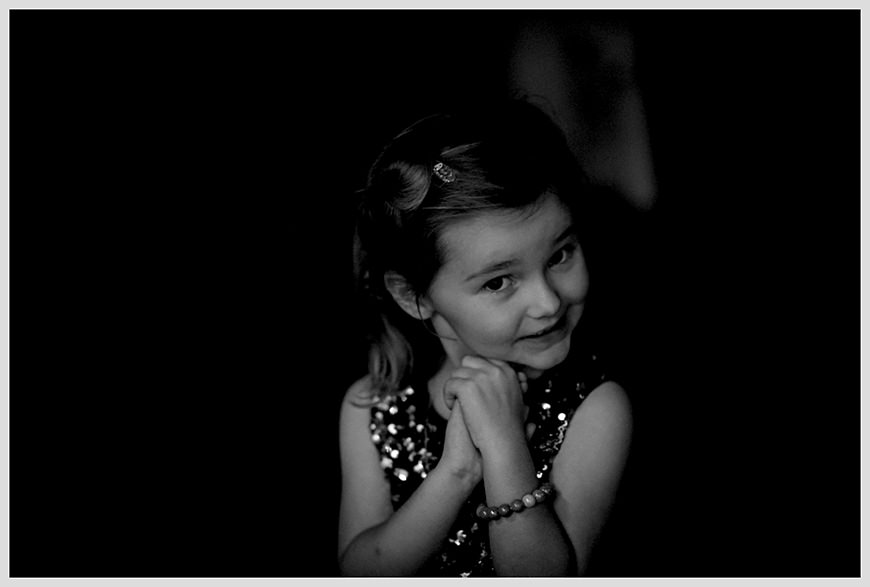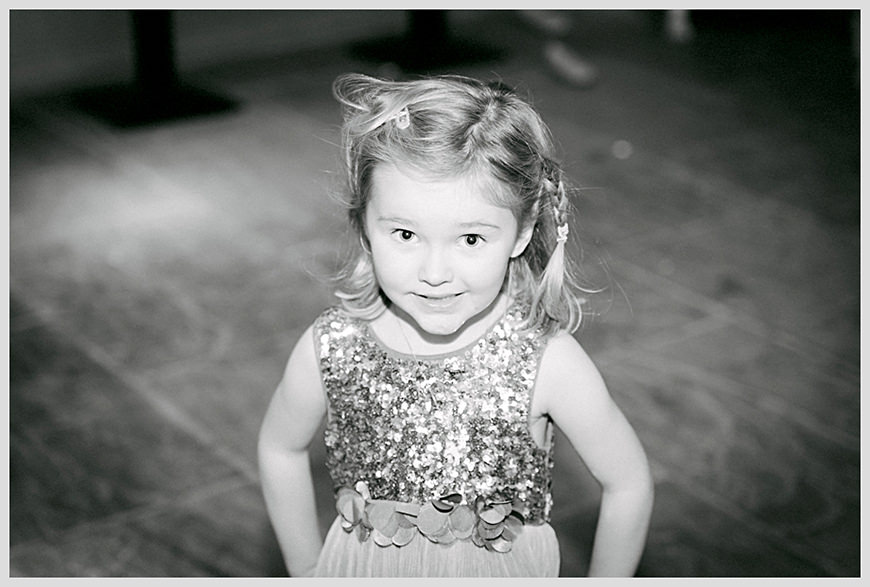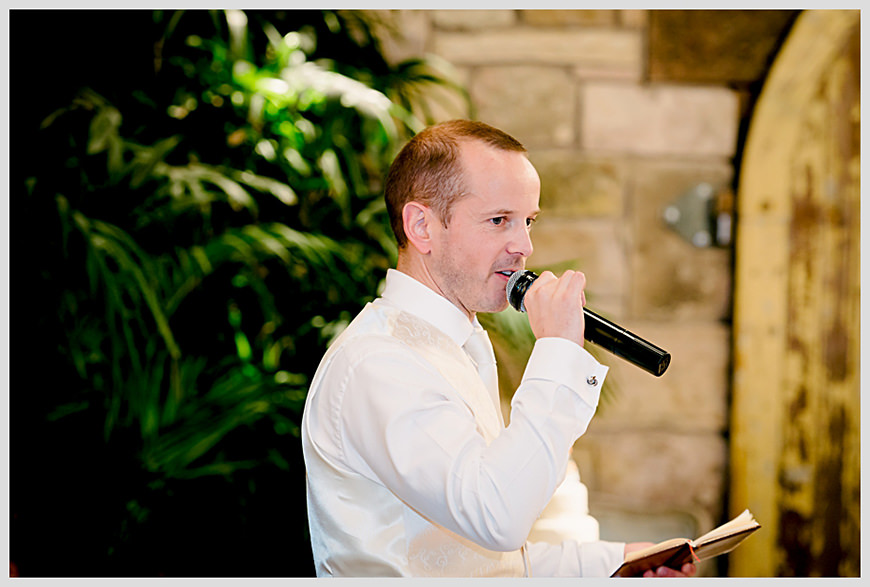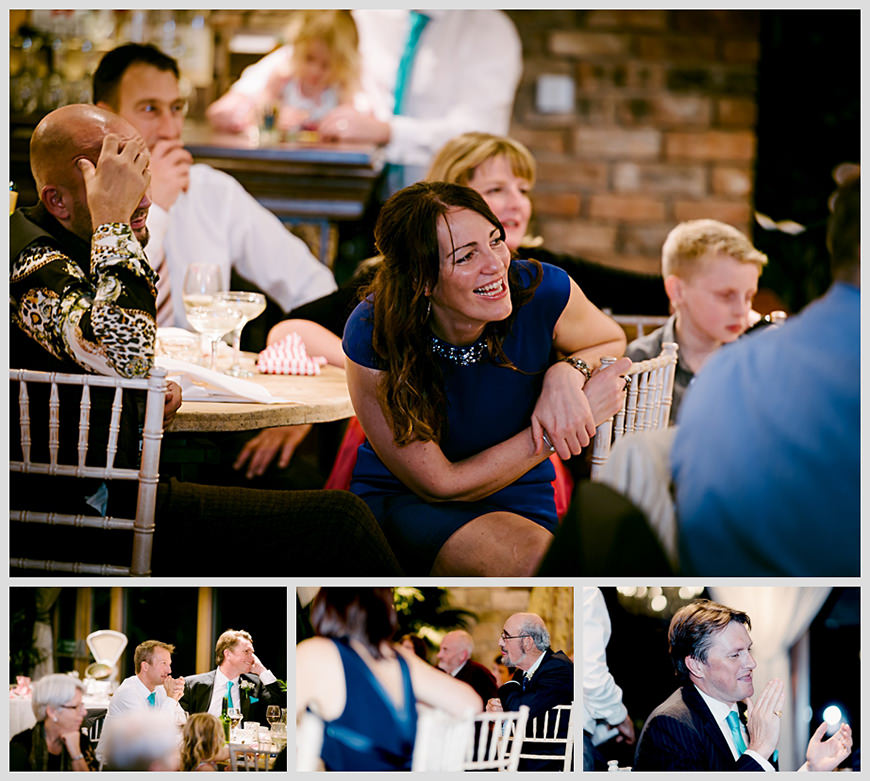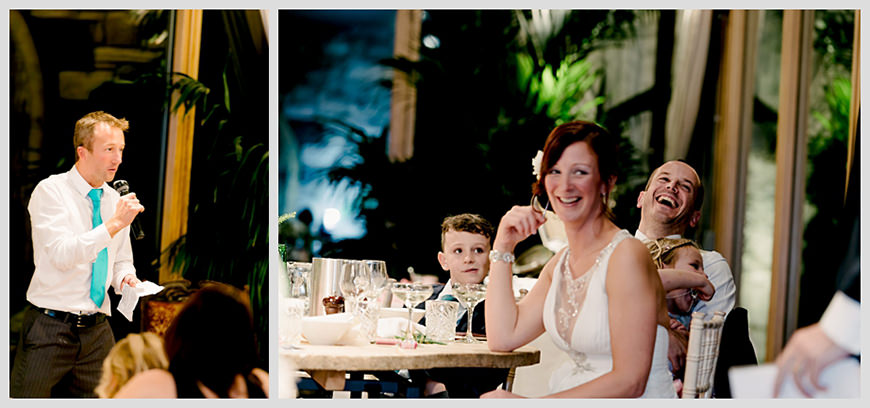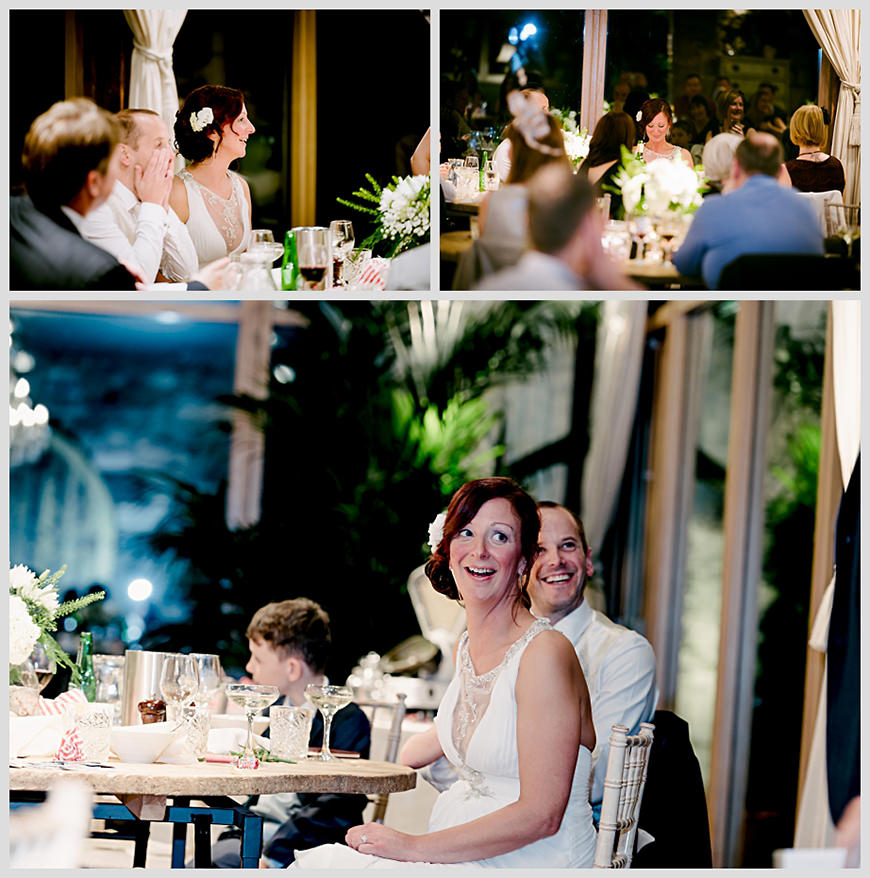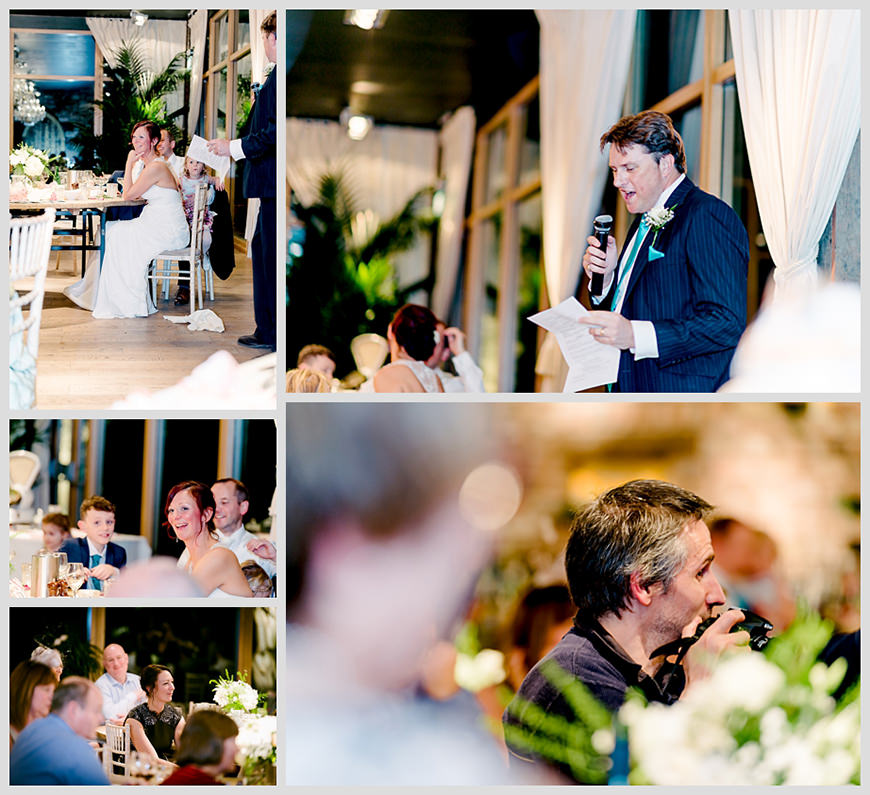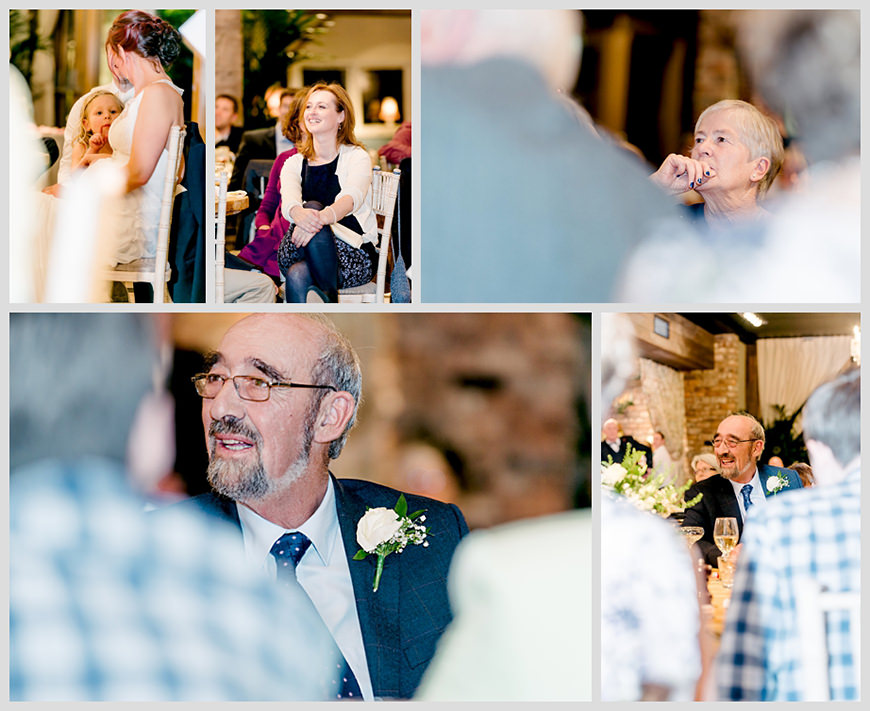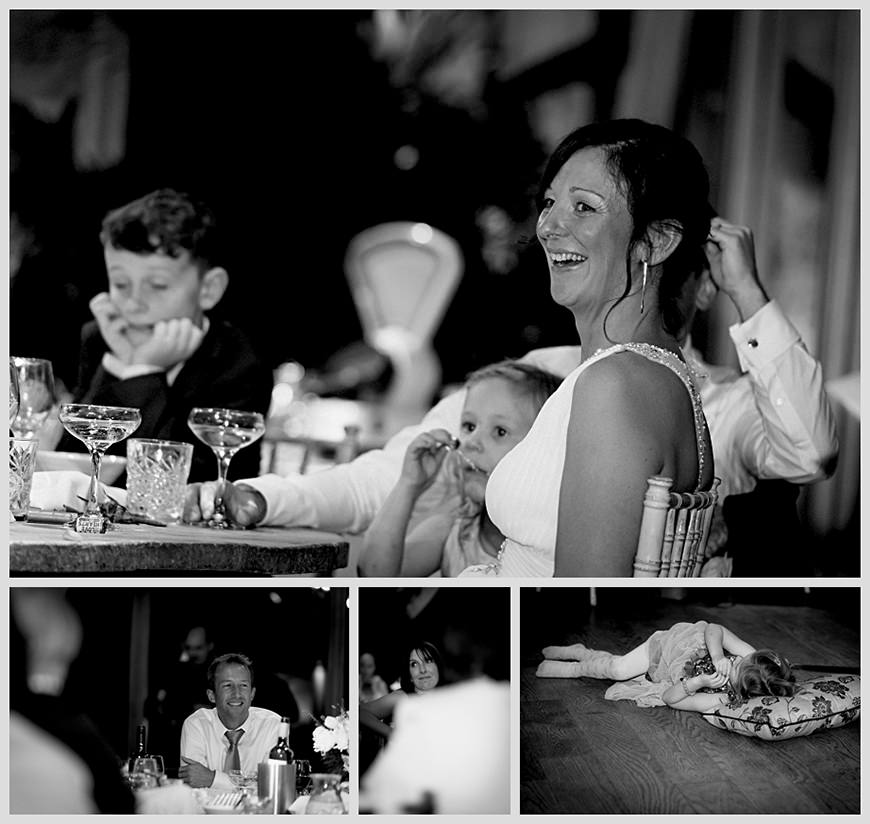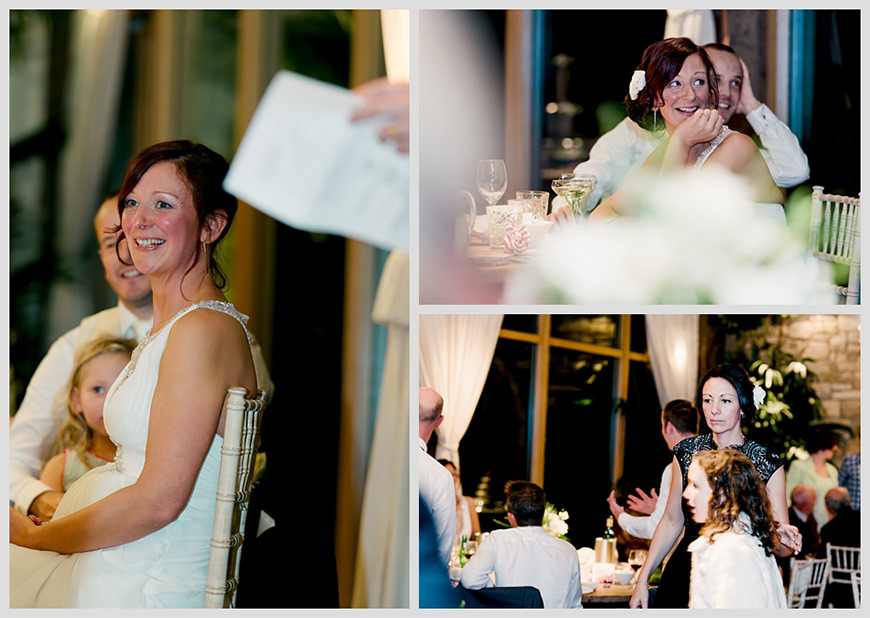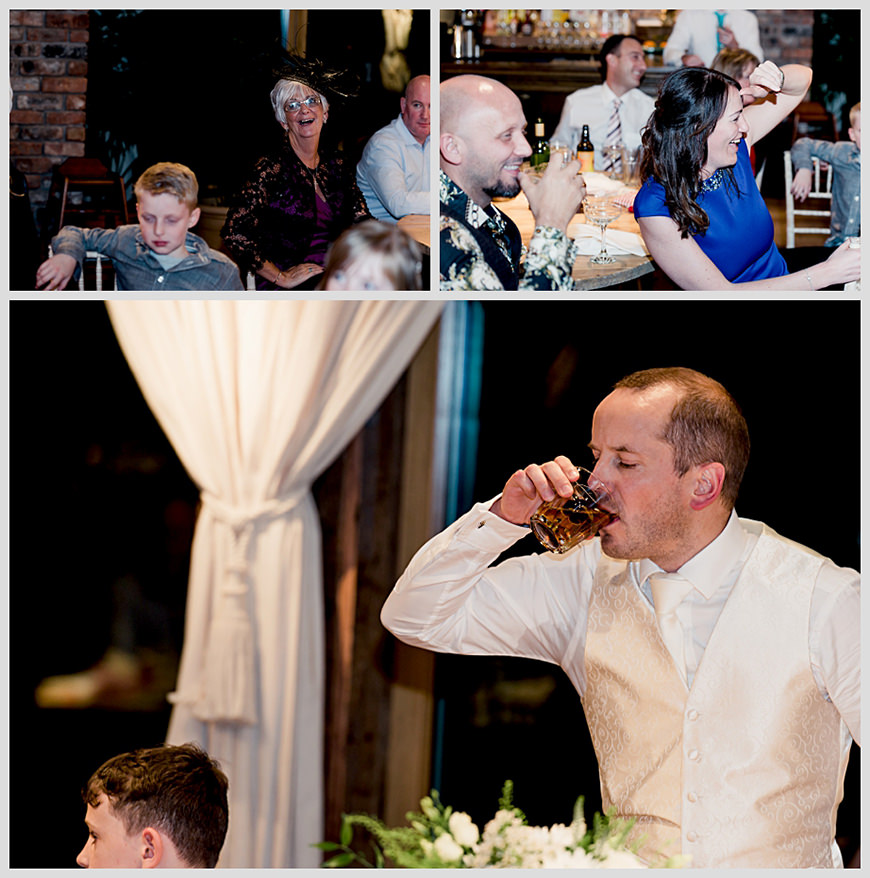 If you're looking for Newton Hall wedding photographers for your wedding at Newton Hall or of course at the new partner wedding venue, Le Petit Chateau in Northumberland, drop us a message to check our availability.
All images are under copyright © Richards & Co Photography