Claire + Simon
Hardwick Park engagement shoot with Claire & Simon
We had a trip over to Hardwick Park to meet Claire and Simon for their pre-wedding / engagement shoot. We're photographing their wedding at the lovely Crathorne Hall in the not too distant future, so was great to get together for a little fun.... 
The weather; well, what can I say about the weather? It 'lashed' it down for 85% of the shoot, that much so that every time I brought the camera up to my eye, the view-finder would steam up, making focusing rather hard, but persevere we did. I got soaked and a little muddy, but after having a wander through the forrest and into the park, the weather started to clear as we left.
Everything was still soaked through, so a big thank you goes to Claire, Simon and the two girls for willing to get wet too :)
Looking forward to shooting the wedding, it's going to be such a wonderful day!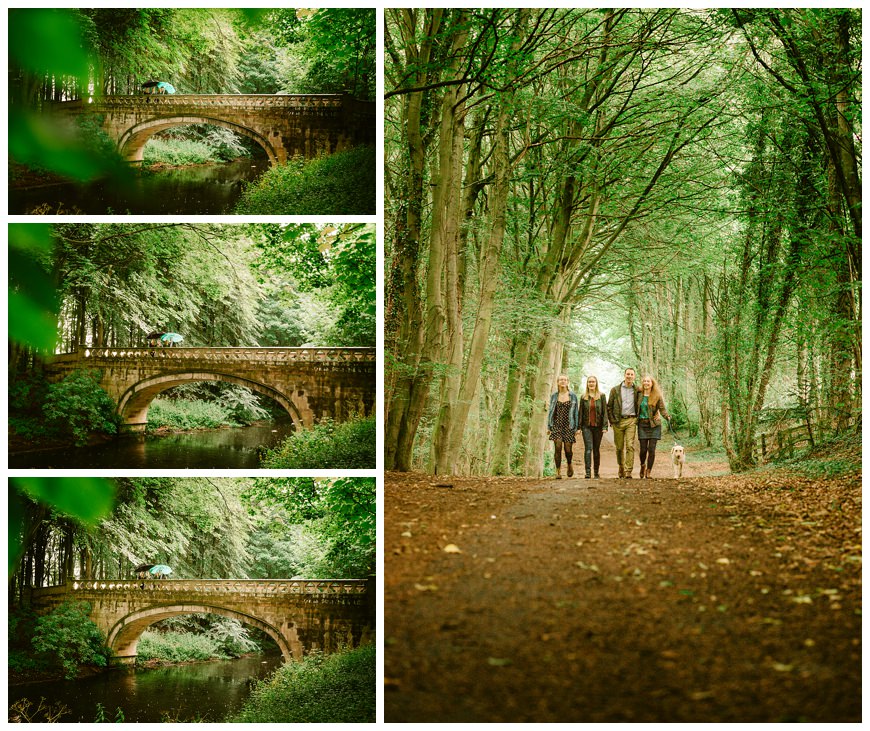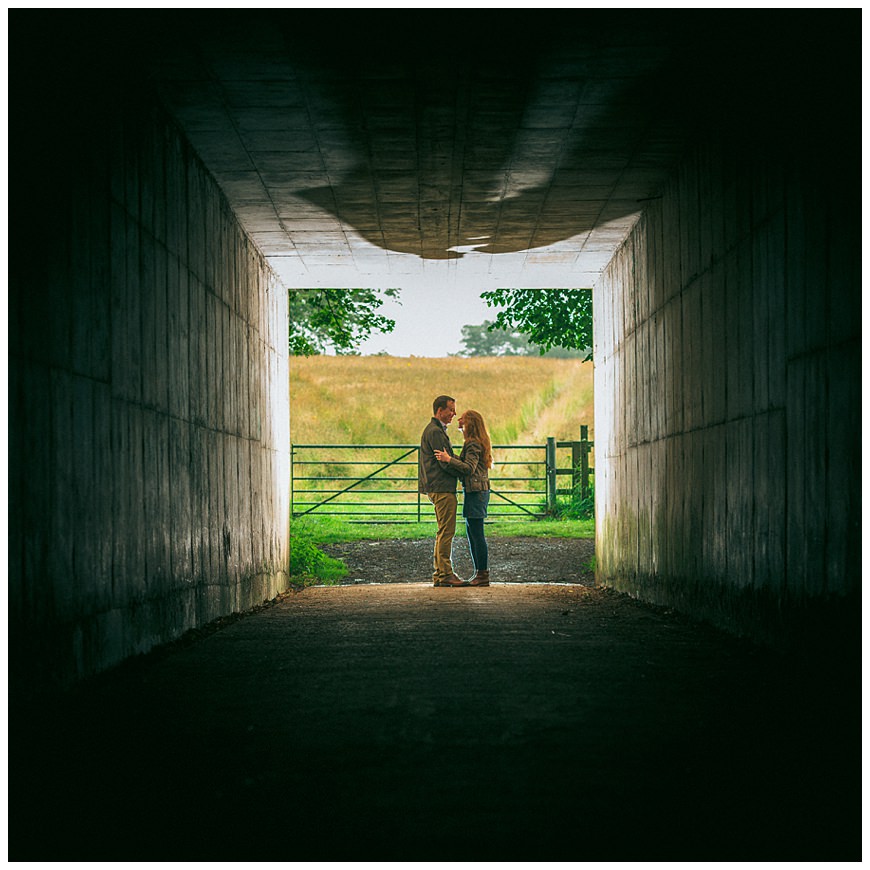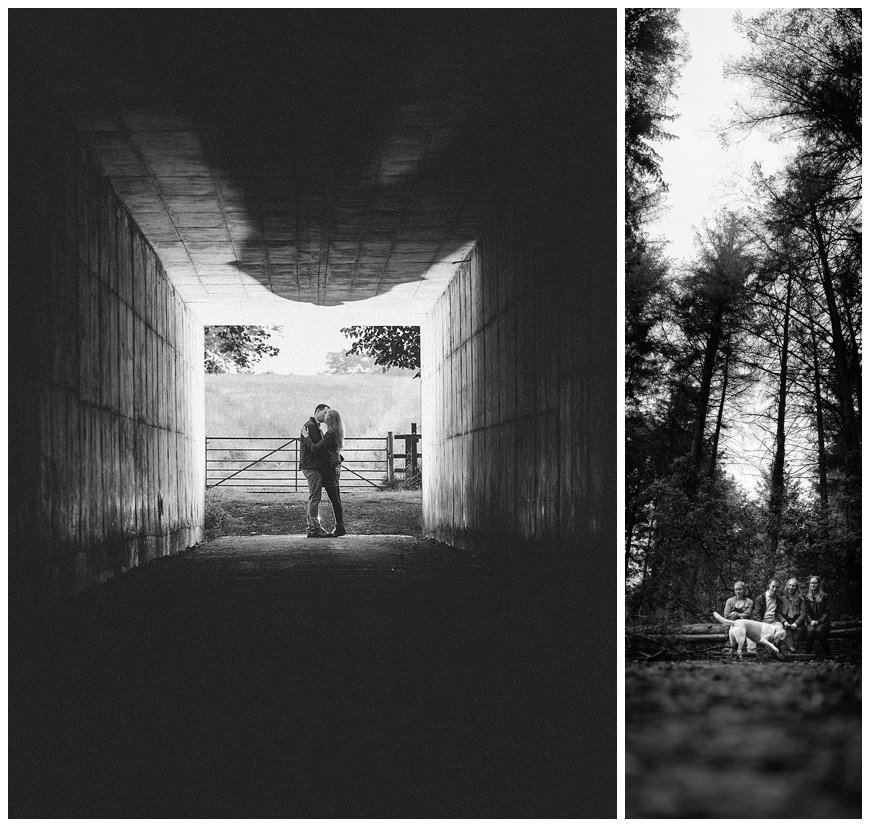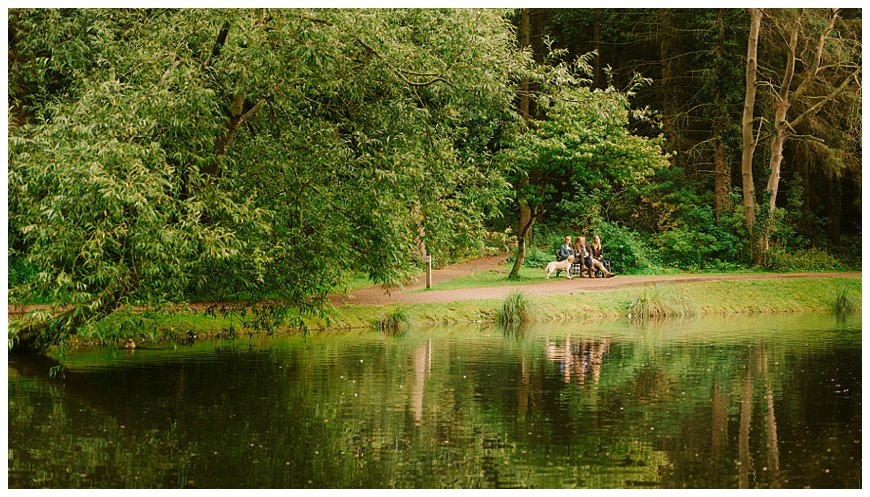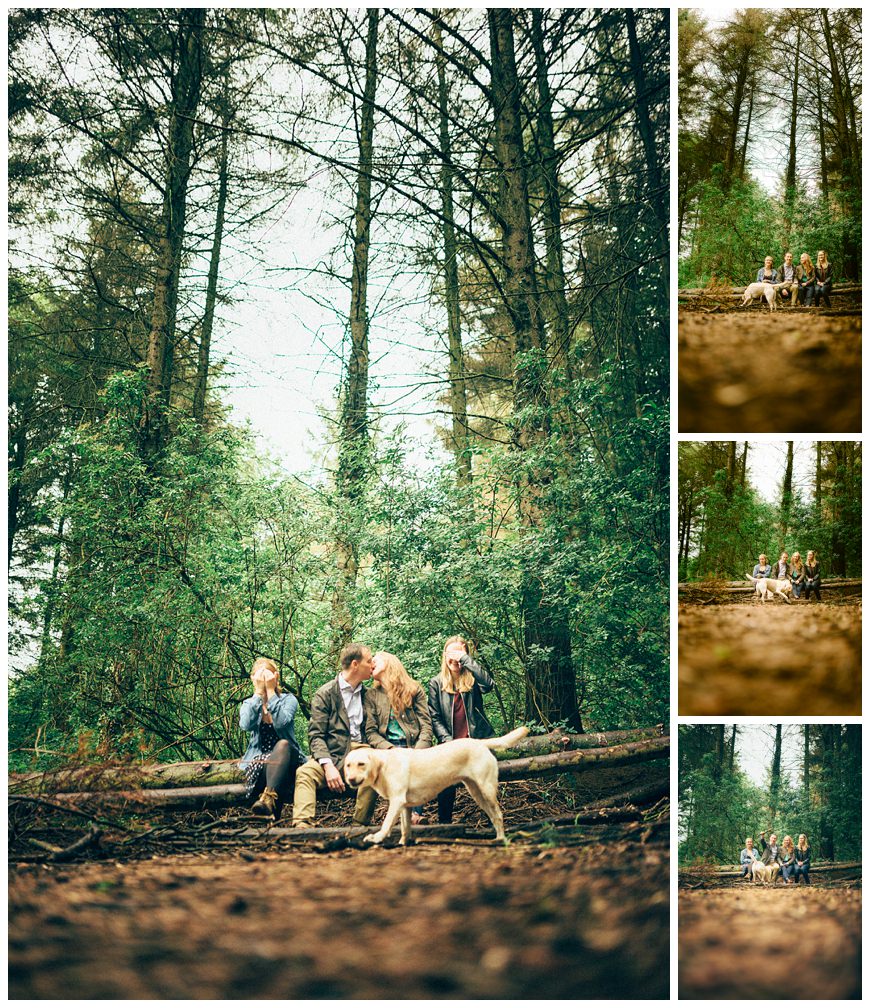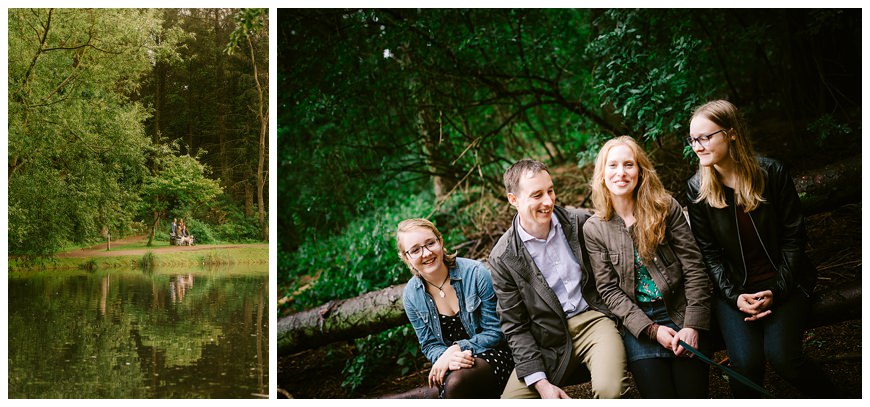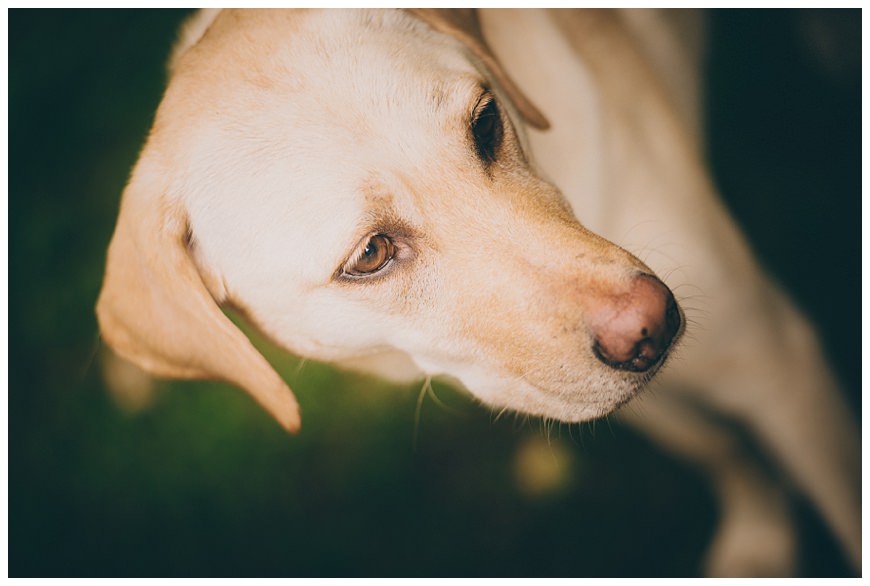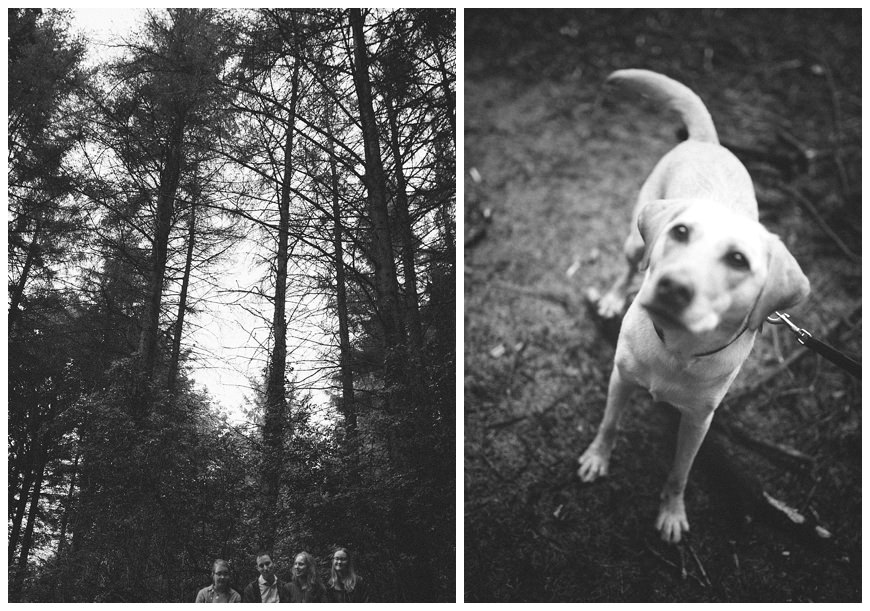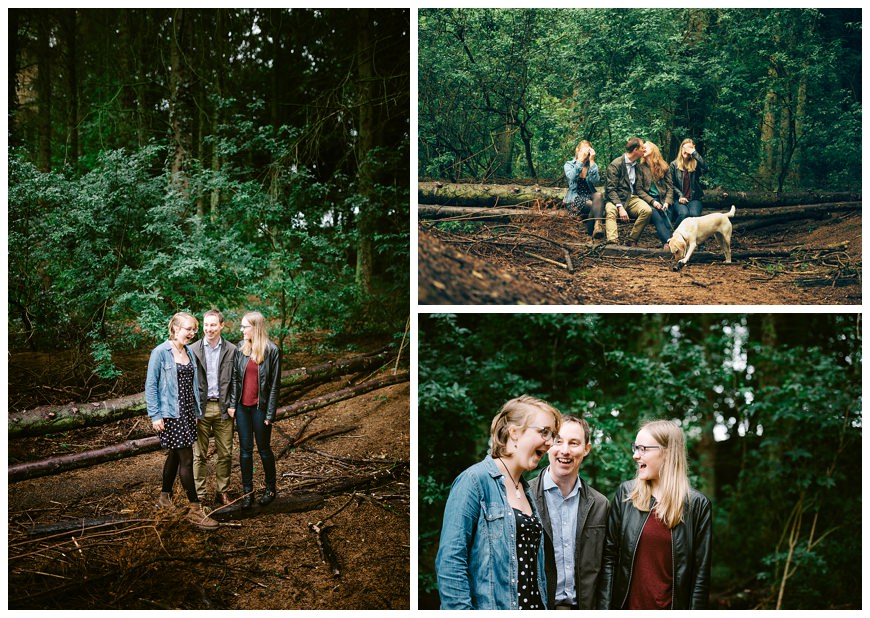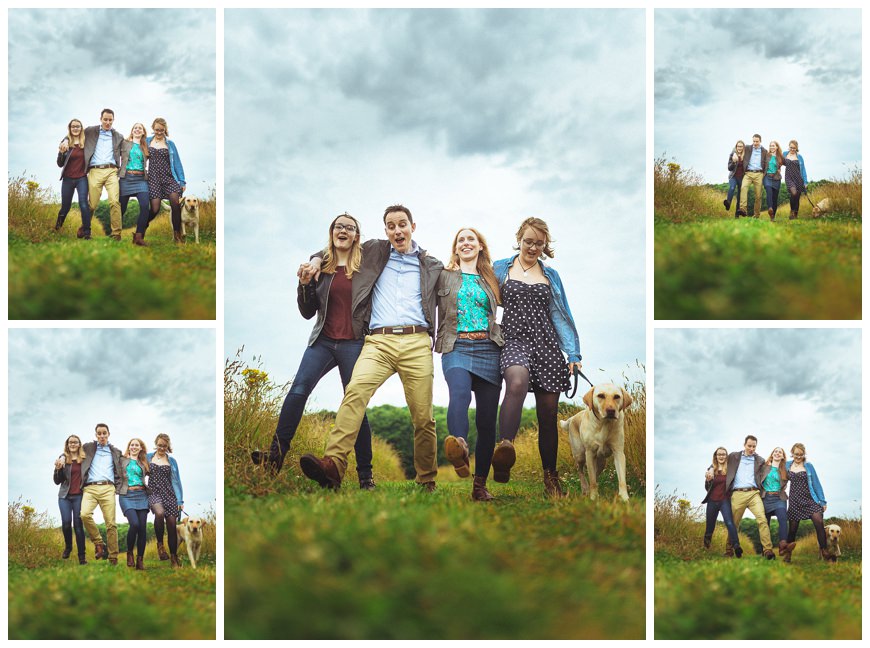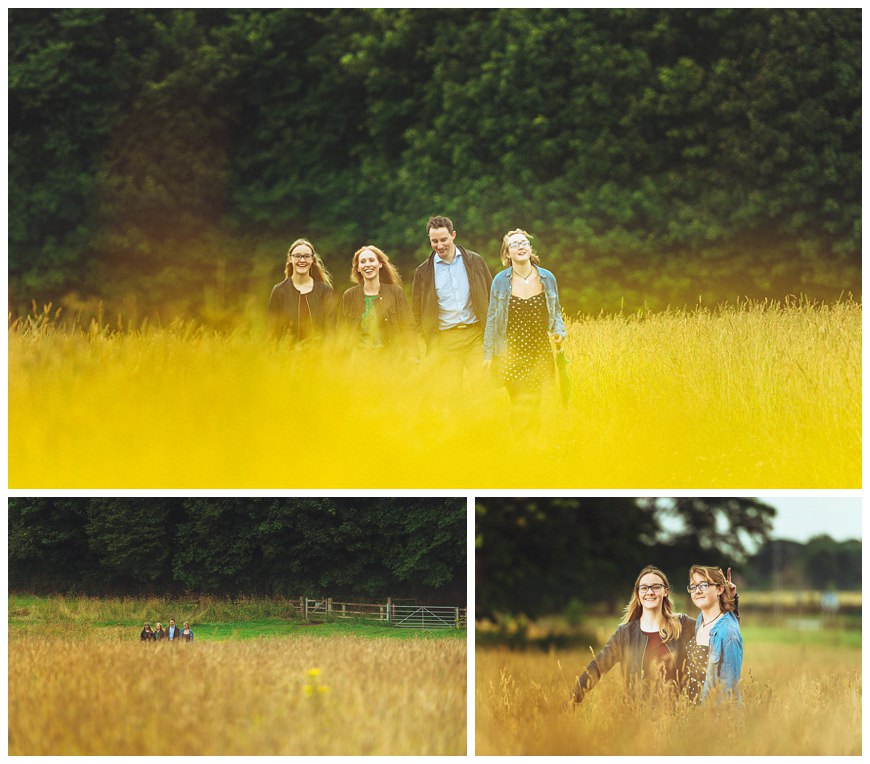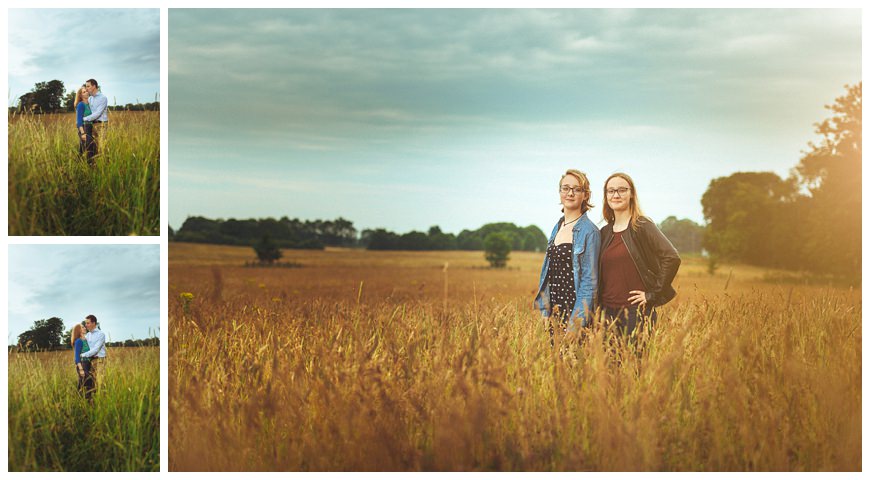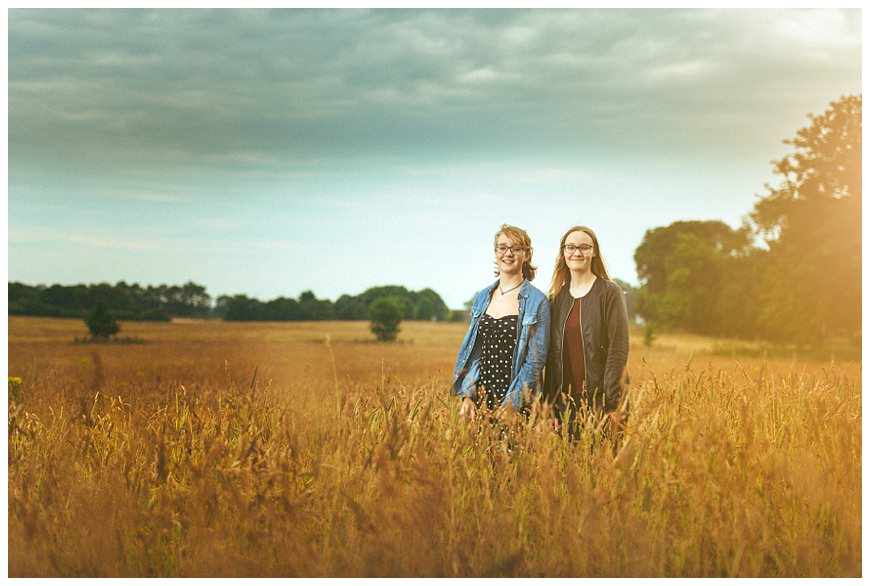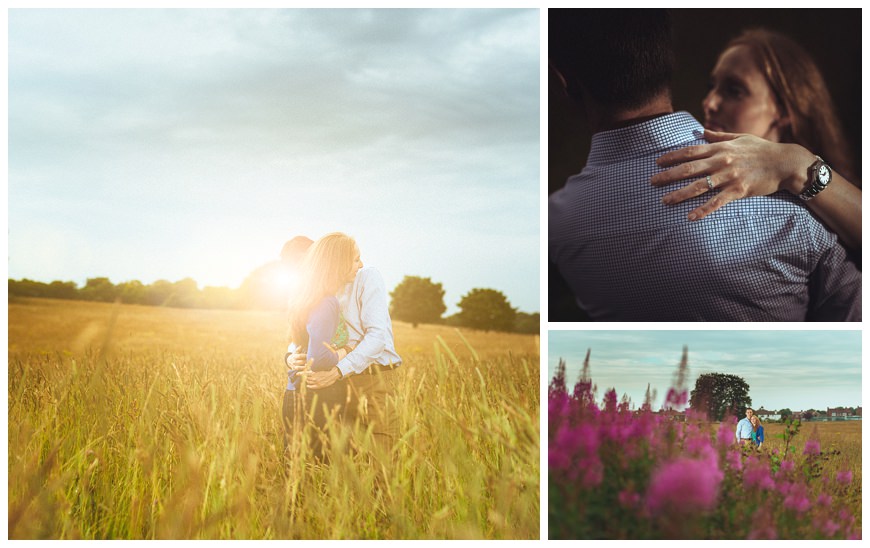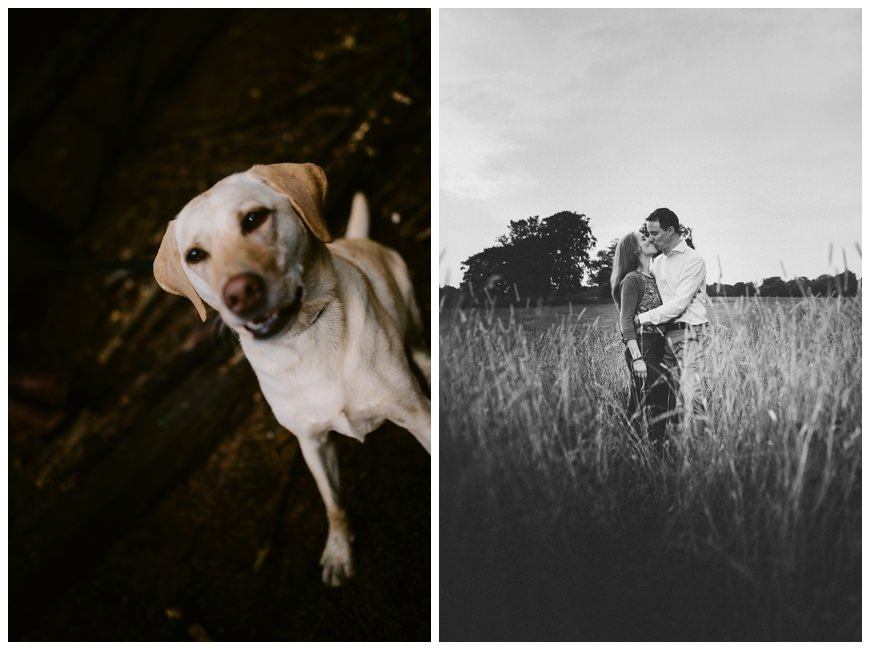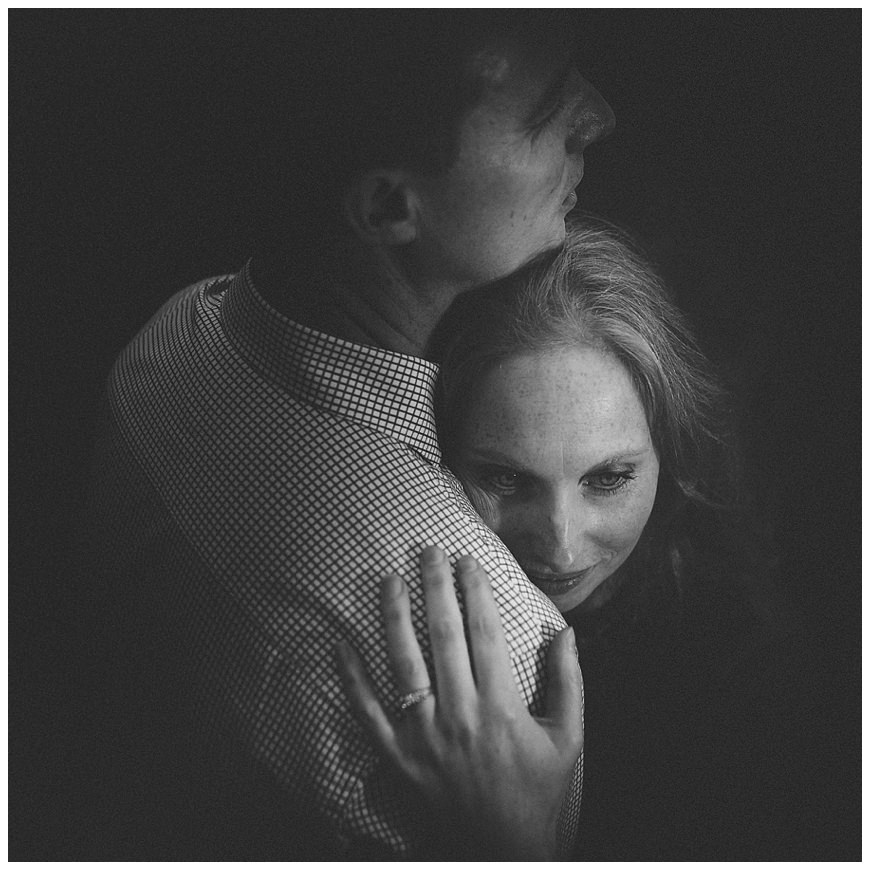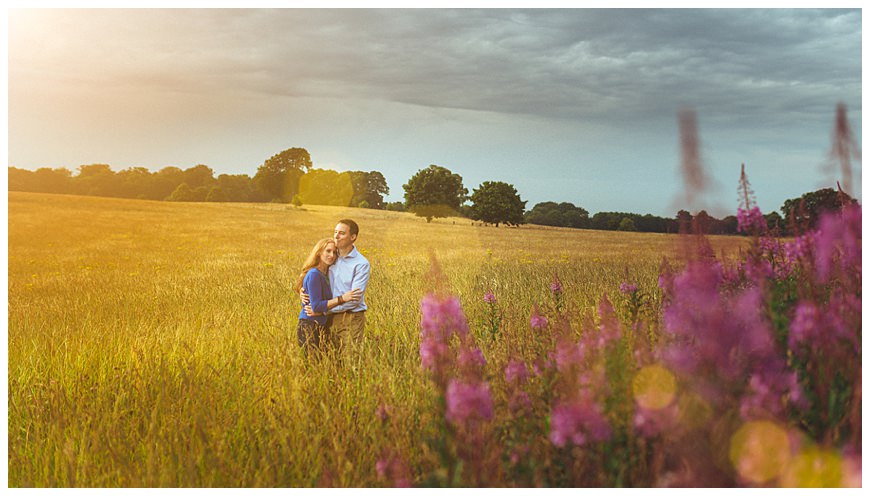 Claire and Simon are to be married at the wonderful Crathorne Hall - we're so looking forward to the wedding photography at Crathorne Hall!
All images are under copyright © Richards & Co Photography