Jaye + Lee
Pre-wedding shoot with Jaye and Lee at Stubton Hall
Yesterday we had a lovely pre-wedding meeting with Jaye & Lee at Stubton Hall which is in the lovely village of Newark, Lincolnshire.
On the way Jaye let us know that Lee wasn't a fan of getting his photograph taken and was a bit on the nervous side, so we had a long chat over coffee to help break the ice & get to know our couple; after learning they were both market traders we were wishing we could have set up a 'del boy' type scenario...........
We had the whole of Stubton Hall at our disposal and we took advantage of checking out the grounds, testing the light on the staircase & the bridal suite.
We made the most of the fabulous weather & took various photographs in the grounds outside and a few indoors for good measure.
We had a fun afternoon with our lovely bride & groom & look forward to our next meeting to plan their wedding album then onwards to their wedding day...............have to say we are very excited to be their wedding photographers for their wedding in August - lovely couple at a fab location..................we couldn't ask for more.
Thanks to Dan for the referral, a bottle will be making it's way to you.
Love
Andrea & Craig xx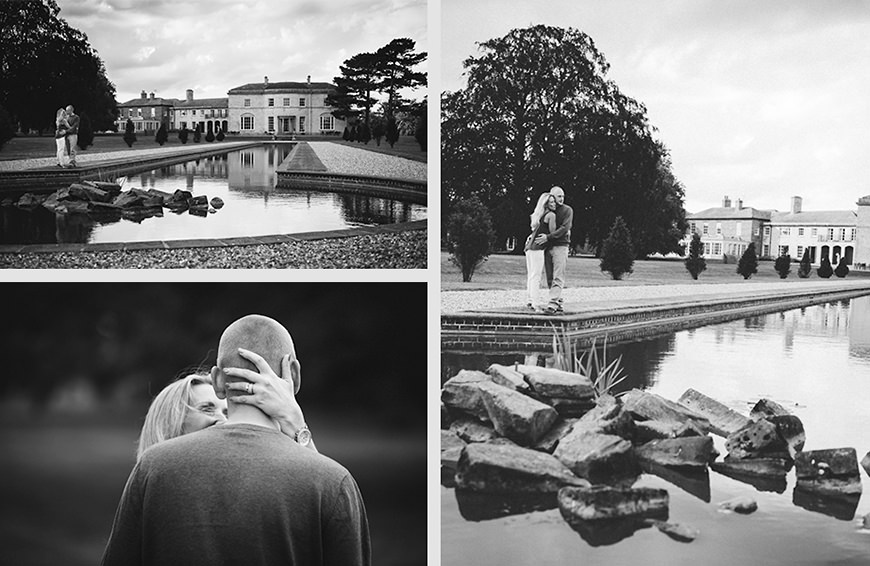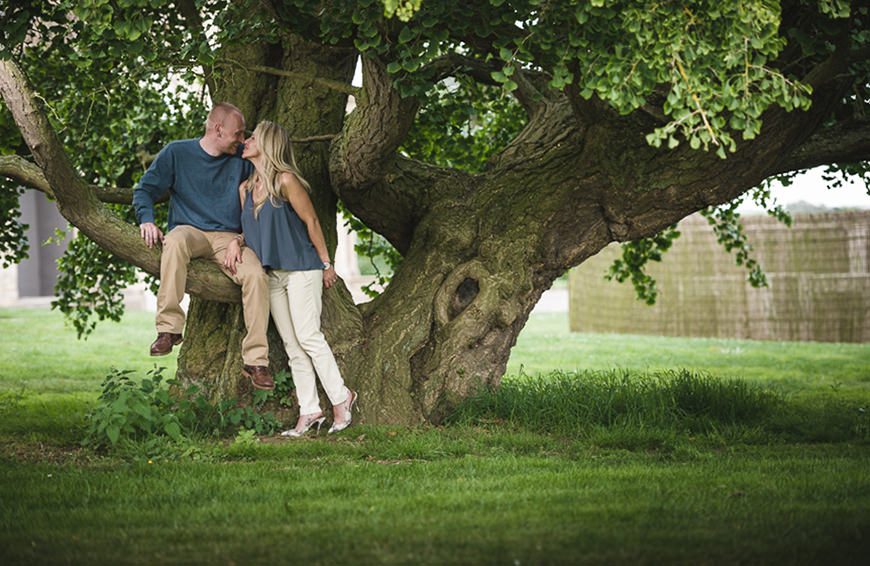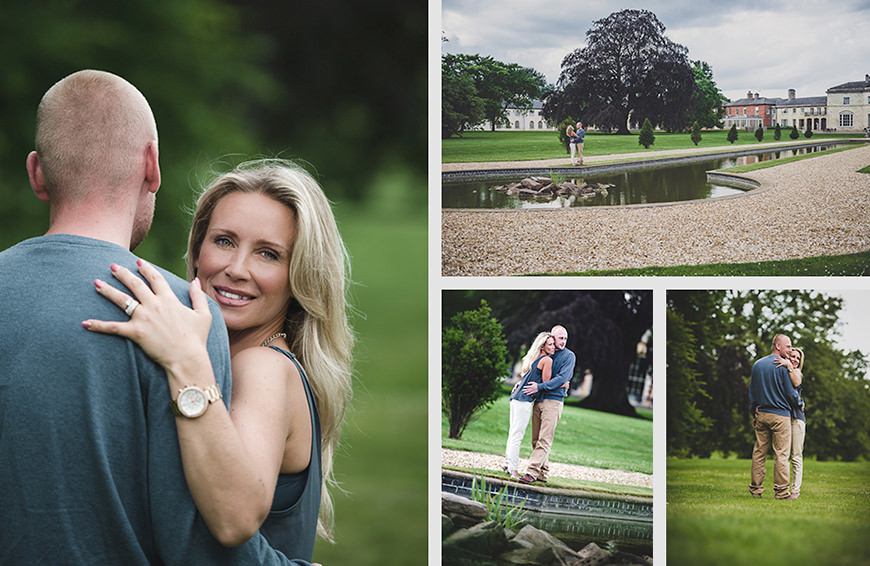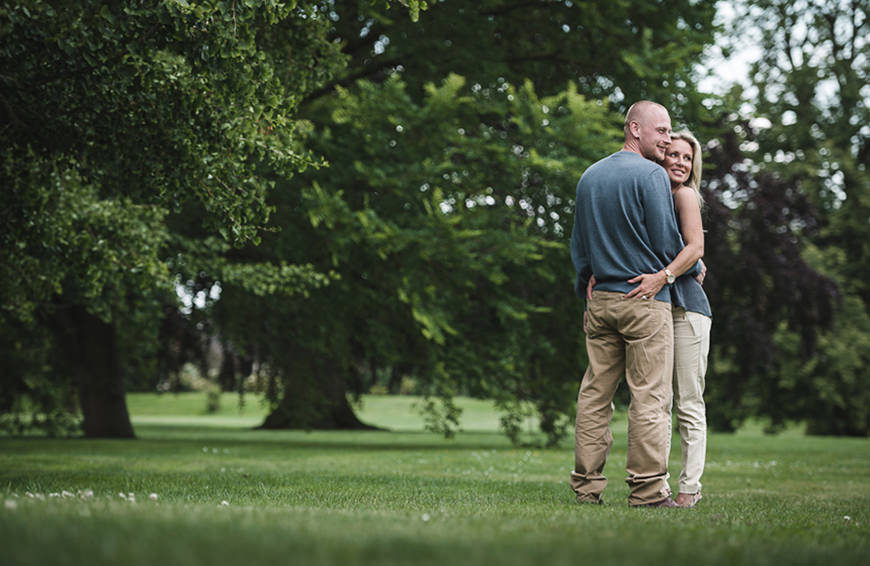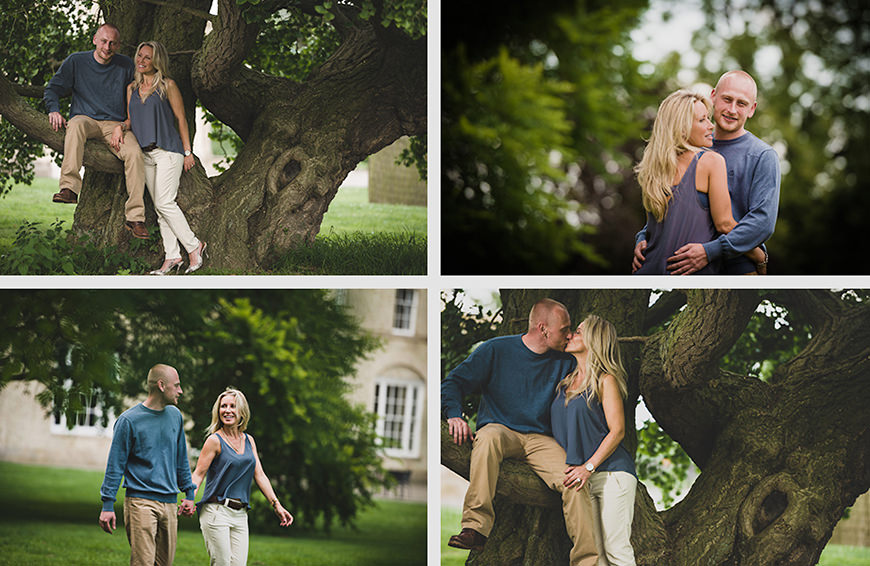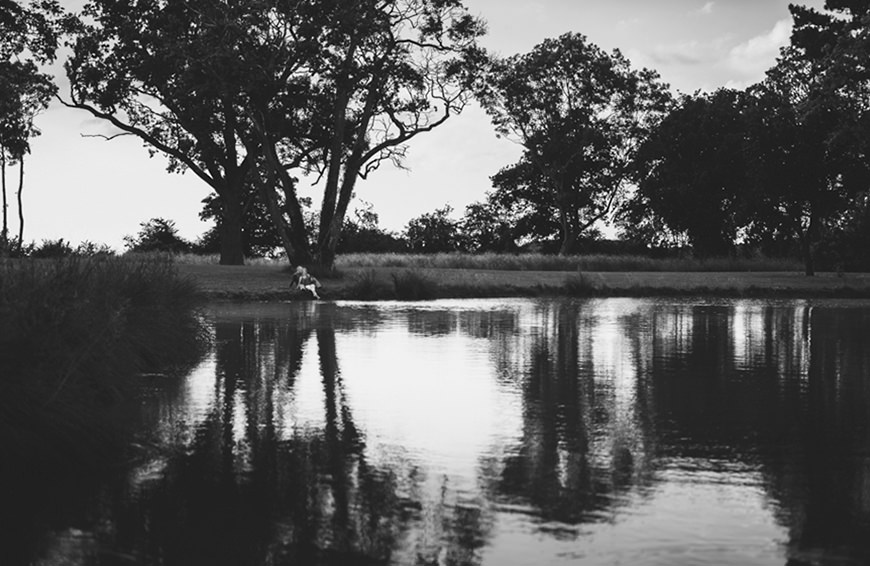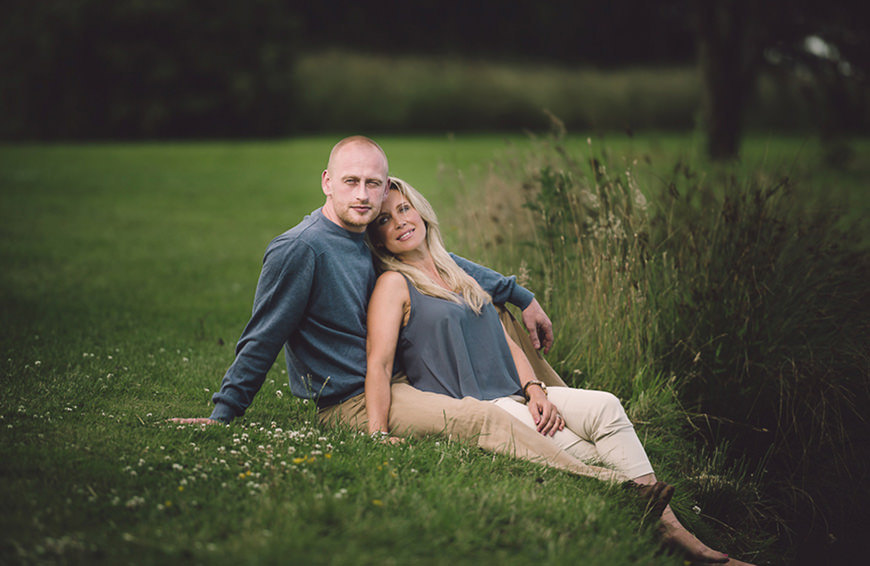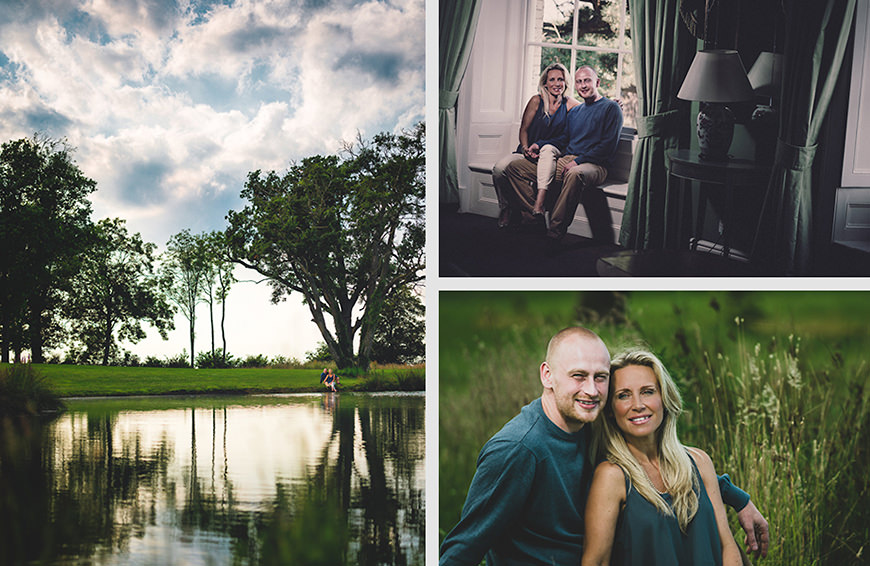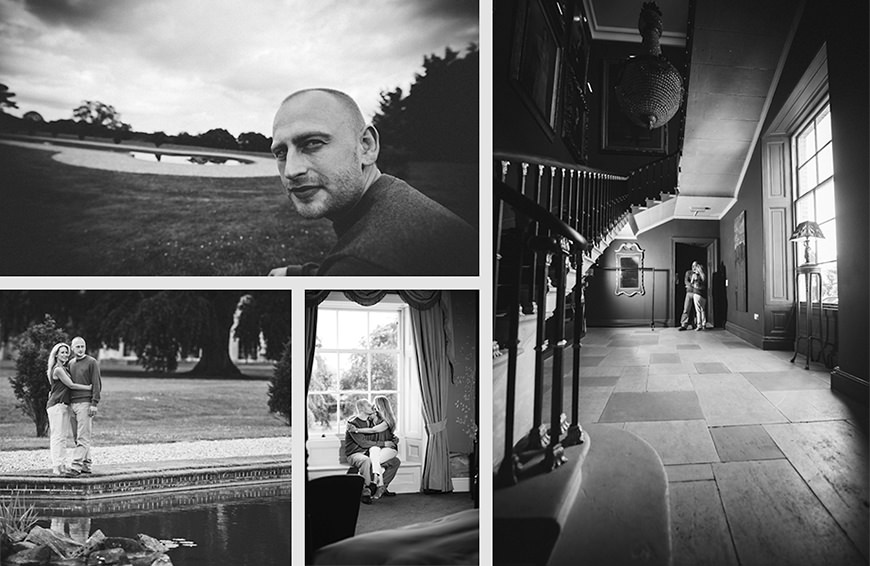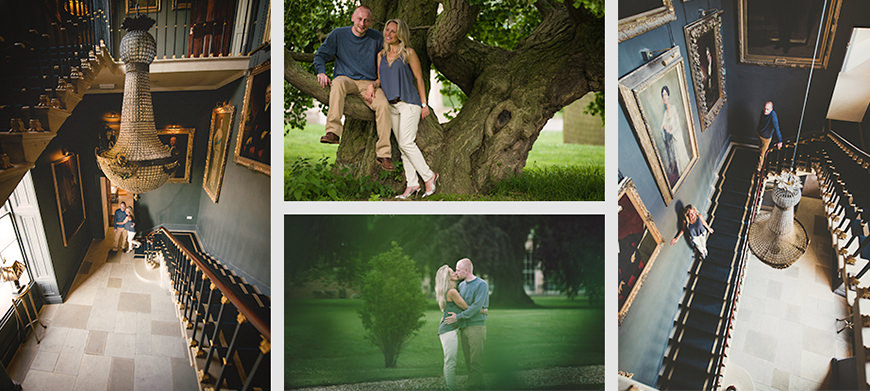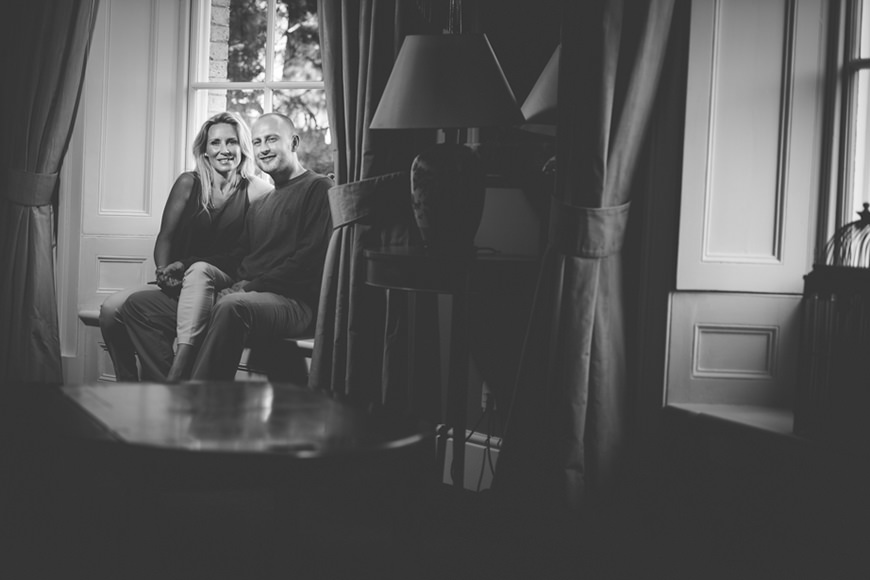 All images are under copyright © Richards & Co Photography